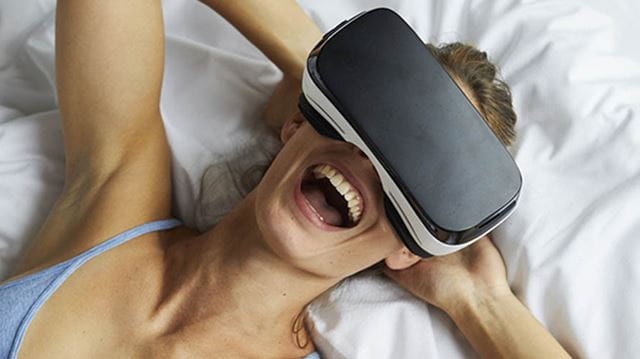 Think you've exhausted all of your entertainment options while you sit at home during the coronavirus-imposed lockdown? Think again – with stacks of awesome free stuff to do online, a whole world of fun and interesting options awaits.
1. Visit Niagara Falls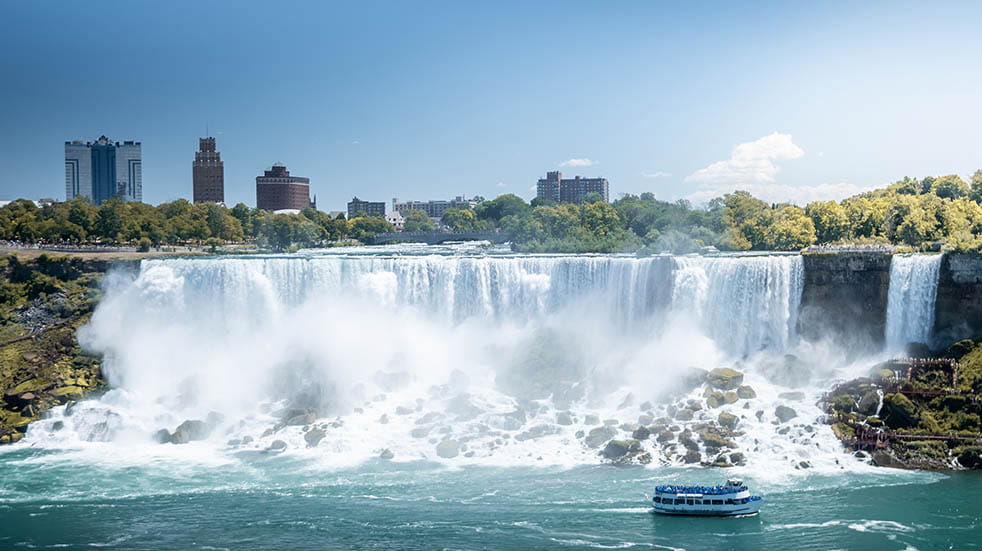 With a vertical drop of more than 160 feet, Niagara Falls is one of the world's most exhilarating spectacles. And you can visit these three wondrous waterfalls on the US-Canada border without leaving your home, thanks to the Niagara Falls Cam. Beamed live from high above the Falls, it's an awesome sight. And with the volume cranked up, it's an awesome sound too.
2. Experience the Northern Lights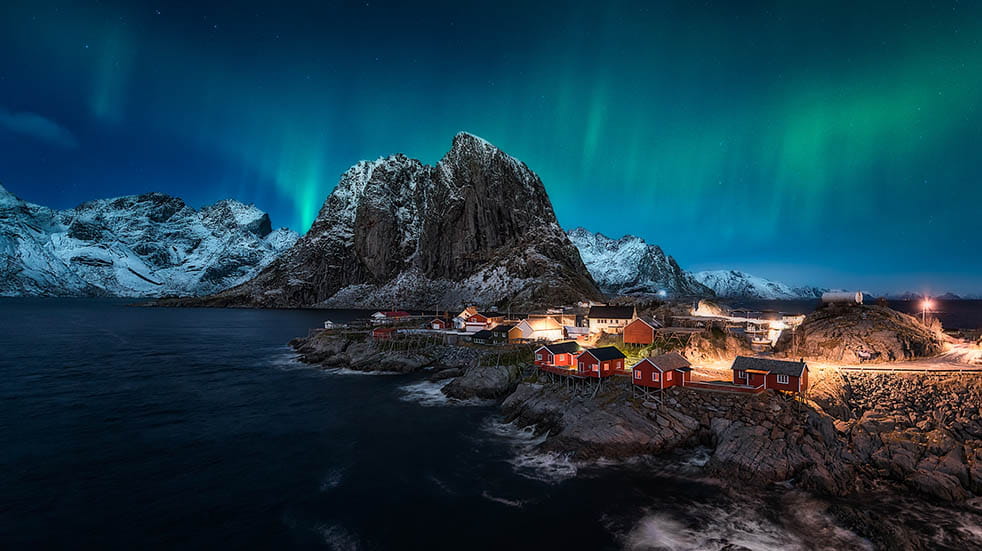 Mysterious. Beautiful. Captivating. These are all words that have been used to describe the Northern Lights – a natural phenomenon that occurs in certain parts of the northern hemisphere. And if you have a VR headset, you can experience this majestic sight for yourself, thanks to Lights Over Lapland's Virtual Aurora Tours. As well as seeing the Lights, you'll get to visit the famous Icehotel, spend time with reindeer and enjoy a sleigh ride. Enchanting!
3. Go to the pub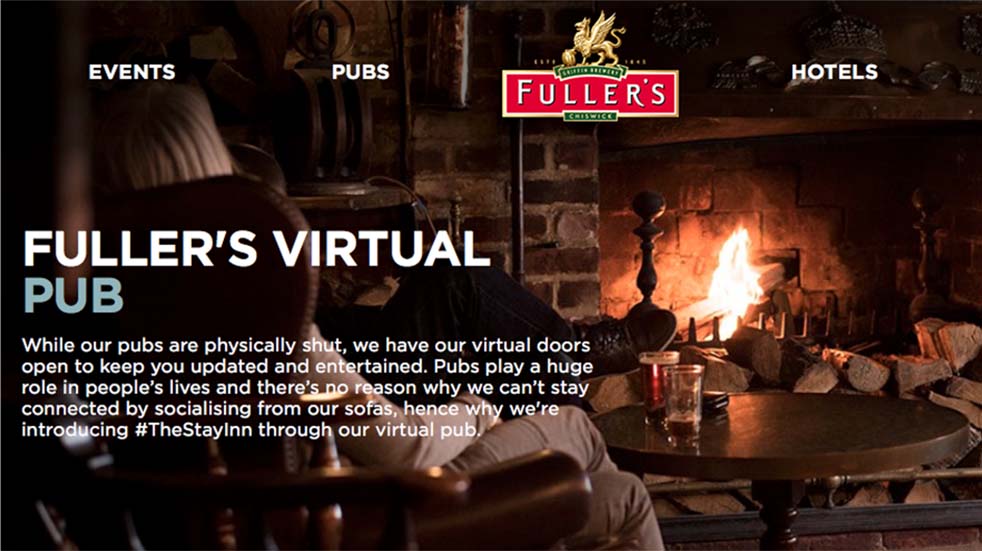 Many of us are missing being able to head down to our local for a cheeky pint. But it's still possible to enjoy some of the charms you'd normally associate with a boozer, thanks to Fullers brewery's virtual pub. You can enjoy regular live music and quizzes, and there are even mixing masterclasses for those who fancy going into a career in bartending. The only thing missing is the beer.
4. Watch some cabaret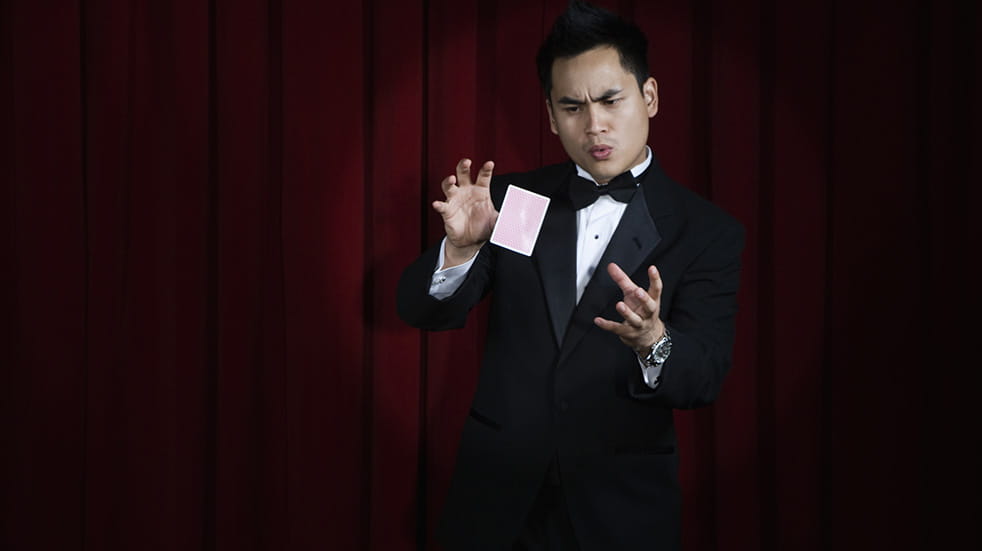 London's famous Hippodrome venue is putting on a range of free entertainment for punters at home. Lola's In Your Lounge – appearing on its Facebook and Instagram pages every Wednesday and Saturday – features comedians, magicians, singers and dancers, and there are also free dancing and make-up tutorials.
5. Explore the Eden Project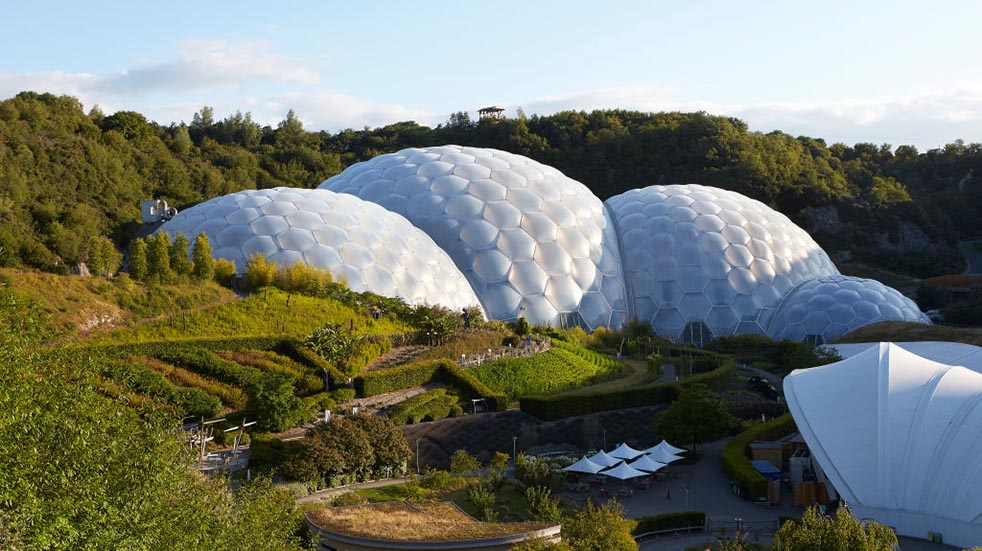 We had a fabulous members' day out at Cornwall's Eden Project last year. Sadly, it's closed at the moment due to the coronavirus, but it's still offering a host of fun online activities and information for you to learn more about the plants and animals around us.
6. Go on a virtual holiday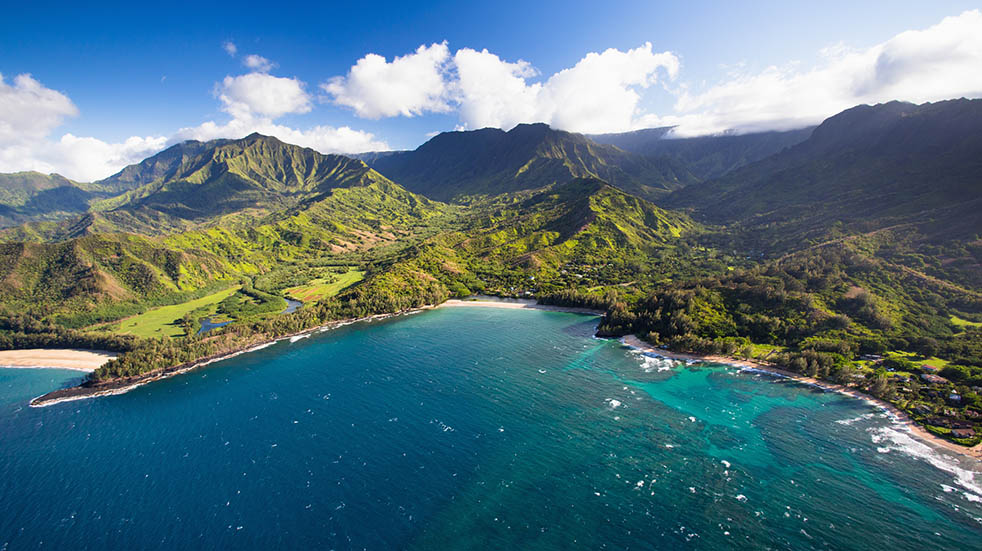 Scratch your travel itch by watching a film that transports you to a faraway place. From historic European cities to tropical islands, this Kuoni article gives details of the places around the world where famous movies were shot. So sit back, relax and be transported away, while getting some holiday inspiration for when the lockdown is lifted.
7. Go to the theatre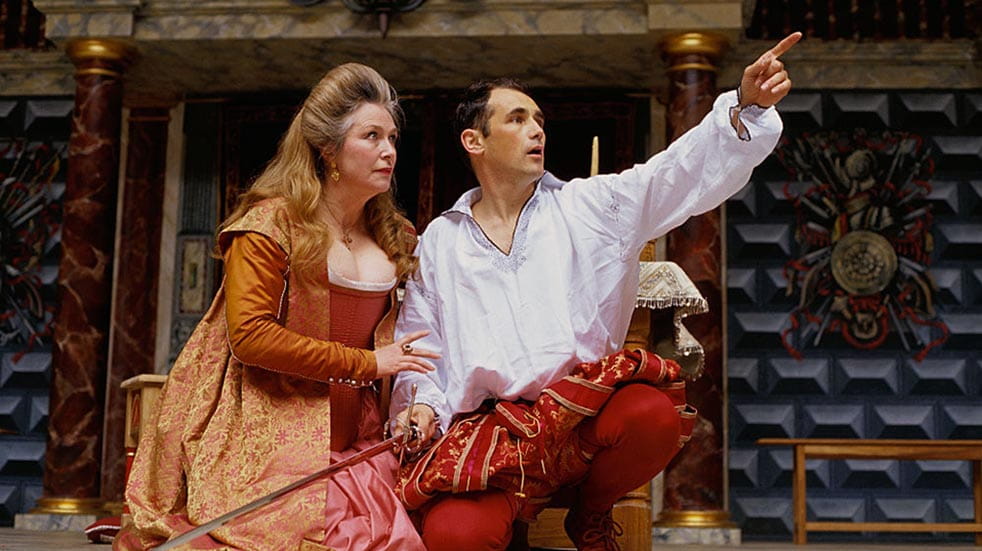 Various famous theatres are streaming productions you can watch at home. Get the interval ice cream ready for performances of Treasure Island at the National Theatre (available for a week from 16 April), along with Hamlet and a host of other Shakespeare classics at the Globe. See a list of productions here.
8. Relive classic rugby and football matches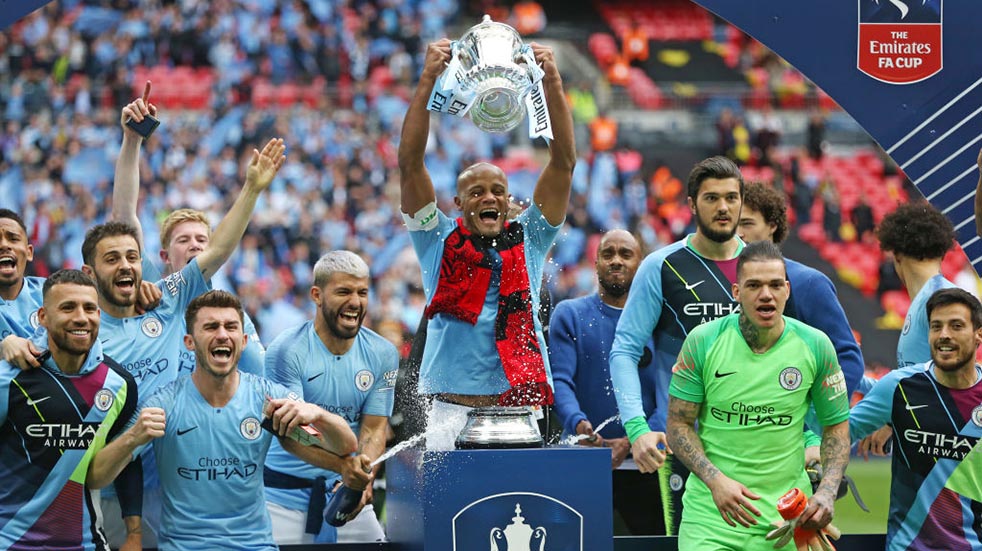 For those missing sport, the BBC is reliving classic encounters from the FA Cup, the Six Nations and other sporting events every weekend, with its social media channels reporting as if they were live. Other organisations, and even some local teams, are also streaming some of their greatest contests online, so have a look on social media.
9. Head to the zoo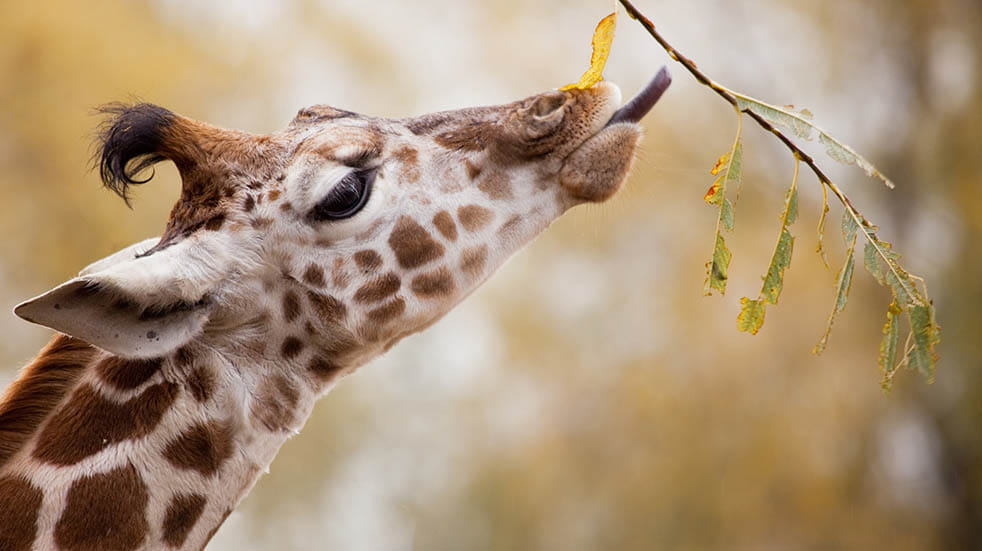 Animals are in lockdown too, but not only are their keepers and wardens looking after them, you can see them going about their daily shenanigans through live webcams from zoos and aquariums. You can see pandas and penguins at Edinburgh Zoo, farm animals at Wales' Folly Farm, flamingos and meerkats at Paignton Zoo, as well as other animals and sealife at venues around the world.
10. Attend a music festival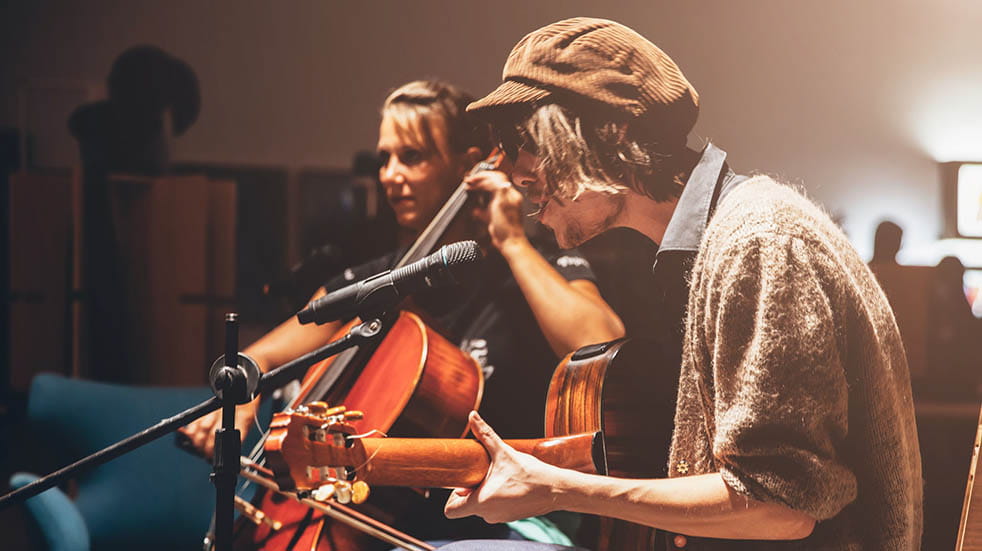 Glastonbury, Download and other major music festivals and concerts have been cancelled, but that doesn't mean you can't still enjoy a festival this summer. The loop.tv music festival will enable you to stream live performances and DJ sets for free on 24 and 25 April.
11. Get a pass into the world's most exclusive places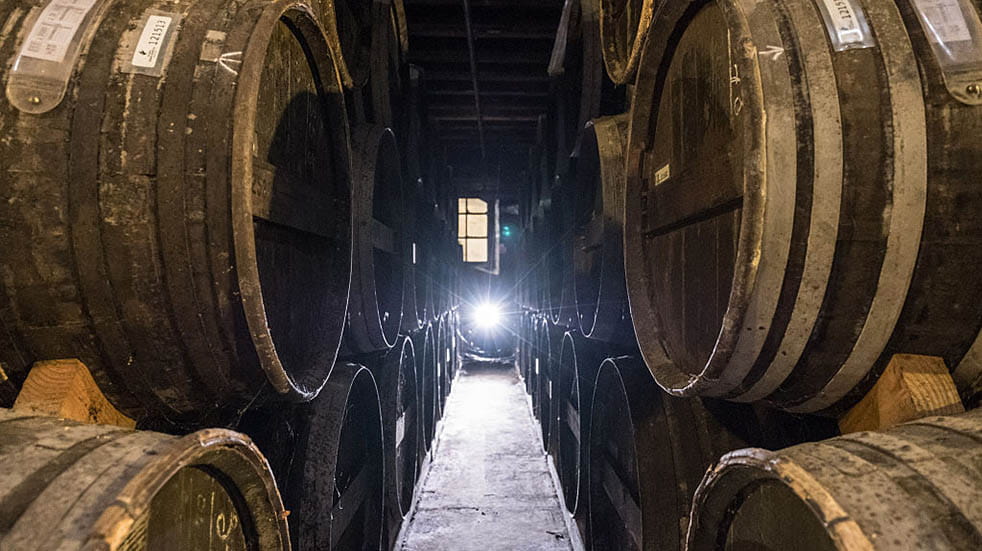 There are some places that are difficult to get access to, even when there isn't a global lockdown. But you can get a glimpse into these exclusive destinations by visiting Viking.TV's Privileged Access video channel. It's packed with bite-size documentaries on interesting places, such as the Cellars of Armagnac, Blenheim Palace and the fairytale castle of Schloss Mespelbrunn.
12. Hop aboard a luxury cruise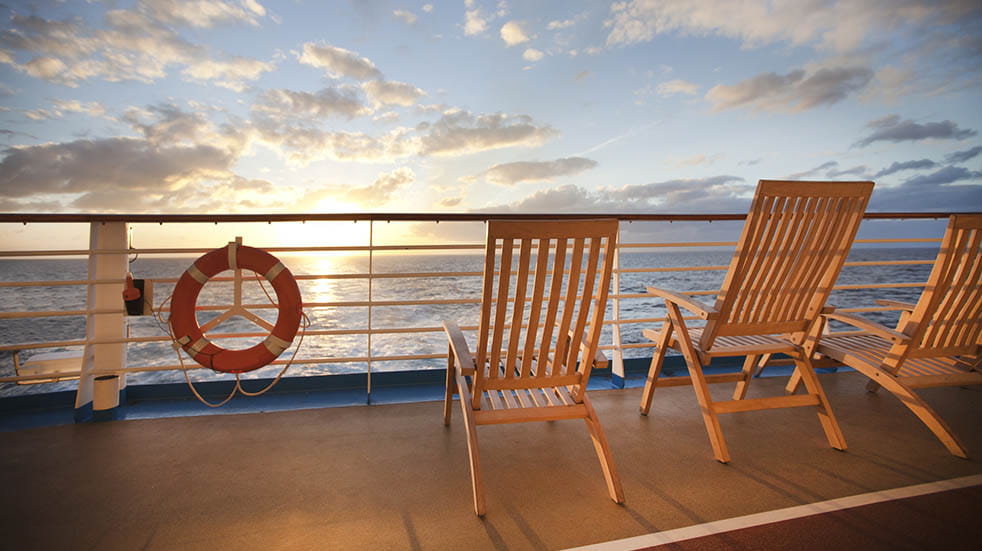 Thousands of people set sail on dream cruises every year – but this is another no-no during the COVID-19 pandemic. You can still sample the luxury of these ocean sorties, though, by visiting Crystal Cruises' Virtual Cruise Experience. Throughout the week, the company is beaming out content designed to capture the essence of its voyages – everything from live cabaret to cooking and wellness tutorials from its on-board experts. Past customers are sharing their photos and videos, too, so you can get a proper feel for life at sea.
13. Take a tour inside a Space Shuttle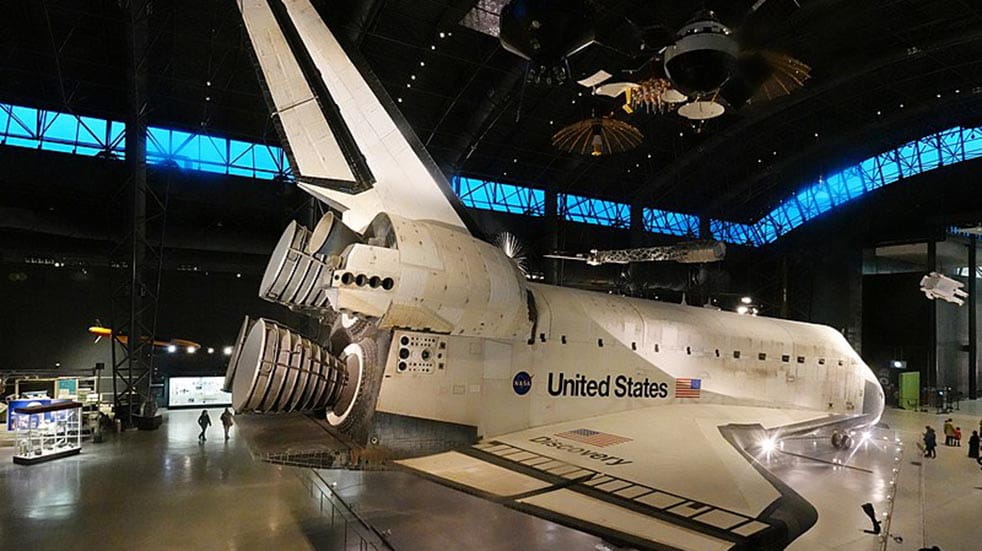 Here on Earth, we're going through some troubling times. But if you're looking for an experience that's truly out of this world, brace yourself for a Virtual Tour of the Space Shuttle Discovery. One of many 360-degree videos found on the Google Arts & Culture platform (you'll need a VR headset), it gives you the chance to virtually explore this fascinating lunar capsule at its current home at the National Air and Space Museum, Washington DC.
14. Watch a Grand Prix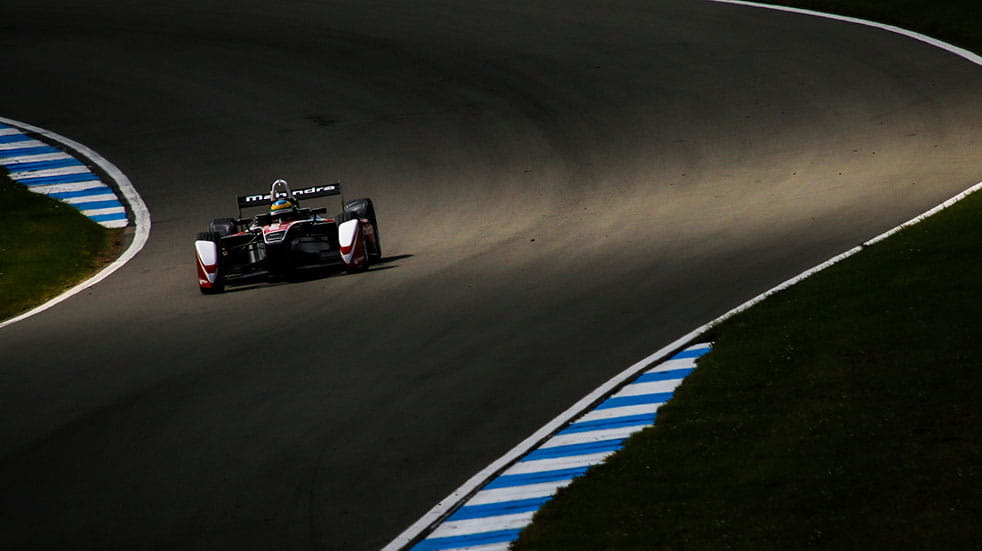 As with most sports, motor racing has been put on hold while the world battles with the coronavirus outbreak. But brilliantly, F1 bosses are ensuring that fans don't miss out altogether by broadcasting Virtual Grand Prix Races on the same weekends that their real-life versions were due to take place. Experience the thrill by visiting the official Formula One YouTube channel.
15. Go to the museum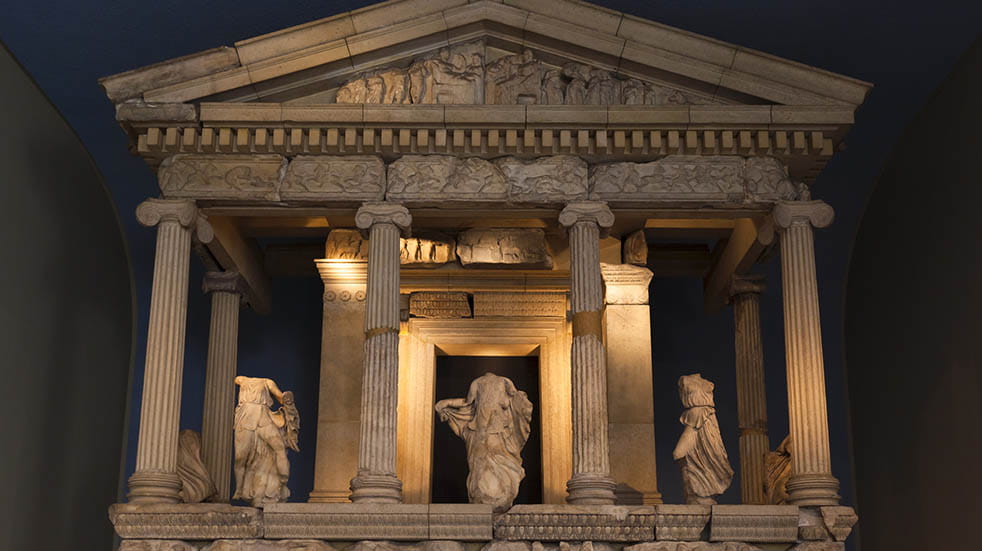 A fun family activity that can definitely be considered homeschooling is taking an educational virtual tour of the UK's top museums and galleries. You can explore the beautiful buildings and amazing artefacts at the British Museum and National Gallery, and even explore the mysterious Stonehenge.
16. Laugh out loud with some live comedy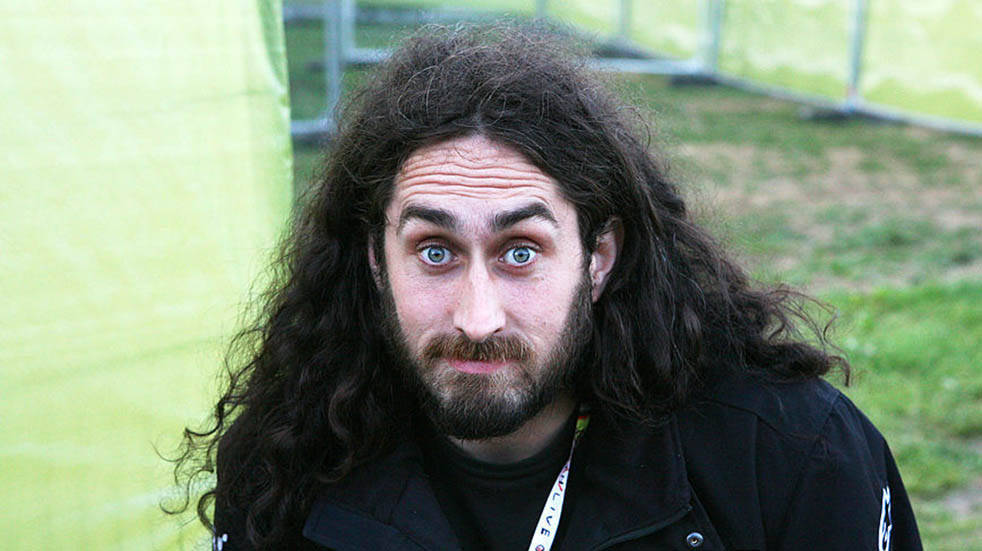 We all need some light relief at the moment – and Ross Noble is hoping to provide it through his online comedy shows, which he's streaming live every day at 11am on his Instagram page. The Geordie funnyman, often seen on BBC panel show Have I Got News For You, is known for his madcap brand of humour and surreal sidekicks. You have been warned!
17. Recreate the world's best spa experiences at home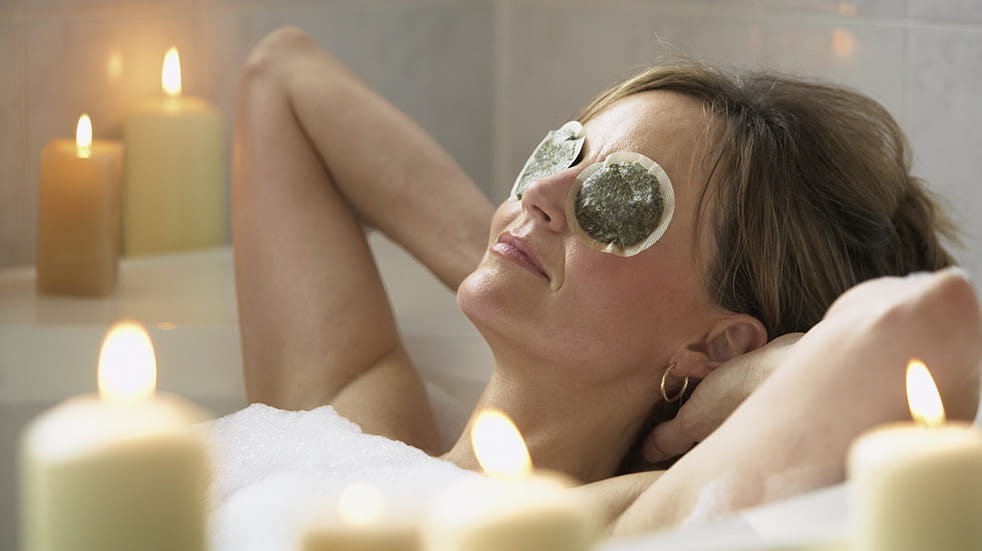 Being stuck at home for long periods of time can take its toll on your mental wellbeing. But you can wind down in style by following tips from some of the world's most opulent spas. This recent article on the Observer website features advice on how to transform your space, eat healthily and soothe those tense muscles. It could make all the difference.
18. Take a history tour of the Grand Canyon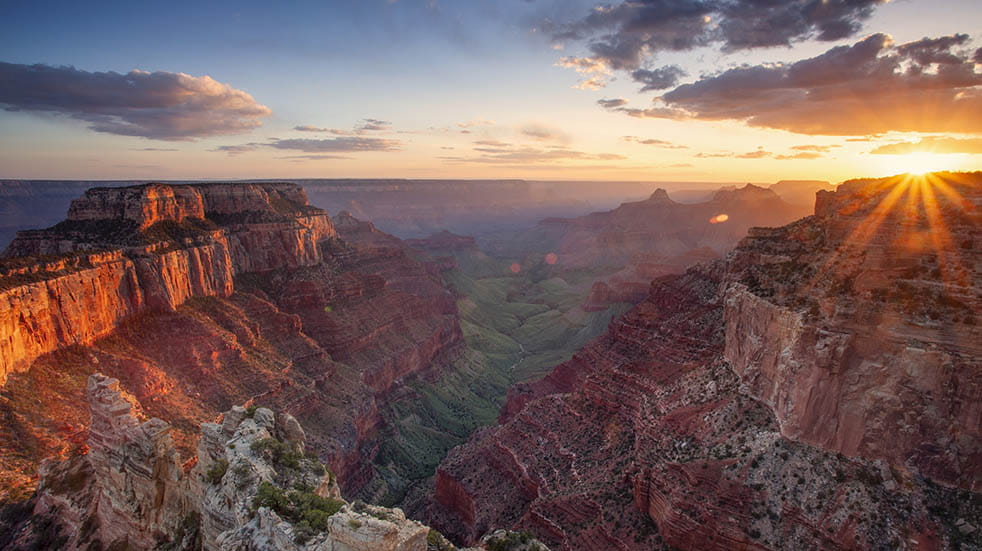 If you're anything like us, you'll be yearning for a bit of open space right now. And spaces don't get much more open than the Grand Canyon in Arizona. Take a virtual tour of the archaeological excavations that took place at the landmark between 2007 and 2009. With so much landscape and history to enjoy, it'll feel like a breath of fresh air.
19. Party, Ibiza-style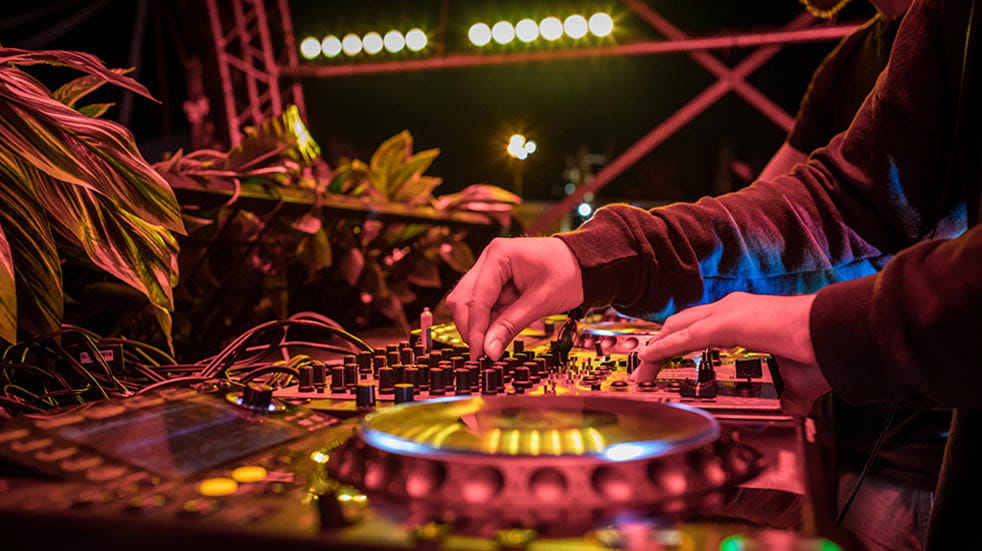 Ever wondered why people make such a fuss about Ibiza? Well, now you can imagine you're sunning it up on the party island by streaming one of the regular live #StayAtHomeSessions from the Ushuaïa Ibiza Beach Hotel Facebook page. Join some of the scene's best-loved DJs as they spin tunes well into the night – you might need a pair of headphones if you have close neighbours.
20. Be catapulted into Ancient Rome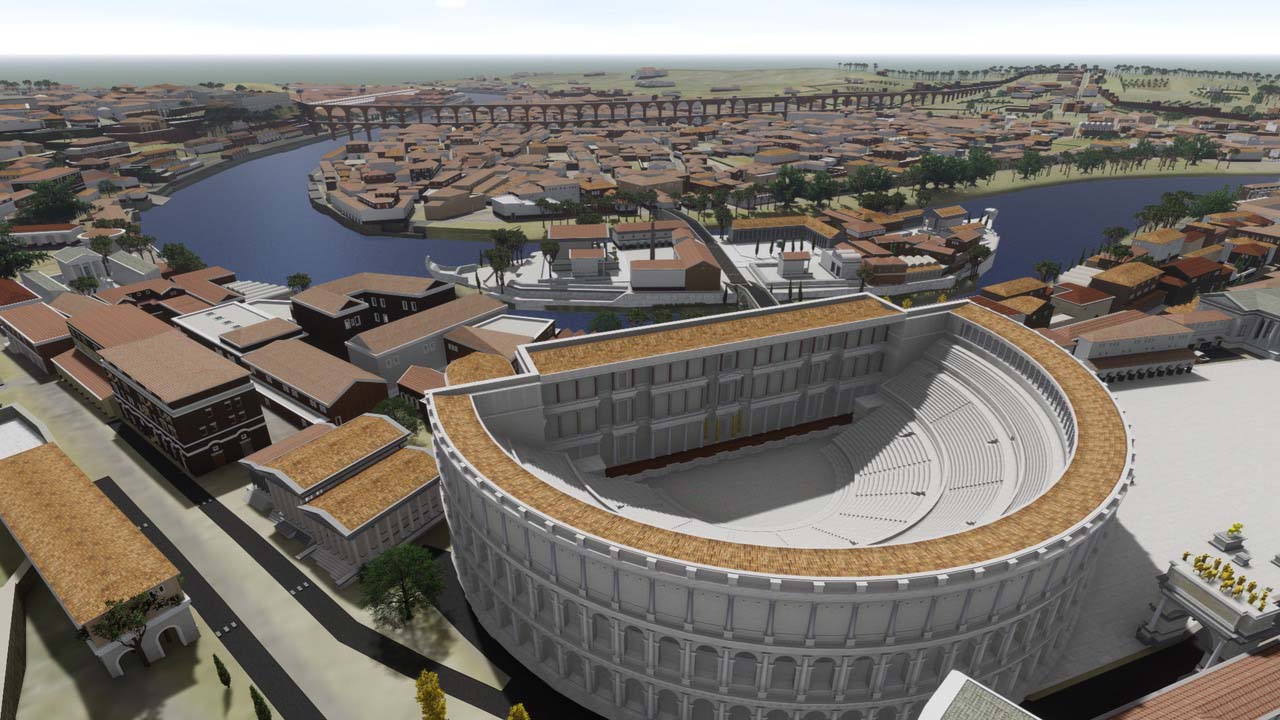 In the unlikely event that you get bored of enjoying online activities in the current, why not take a step back into the past with a virtual tour of Ancient Rome? Join Dr Matthew Nicholls as he takes you around his award-winning 3D model of this historic city as it was during that eventful period. With its incredible detail and fun interactive elements, it's certainly an educational experience.
21. Crank up some live music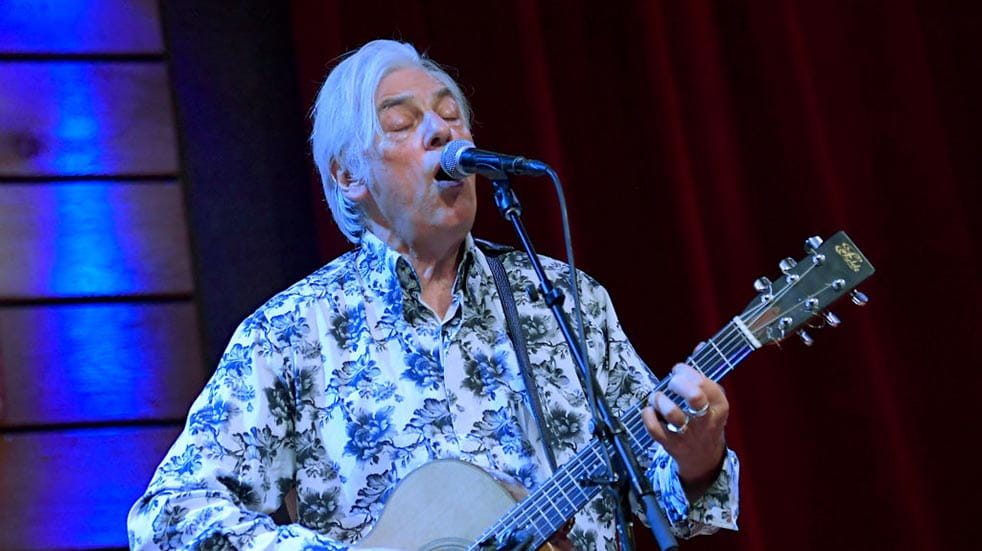 Many acts have started doing free shows from their homes or music studios during lockdown. Vulture gives details of upcoming shows, as well as showing highlights of what's been on so far, including shows by Robyn Hitchcock and Emma Swift.
22. Have a night at the opera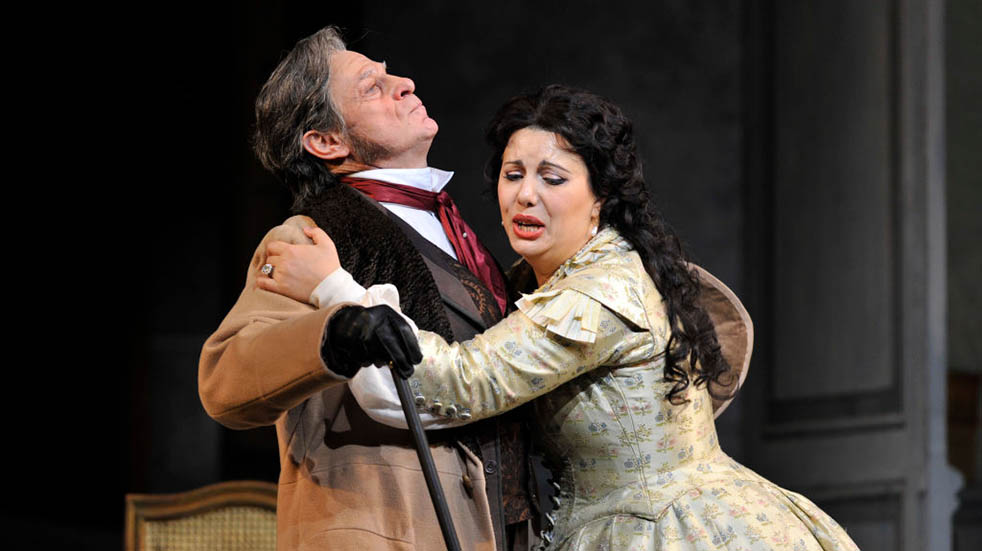 Always fancied heading to the opera but haven't been quite brave enough for the extravagance onstage? Well, now you can don your opera glasses from home, as the Royal Opera House is streaming a different show each day. You can watch Handel's Acis And Galatea, or enjoy the Royal Ballet taking on Franz Kafka's Metamorphosis as part of the #OurHouseToYourHouse programme.
23. Experience the razzmatazz of a circus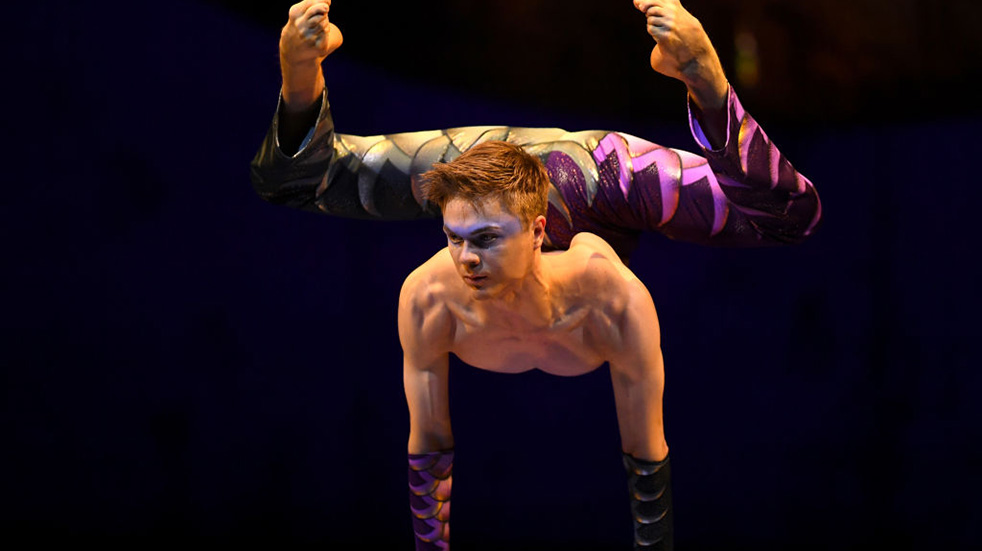 Though it doesn't quite compare to the all-encompassing experience of seeing it in the flesh, the recently released hour-long special from Cirque du Soleil is a close alternative. The spectacle of dance, music, acrobatics, stunts, fire and more will have the whole family swinging from the rafters (metaphorically, we hope).
24. Explore a luxury aircraft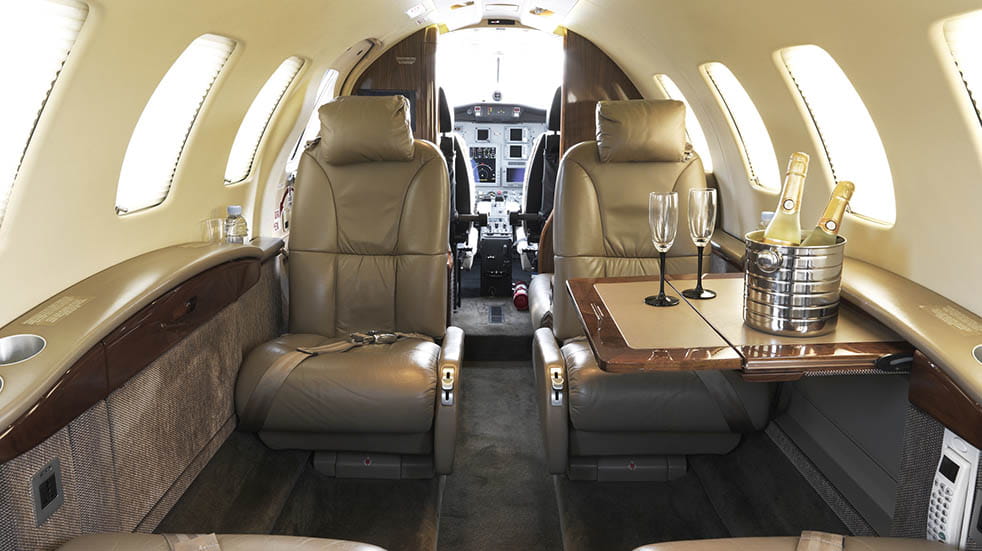 If the thing you most look forward to about your foreign holiday each year is the flight, then we have just the thing for you. Technology company Eye Revolution has put together a series of virtual airplane tours, which you can enjoy through a mobile device or VR headset. You'll bypass customs and baggage as you take your place in the cabin of some of the world's best-equipped small jets. Just don't expect any drinks from the bar.
25. Admire the world's best football stadiums
While there's no football on (boo!), use this opportunity to admire the majesty of some of the world's most iconic football stadiums via a 360-degree tour. Have a good look around the homes of clubs such as Liverpool, Real Madrid, Bayern Munich and AC Milan (it's even better with a VR headset). With no other fans in shot, you'll have a completely unrestricted view!