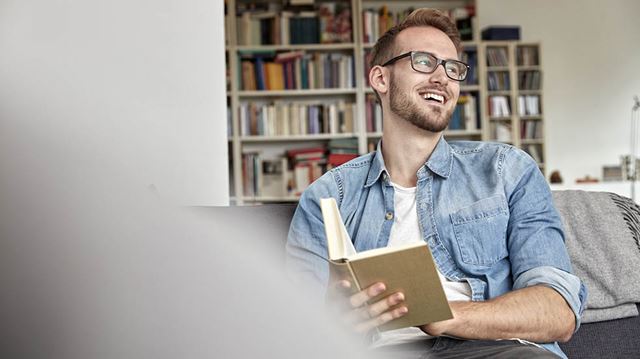 A good read is one of the best forms of escapism, and goodness knows we need that in these strange times.
If you've reached the end of the autumn reading list we brought you a couple of weeks back, or find yourself feeling overwhelmed by the sheer choice of books available, then prolific reader and former English teacher Sam Draper – AKA The Bookman – may be able to help.
"It all started when I was on paternity leave," he explains. "I was regularly buying books for friends and family, and my choices seemed to be very popular, so I decided to become a personal book buyer. Fast forward four years and I have a small but growing client base – largely people who love to read but may be short on time or inspiration.
"Throughout lockdown, I provided the service free of charge for over-70s who were shielding at home – getting lost in a great book can provide solace for those who are feeling lonely."
The Bookman experience starts off with a one-to-one consultation, where Sam explores the client's likes and dislikes through questions such as: "Do you like neat endings or are you happy with a story being unresolved?" and "How much magical whimsy can you cope with?"
"It's these sorts of questions that really help me to hone what genres they already like and others they may be willing to explore," he says. "My job is to find exciting books that my clients haven't read, by authors that they might not have encountered.
"Most of my research time is spent looking for books that aren't on current Amazon, Waterstones or Booker Prize lists, as people can find those more easily. The hope is to gauge how far left or right of their normal choices they would like to go."
After a consultation, Sam will provide either a one-off genre bundle, or a three-, six- or 12-month book bundle that is unique to each reader.
Boundless members currently have a chance to win a Bookman Bundle worth £66 (see bottom of page) – but in the meantime, we asked Sam to suggest six books for travel-loving readers...
Want to join the Boundless Reading Room? Click here to find out more.
Are We Nearly There Yet?: A Family's 8,000-Mile Car Journey Around Britain – Ben Hatch (Summersdale, £9.99)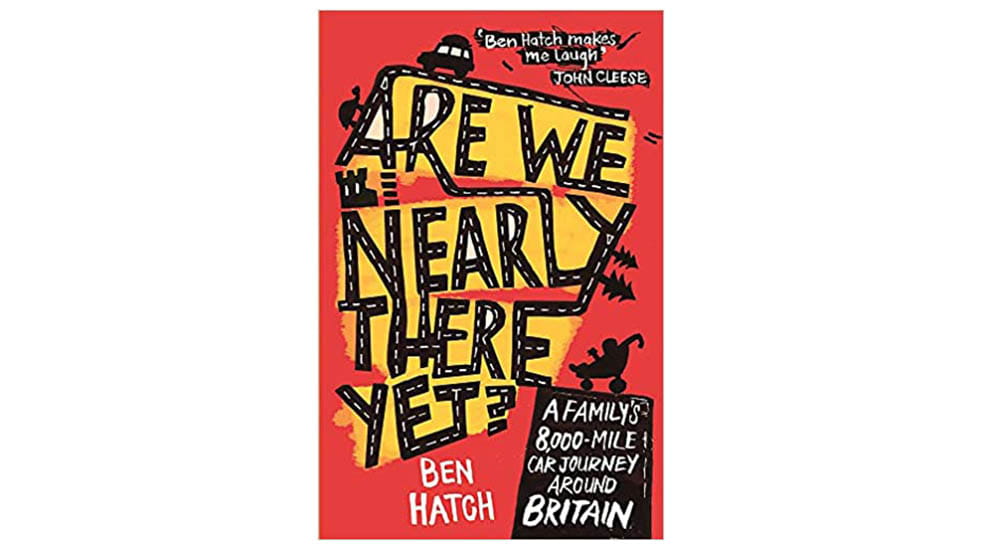 Turning 40 and taking the opportunity to write a travel guide about families travelling around Britain – what could possibly go wrong? Ben Hatch undertook an 8,000-mile journey in a Vauxhall Astra with snacks, clothes and a certain amount of emotional baggage, and the result is wry, poignant and cringe-makingly funny.
You Are Awful (But I Like You): Travels Through Unloved Britain – Tim Moore (Vintage, £9.99)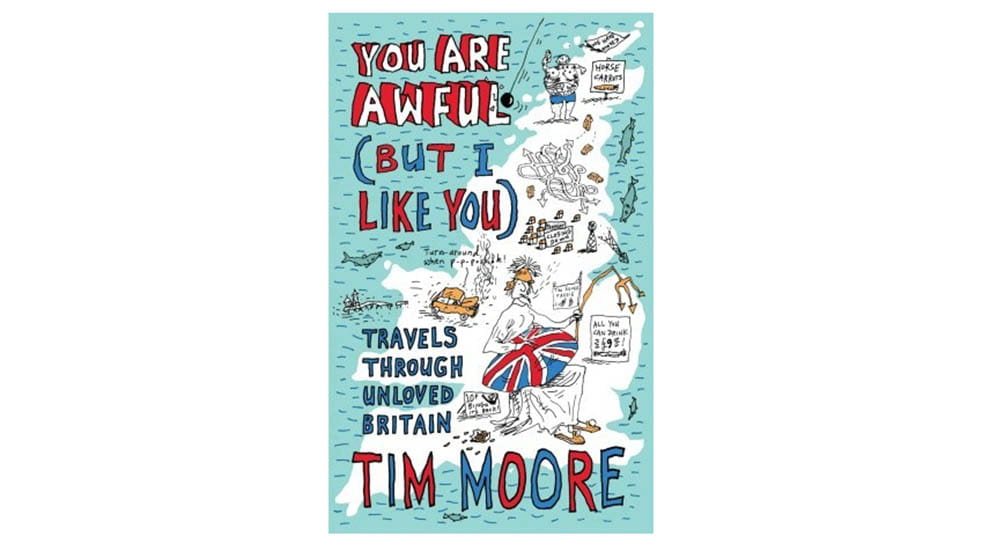 With 'staycations' an overused term in this lockdown era, what do we know of all those unloved and often-avoided resort towns and villages around Britain – the ones that once attracted hundreds and thousands for days outs and weeks away? Heading off in a secondhand Austin Maestro and a satnav voiced by Ozzy Osbourne, this book documents, with unusual results, the less visited but still charming, if a little worn around the edges, parts of Britain that we used to visit.
Three Men in a Float: Across England at 15mph – Dan Kieran and Ian Vince (F.A. Thorpe, buy used)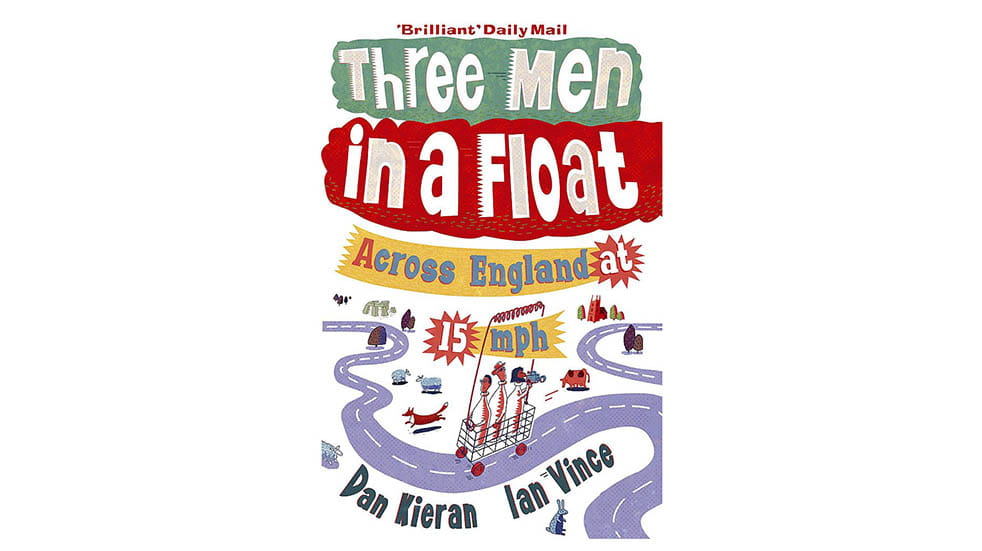 Looking to slow down your life and get away from the Rat Race? How slow – 15mph? Then why not follow these guys on their journey from Lowestoft to Land's End, furthest east to furthest west, in a secondhand milk float of all things. Pre-dating electric charging points, this epic and less-than-speedy journey shows the good, bad and the thoughts of people they meet on the way, along with the wonderful breadth of the British roadways and countryside.
The Hidden Ways: Scotland's Forgotten Roads – Alistair Moffatt (Canongate, £9.99)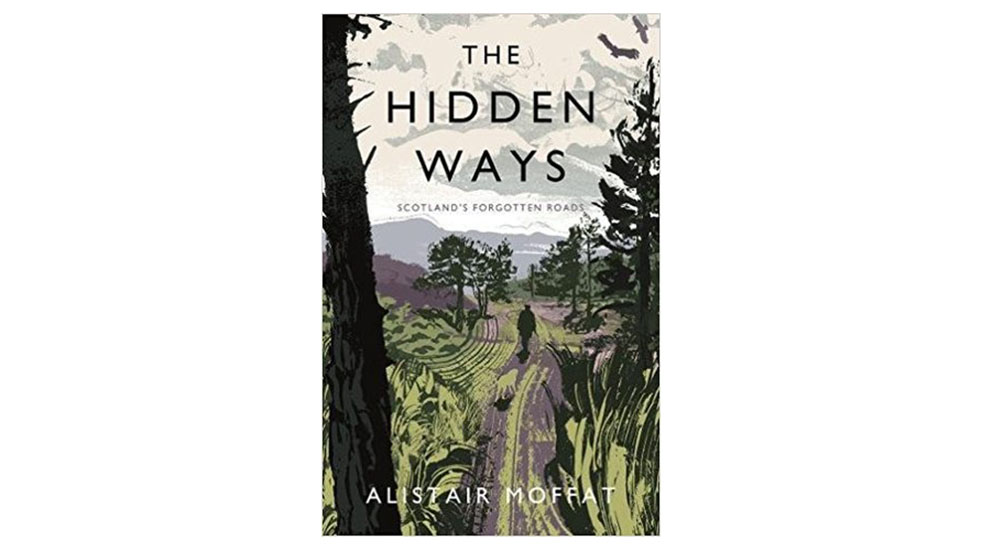 A wondrous off-the-beaten path look at the beautiful Scottish countryside and its many forgotten and less-trodden paths. Moffat offers a historical, mythological and naturalist's view of the vast northern reaches, writing the perfect book for those who want to explore deep into the wilderness, or to stroll between the trees and the heather before a wee dram.
The Salt Path – Raynor Winn (Penguin, £9.99)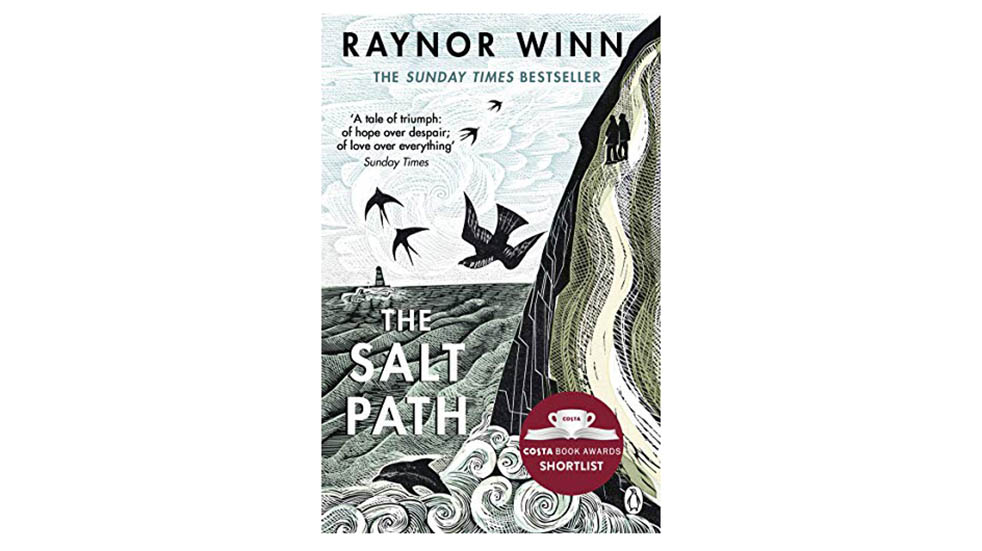 Straddling the lines of biography and travel writing, this book shares the wonderfully reinvigorating powers of nature – particularly the 630 miles of the South-West Coast Path. A personal tragedy causes the author to set forth on this epic adventure that's right on our doorstep, sharing many secrets and wonders of this wave-soaked edge of our country along the way.
Wanderland – Jini Reddy: A Search for Magic in the Landscape (Bloomsbury Wildlife, £16.99)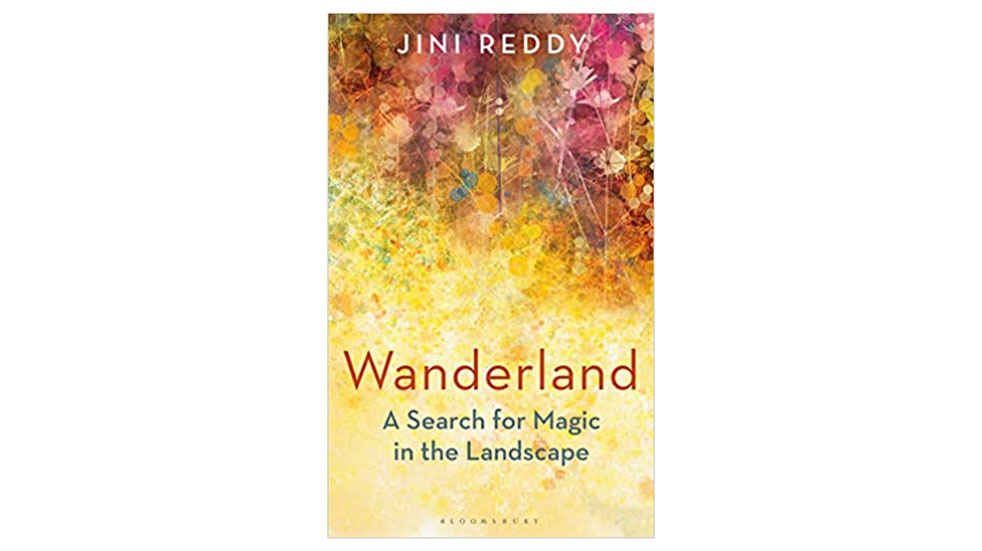 A London journalist seeks the magic and wonder of her beautiful homeland. Feeling like a stranger to what's on her doorstep, she manages to find the weird, wonderful and whimsical within the closer-than-you-think natural habitats and locations that make up the British Isles.
If you are a Boundless member and would like to enter our competition to win a Bookman Bundle competition, visit our Facebook page.