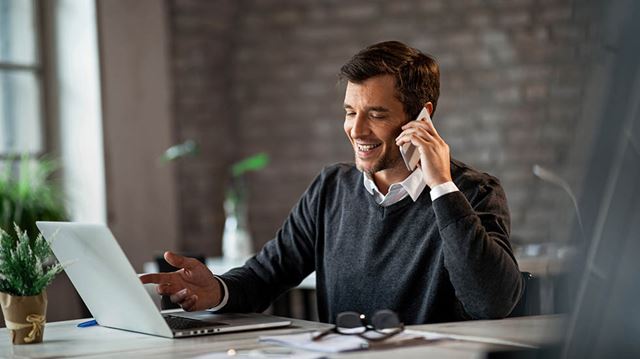 The coronavirus lockdown has many of us twiddling our thumbs and feeling cut off from the rest of society. A great way to reconnect and spend our time indoors more productively is to remotely volunteer.
If you want to help other people during this coronavirus pandemic but don't want to put yourself, or them, at risk of catching the illness, there are plenty of ways to volunteer from the comfort of your sofa. Whether it's providing companionship to lonely pensioners, mentoring children overseas or assisting those with vision problems, you can make a big difference!
1. Be My Eyes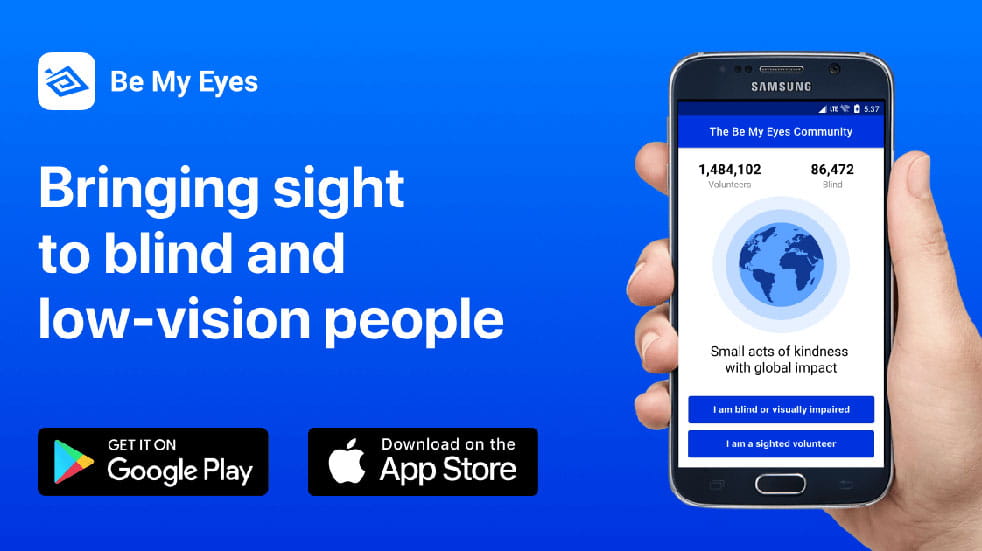 Lend someone your vision with Be My Eyes, a brilliant free app that connects sighted volunteers with blind and low-vision people to help them lead more independent lives and make the world more accessible. Through video chats, you'll be able to help them solve problems such as reading instructions, checking expiry dates, distinguishing colours or navigating new surroundings.
2. The Silver Line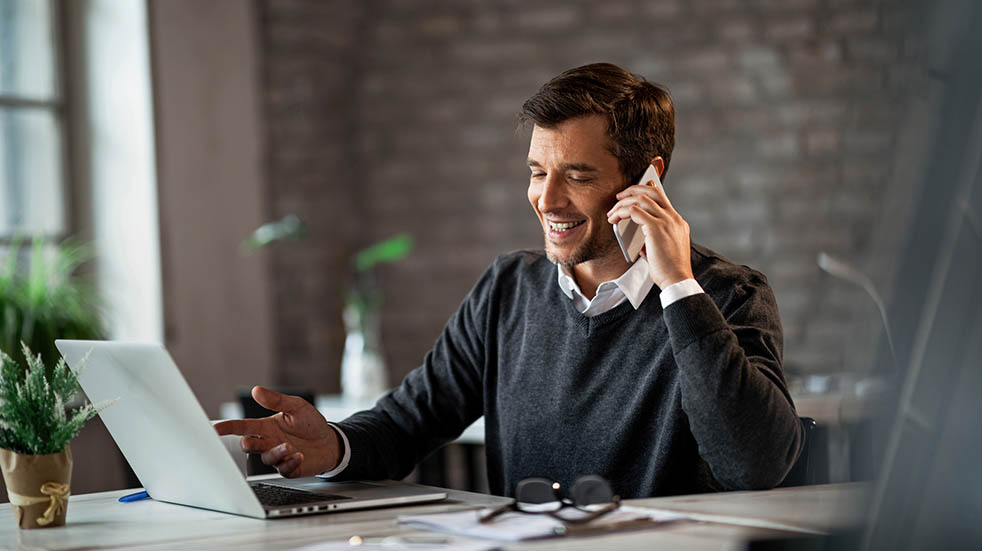 Loneliness is a major problem among elderly people in the UK – but you can do your bit to help. Under normal circumstances, The Silver Line enables volunteers to do everything from holding fundraisers to becoming community engagement officers. For obvious reasons, such activities are not possible at the moment, but you'll still get the opportunity to offer companionship to isolated pensioners via the telephone.
3. Shout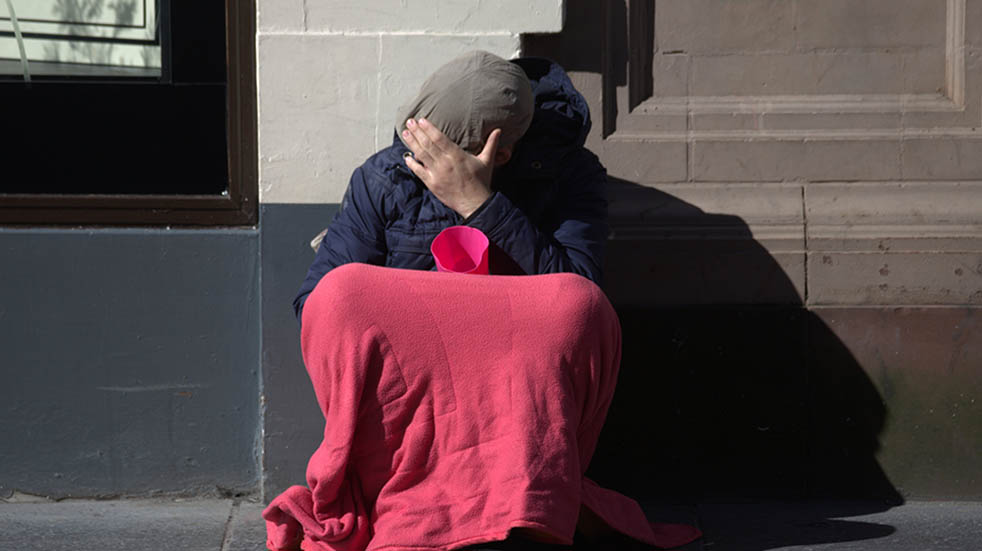 Shout is a free 24/7 text messaging service for people experiencing a mental health crisis – anything from anxiety and grief to suicidal thoughts. Launched by the Duke and Duchess of Cambridge and the Duke and Duchess of Sussex in May 2019, it encourages people in need to text SHOUT to 85258. They will then be connected with a trained Crisis Volunteer, who will stay in touch, texting until the person experiencing problems is feeling calmer.
Crisis Volunteers undertake 25 hours of online training over a six-week period before they're up and running, after which they just need a laptop. All volunteers are asked to commit to two to four hours per week.
4. Missing Maps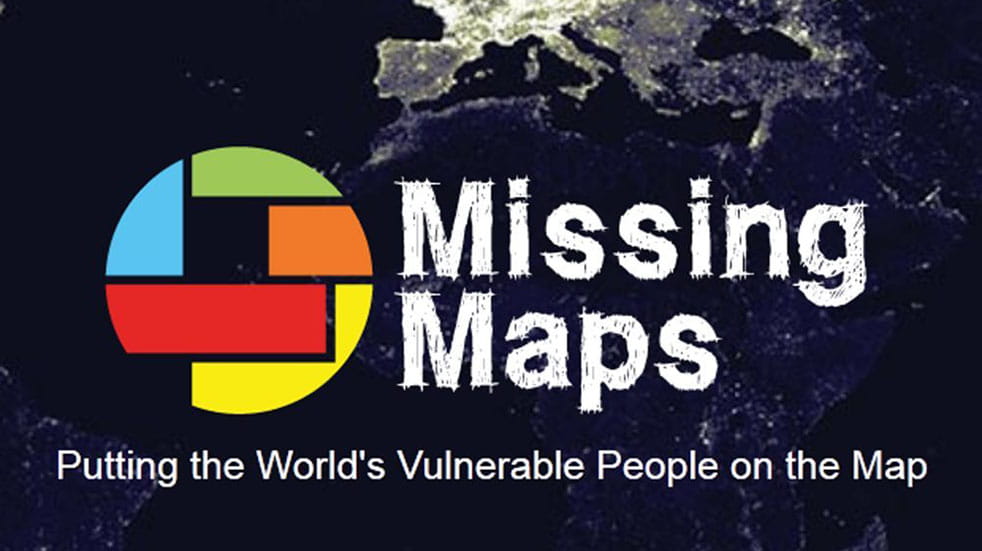 Volunteering with Missing Maps involves tracing satellite images using a drawing tool to mark up buildings, rivers and roads in remote areas that have not previously been inputted into OpenStreetMap. This helps humanitarian organisations and first responders to make more informed decisions about disaster relief and how to best meet the needs of vulnerable people. Volunteers can take a quick online tutorial and then start mapping straightaway.
5. The Granny Cloud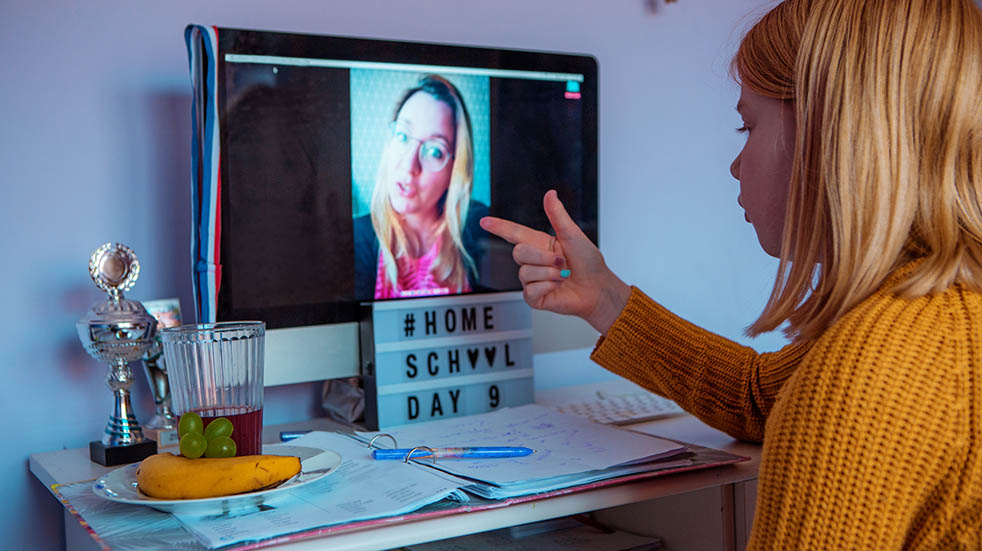 You can mentor children overseas by becoming part of School in the Cloud's international network The Granny Cloud. This team of volunteers reaches out to children with limited educational resources in a variety of settings, from India to Colombia, Mexico to Greenland. As a volunteer, you will spend an hour a week reading them stories, singing songs and chatting with them via Skype. Oh, and don't be fooled by the name – you don't have to be a granny to get involved.
6. The Mix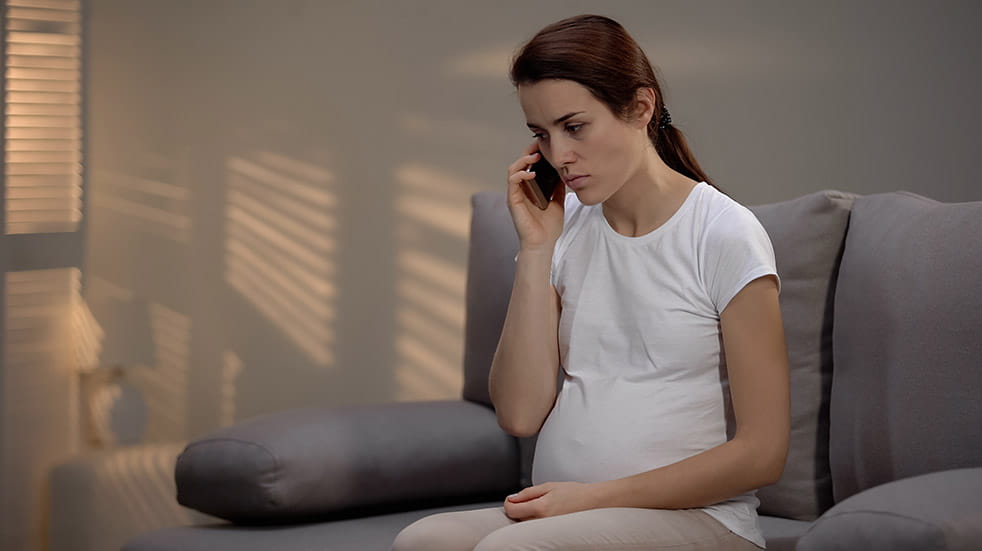 Volunteering with The Mix gives you the opportunity to make a direct difference to the lives of young people. A free confidential service for those under 25 looking for support on anything from homelessness to finding a job, break-ups to mental health, it operates across multiple platforms.
Remote volunteering options include online and telephone counselling, and acting as a moderator for chat rooms. You will need to go through a training course and will then be asked to volunteer for three hours per week.
7. Community Calling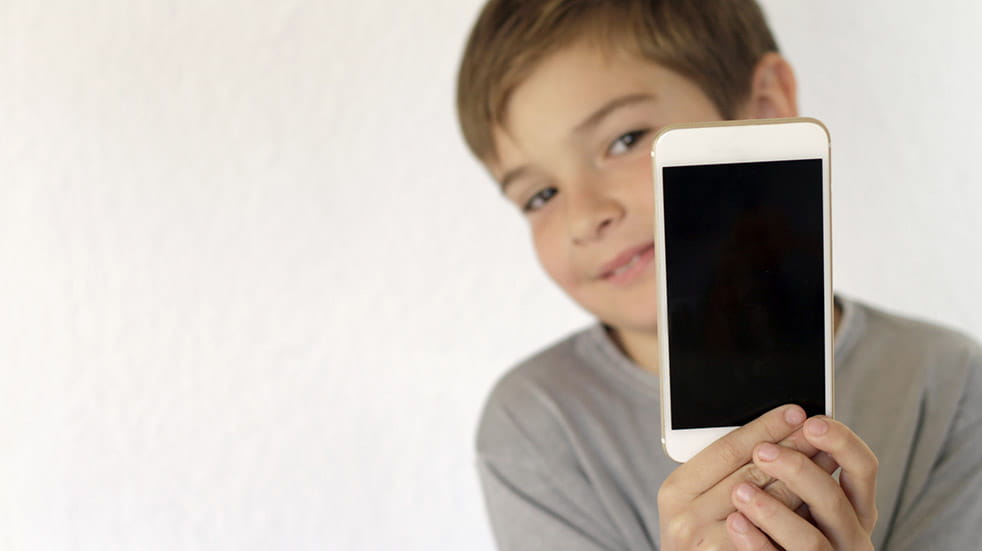 A joint enterprise by environmental charity Hubbub and O2, Community Calling is aiming to help the 1.9 million UK households that have no access to the internet during this pandemic lockdown. If you have a spare smartphone that's going unused, you can donate it to someone who would really benefit from it. Every phone donated will be data-wiped, sterilised and topped up with data.
8. Re-action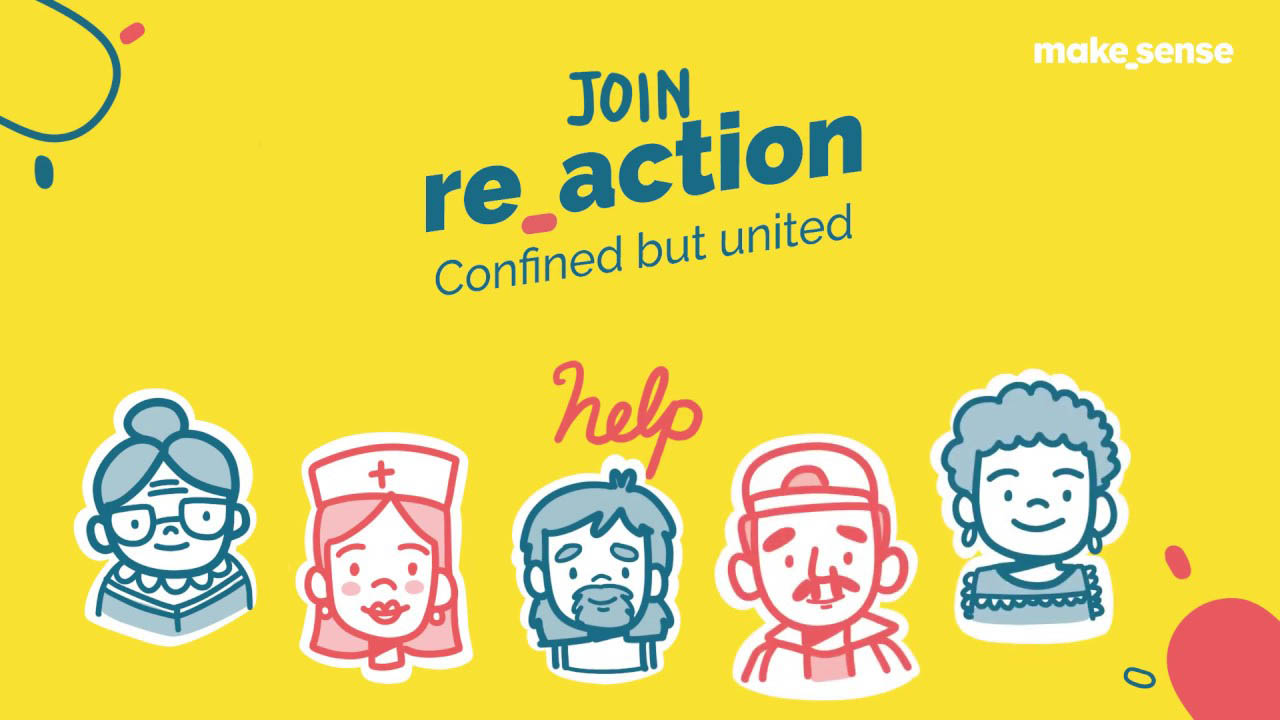 Re-action is a one-week programme, organised by MakeSense, that guides people who want to help others but are unsure where to start. Upon signing up, you will be grouped with 10-15 other participants to inspire collective enthusiasm. Via video call, MakeSense will then provide you with ideas and the necessary tools to help those in your community who need it the most, focusing on groups such as the elderly and the homeless.
Have you been volunteering from home during the coronavirus pandemic? Let us know via Facebook or Twitter.
Photos: Getty Images