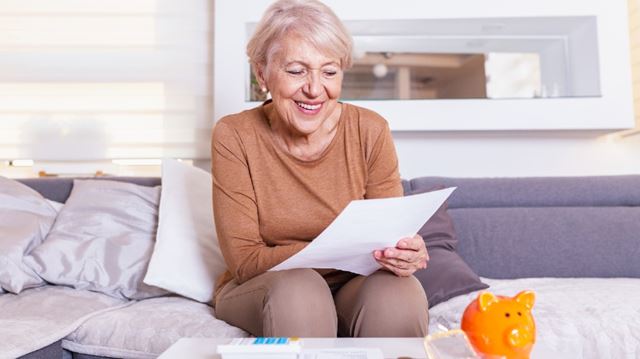 In these uncertain times, it's a good idea to reduce your expenditure where possible – and one way of doing that is by switching energy providers.
UK regulator Ofgem recently announced that the price cap on default energy tariffs will increase by £96 to £1,138 from 1 April, mainly due to changes in wholesale energy prices. Households with pre-payment meters could also be hit, with their maximum annual bill rising by £87 to £1,156. As a result of the increases – which are expected to last for six months – Ofgem advises that "customers who want to save money should shop around".
That's all well and good, but how exactly do you 'shop around' for a better energy deal? And once you've found one, how do you go about switching from your existing energy provider? The process is actually very simple...
How easy is it to switch energy providers?
Switching energy providers is incredibly easy – just ask the four million UK gas customers and 5.3 million electricity customers who switched energy providers between January and November last year. According to a recent article by thinkmoney, the process of switching energy providers takes less than seven minutes, with the average saving amounting to £310 a year. That's money that could be spent on a weekend away, home improvements or perhaps a deposit on a new car.
There's no need to contact your current energy supplier to tell them you'd like to switch, as your new supplier will do it for you. Saying that, you might want to speak to your existing provider before you do anything else, as they might offer you a better deal to try to stop you from leaving. It's got to be worth a try!
• How to manage your money in a crisis
Where can I find the best energy deals?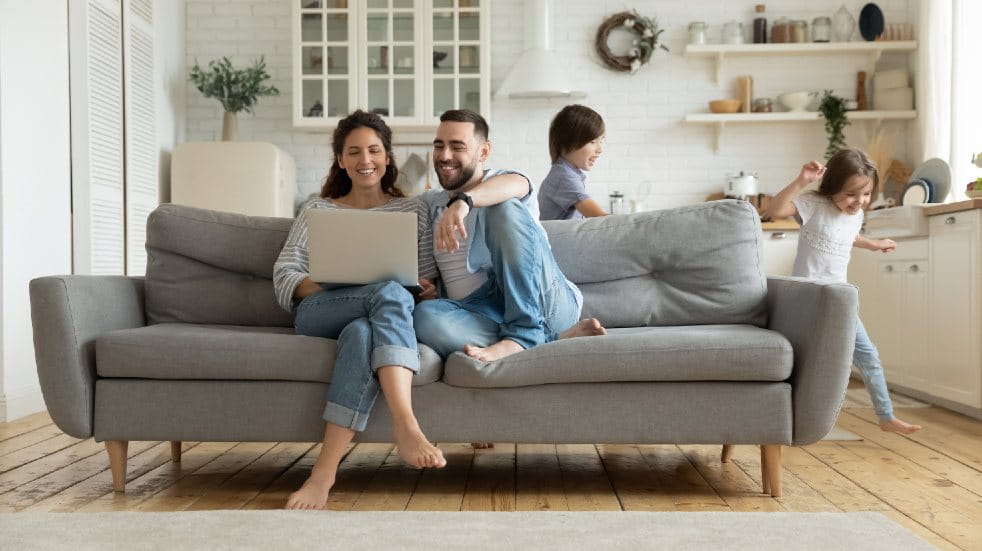 If it looks like your current provider isn't going to budge on price – or if you fancy a change anyway – it's time to 'shop around', as Ofgem put it. To do this, head to one of the Ofgem-accredited price comparison websites, such as Compare the Market, Energy Helpline, Moneysupermarket.com or Uswitch.
When you get there, you'll probably be asked to provide a few simple details (such as your postcode, your current supplier and how much energy you use in an average month – you'll find this on your last bill). You'll then be presented with a list of the different energy providers, their available deals and how much money you can expect to save with each. If you're given the option to view all available tariffs, accept it – this way, you won't just see the suppliers with which the comparison site has an agreement.
If you haven't heard of a certain energy provider, don't be put off – all modern energy firms have to be regulated by Ofgem, meaning they'll be subject to the same quality control.
What is collective switching?
Don't fancy doing the legwork yourself? You could consider something called 'collective switching'. This is where you and other similar customers 'club together' under the representation of a third party. Due to the increased bargaining power that comes with collective membership, the third party is often able to secure market-beating rates for its customers.
For example, Boundless members can currently save up to £497 per year* through the Energy Helpline Switch. There are many suppliers and tariffs to choose from, and Energy Helpline makes it super-easy for you to switch.
• Read our essential guide to buying a first home
What are the benefits of dual-fuel tariffs?
Dual-fuel tariffs are where your gas and electricity are provided by the same supplier. Having one company provide you with both services can make things easier to manage, and you might even get a discount for your 'loyalty'. (Note that some suppliers also offer discounts to customers who pay by monthly direct debit, so this is something else to look out for.)
What's the difference between fixed and variable rate tariffs?
Fixed rate tariffs usually require you to sign a contract (typically lasting from one to three years). For the duration of your contract, you'll be charged the same unit rate – price per kWh – regardless of whether wholesale energy rates increase or decrease. This option is useful for people who like to keep tabs on their monthly outgoings, as it guarantees a similar bill each month. Note that if you wish to terminate a fixed rate contract early (usually more than seven weeks before it's due to end), you may be charged a cancellation fee.
With a variable rate tariff, the amount you pay each month will depend on whether wholesale energy rates go up or down. So your bill could be high one month but very low the next. With this kind of tariff, you're not normally required to sign a contract, and your energy provider is obliged to give you 30 days' notice of any changes to the unit rate, so that you have time to switch provider if you want to.
How do I actually switch energy providers?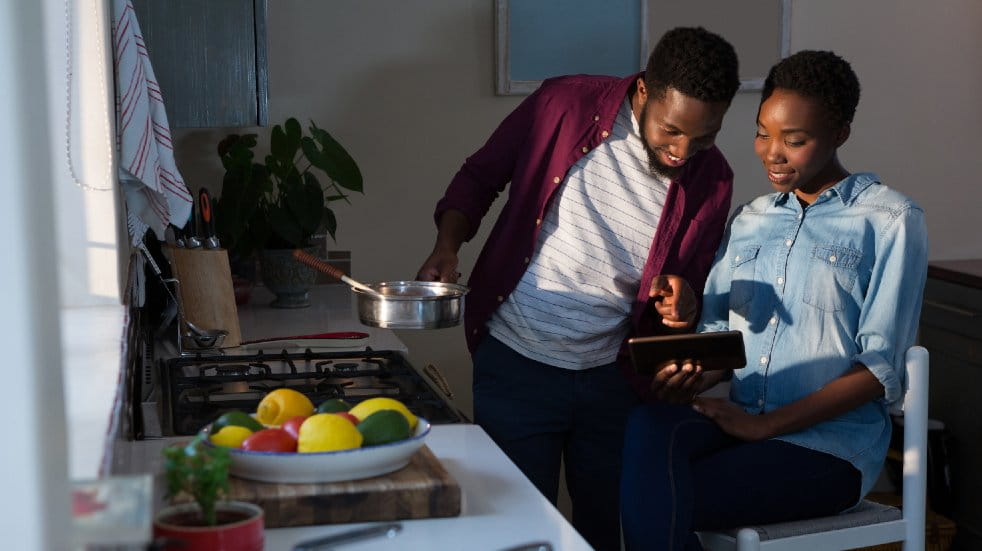 Once you've found a deal you're happy with, it's simply a case of calling your chosen provider to tell them you wish to switch to them, or filling out a form on the price comparison website you're on. Either way, your new supplier will set up the switch and inform your old supplier.
On the day of the transfer itself, you'll need to take a meter reading to give to your new supplier. You should then pay any money you owe to your old supplier (note that you may be entitled to a refund if you're in credit). Once the switch has been completed, inform your new supplier of your meter reference (MPAN and MPRN) numbers. These can be found on your energy bills. The whole process can take up to 21 days – this includes a 14-day cooling-off period, in case you change your mind. Your energy supply won't be cut off at any point during the transition, and no work will need to be carried out on your home.
For more information on how to switch energy providers, check out this article from Energy Helpline.
How much money can I save by switching energy providers?
As previously mentioned, the average saving made from switching energy providers currently stands at £310. However, Boundless members could make savings of up to £497* by participating in the Energy Helpline Switch.
• Get money off your high-street purchases with a shopping discount card
What eco-friendly energy tariffs are available?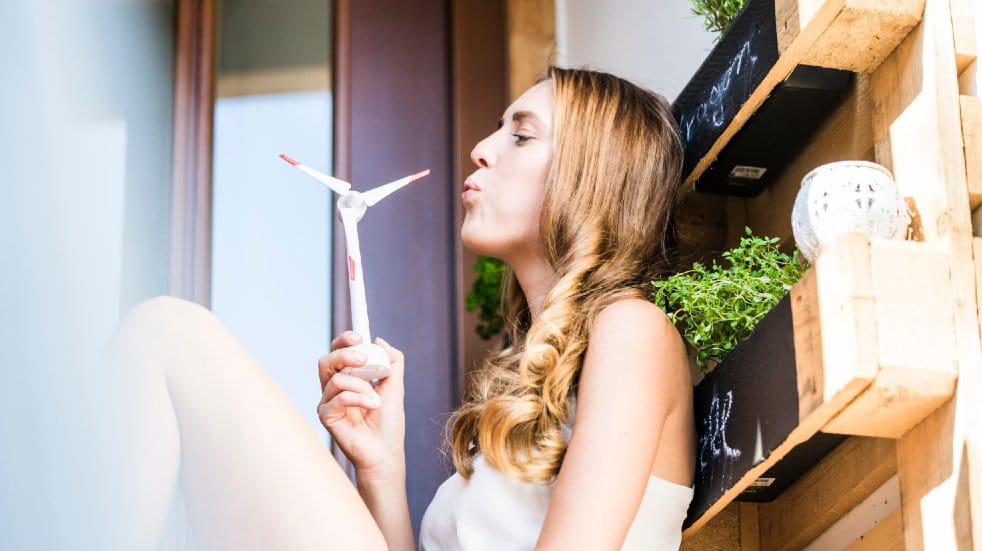 Want to do your bit for the environment? More and more green suppliers are coming onto the market, making it easier than ever to reduce your carbon footprint through the amount of energy you consume. Eco-friendly tariffs used to be the expensive option, but green energy companies have been gradually reducing their prices in order to compete with the more established suppliers. Here are a few useful terms to help you get to grips with green energy and how it might help the environment:
Renewable electricity
This is electricity created by hydro, solar, wave or wind power. However, the energy coming into your home won't necessarily all be created in this way. Your supplier will buy enough renewable energy from the network to replace the energy you use – so the overall effect will be the same as getting all your energy from a green source. This method also boosts renewable investment.
Renewable gas
Picking a renewable gas tariff means that the gas you use will be replaced with gas created from 'anaerobic digestion', which involves the breaking-down of biodegradable materials. Green firms often invest in carbon offsetting initiatives to lessen the impact of burning natural gas.
Carbon offsetting
In this instance, green firms offset the impact of using gas as energy – and specifically the emissions that burning it causes – by protecting rainforests and planting more trees, sponsoring renewable energy projects, and making other similar investments.
Is it possible to switch energy providers if I have a meter?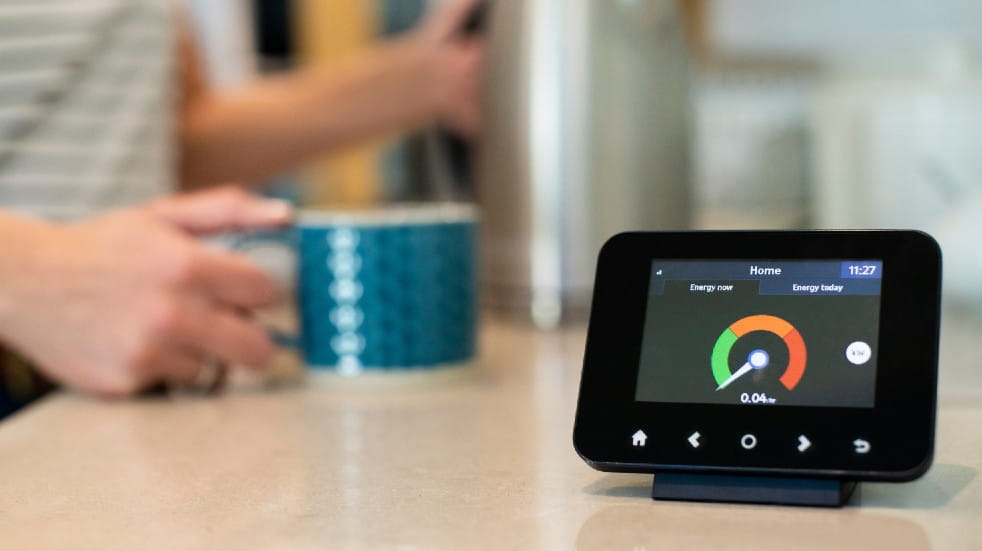 If you have a pre-payment energy meter installed in your home, it's still possible to switch providers. Note, though, that to benefit from one of the most attractive online energy tariffs, you'll need to change to a credit meter. This will involve an engineer coming to your home and will cost you a small fee, but it'll be worth it in the long run.
Got a smart meter? Your prospective new supplier should be able to tell this when you contact them. They'll then inform you whether your model is compatible with their technology. It may be that you'll still be able to use your existing smart meter but without the 'smartness' – i.e. you'll have to send the energy readings to your supplier rather than the meter doing so automatically.
How often should I switch energy providers?
According to Which?, it is a good idea to switch energy providers once a year. Research carried out by the consumer watchdog found that switching more often than that would not make you any better off.
Find out how to switch with Energy Helpline and save up to £497*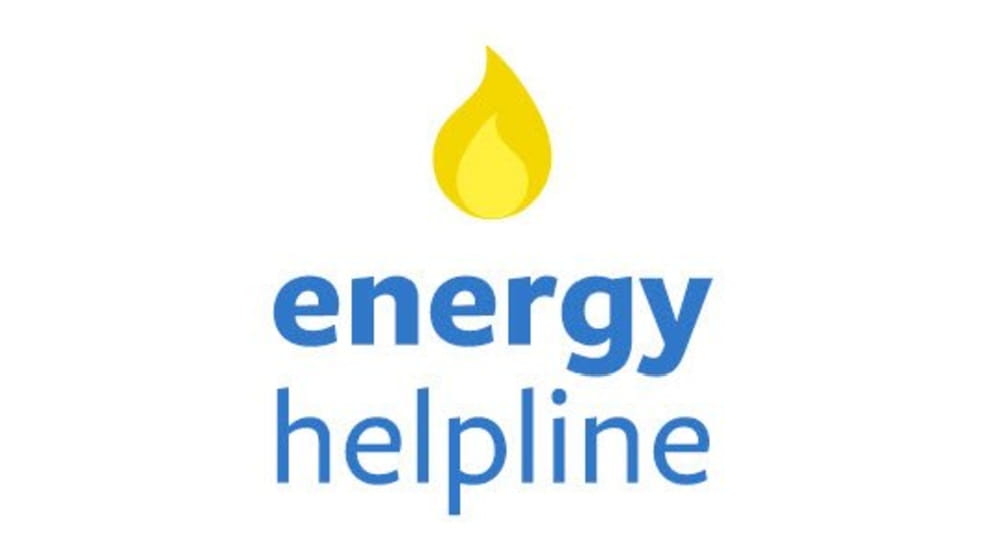 Through our partnership with Ofgem-accredited comparison and switching site Energy Helpline, Boundless members can benefit from something called the Energy Helpline Switch. This 'collective switching' service takes all the stress out of finding a new energy provider – all the legwork will be done for you, and since you'll be part of a group, you'll gain exclusive access to market-beating energy rates. The Energy Helpline Switch is free to join and could save you up to £497*.
We partnered with Energy Helpline because of its commitment to helping people save money and understand their energy bills more easily. Changing energy suppliers is a quick and easy process. Energy Helpline's dedicated team will support you every step of the way – and at no extra cost. Protect yourself from high prices by switching today.
*10% of customers switching their gas and electricity bills with Energy Helpline (and their partners) between 1st Nov 2019 and 30th April 2020 saved £497 or more.
Five other ways to save money on your energy bill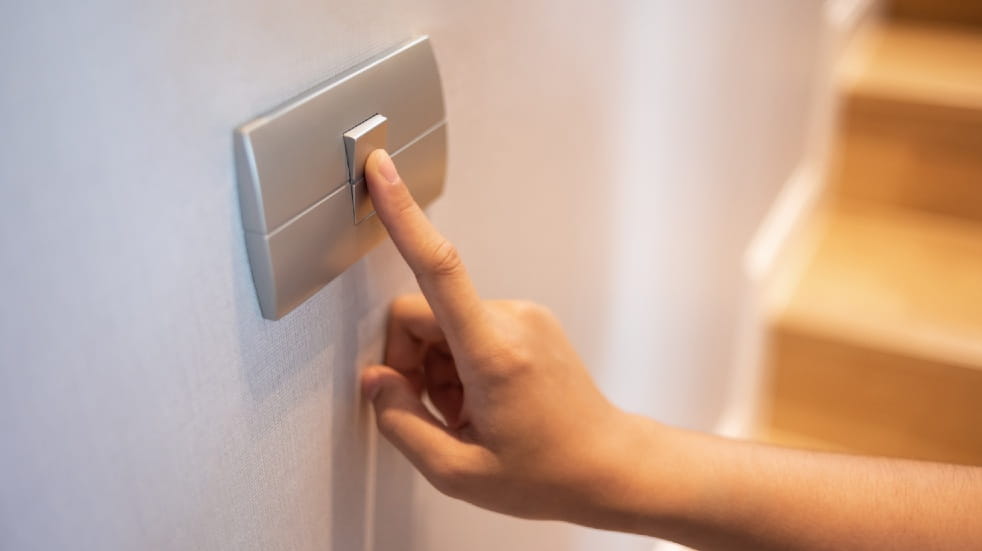 • Remember to turn the lights off when you don't need them – according to an article published by ThisIsMoney.co.uk, this could save around £15 a year. It's not a huge amount but every little helps!
• Don't leave electrical appliances on standby – it's easy to just hit the off button on the remote when we head to bed, but according to Moneysupermarket.com, switching the TV, DVD player, etc, off at the plug can save you around £30 a year
• Wrap up warm rather than having the central heating on all the time – jumpers and thick socks needn't just be for outdoor use; they're a great alternative to putting the heating on, keeping your bills down
• Draught-proof your home – this is another great way to avoid having to put the central heating on. The Energy Saving Trust has published this handy guide to draught-proofing your property
• Get outdoors – as we go into spring, the weather should get warmer, enabling you to spend more time in the great outdoors. It'll save you having to put the TV or radio on, which will make a difference to your utility bill
Do more with Boundless
Boundless membership gains you access to a wide range of fantastic deals, enabling you to save money on holidays, insurance, motoring services and much more – and all for just £32 per year. To sign up, visit our membership page.
Photos: Getty Images