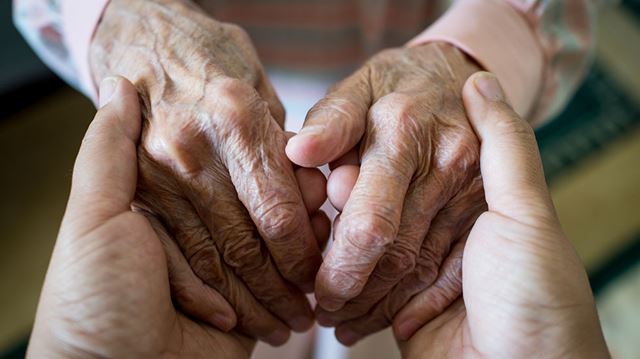 The last few months have been a tough time for charities. The nationwide quarantine and financial uncertainty due to the COVID-19 pandemic have had a significant impact on the way that they are able to carry out their vital work.
So, what better time for Boundless to make its biggest-ever donation of £40,000 to our four charity partners? Raised through the Boundless Foundation Lottery, the funds have helped these charities to adapt to the changing needs of the people who rely on them for help and support.
Keeping services running
The Boundless Foundation was set up in 2016 to provide a boost to four chosen charities that we know are close to our members' hearts – Mind, Independent Age, Guide Dogs and Make-A-Wish UK. Each year, it supports these hardworking charities by donating funds raised through the Boundless Foundation Lottery – and this year has seen the largest-ever donation of funds, with £40,000 being split equally between the four charity partners.
In normal times, all four of these charities rely heavily on voluntary donations, face-to-face fundraising and sponsored events such as the London Marathon. Social distancing and the resulting slump in the economy have had a huge effect on all these sources of income, and this in turn has had a significant impact on how these charities, which play such a vital role in people's lives, are able to run their day-to-day operations and support their users.
• Read about how you can help your community during the COVID-19 pandemic
Still there for those who need it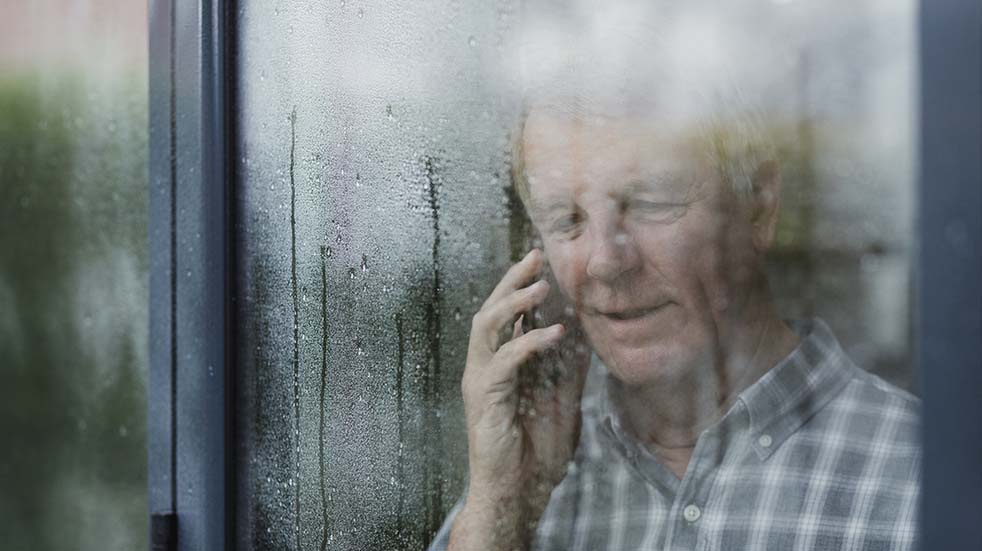 "All of our face-to-face services around the UK have been totally disrupted or cut," says Joe McCarthy from Mind, the leading mental health charity in England and Wales. "There are people who are really reliant on our services. Isolation and social distancing can make people's mental health challenges a lot harder to deal with. Suddenly, all of their support networks have been stripped away. We've also seen an increase in anxiety and other mental health problems in people who don't usually experience them. Mind has worked incredibly hard during the lockdown to adapt all of our services and ensure that people can still access the support they need.
"The money that Boundless has donated has been so important in enabling us to keep our services running and make sure that no one is left out there on their own. Since lockdown was announced, our online community support network has seen a 55% increase in views. Also, the coronavirus information we added to our site was accessed more than a million times in less than a month."
Staying connected
Mind isn't the only Boundless charity partner that has needed to adapt its services to respond to the current crisis. Matthew Wilkley from Independent Age, a national charity that works to beat loneliness and isolation in older people, explains: "We run a befriending service, with thousands of volunteers across the UK visiting people who are chronically lonely at least once a week. That operation takes a lot of coordination and training. Social distancing meant that all the fundraising activity focused on sustaining that program basically stopped overnight.
"At the moment, the support we're offering is needed more than ever. We've done a lot of work setting up our service users on phones and video calling on Skype or Zoom. Not every older person has the support of family to get them set up on smartphones and computers. If they hear that there are all these ways that people are connecting online, but they don't know how to access them themselves, it can really add to their sense of isolation. We've made a lot of phone calls and wellbeing checks to make sure the older people that we work with have everything they need. We've also set up a small-scale emergency fund to help people who most need it with essentials.
"We'd like to say a massive thank you to Boundless and its members, as those donated funds go directly into running our essential services. Without this donation, and others like it, we wouldn't have been able to mobilise so quickly and ensure that the people who rely on us were OK when lockdown was initially put in place – and that they continue to be OK."
• Find out how you can volunteer with Boundless
Working to change lives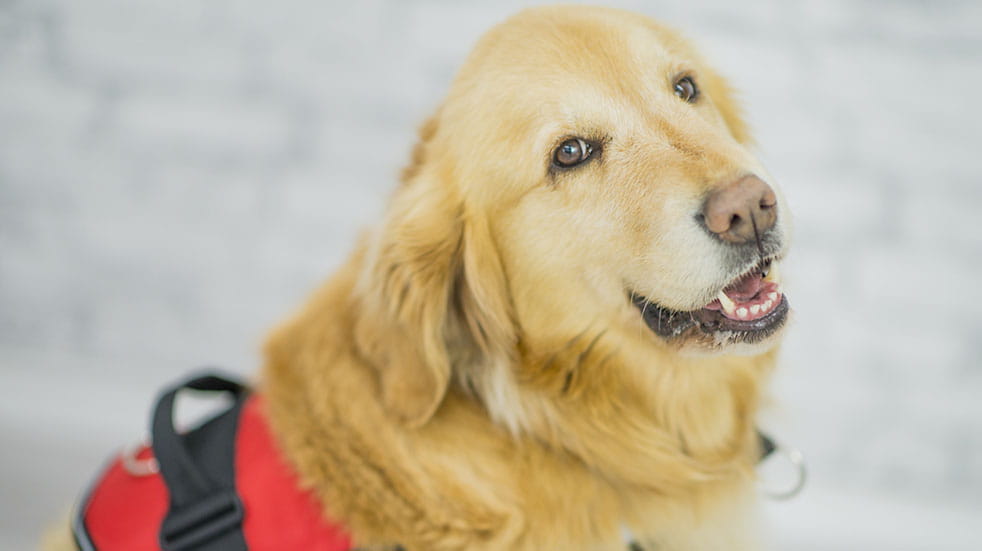 Another of our chosen charities, Guide Dogs, which provides mobility and life-changing support for the blind or partially sighted, has also adapted its services to make sure that its users are getting all the support they need at this time. "The support for Guide Dogs from Boundless over the years has been amazing," says Sal Chapman from the Guide Dogs Community and Events Fundraising Team. "This money will help us reach and change the lives of people with sight loss across the UK. Thank you."
However, it's simply not possible for some charities to continue their core work during lockdown. Make-A-Wish UK is a wonderful charity that provides life-changing wishes for children with critical illnesses. "We have had to cancel or postpone 2,000 wishes as a result of the pandemic, leaving these critically ill children in isolation with nothing to look forward to," says CEO Jason Suckley.
"Like many other charities, our income is being significantly impacted. We estimate that we will lose £2.7 million in this financial year." With Make-A-Wish UK having been forced to furlough 50% of its staff earlier this year, the donation from The Boundless Foundation couldn't have been better timed. The staff that remain are focusing on supporting their Wish families and planning how to continue their amazing work once restrictions are lifted.
• Read about how you can help people with Alzheimer's disease
There's a fun way to help
There's an easy and fun way for you to help these charities continue their worthwhile work – and that's by playing the Boundless Foundation Lottery.
The lottery is a weekly draw that costs just £1 to enter. Not only will you be helping to raise vital funds for our Boundless Foundation charities – Guide Dogs, Mind, Make-A-Wish and Independent Age – but every week you'll also be in with a chance of winning £1,000. And if you don't win the jackpot, you might win the second prize of £250 or one of five third-place cash prizes of £50 each. All profits from the lottery go straight into the Foundation pot – there are no profits made from it. "Plus, the lottery can only be played by our members, which makes it pretty exclusive," points out Hannah Raymond, Content Manager at Boundless. "It's only a pound to play, but it's amazing what a pound can do... because we've just given away 40,000 of them."
To play, sign up via the Boundless Foundation Lottery web page. Good luck!
Photos: Getty Images