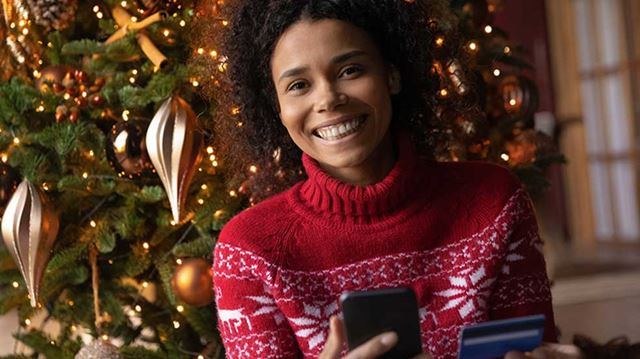 It's Christmas Eve and you're just settling down to watch a festive movie when a terrible thought hits you: I haven't bought a present for Aunt Nellie!
You're overcome with a sense of panic as you realise that all the shops have now closed and it's even too late to get something delivered from Amazon. What on earth are you going to do?
Should you ever find yourself in such a situation, rest assured that there's a very easy solution to the problem: simply head online and buy a downloadable gift.
With a few clicks or taps, you can get access to a wide range of amazing pressies – everything from afternoon teas to spa days, gift vouchers to English Heritage memberships. And you won't have to wait for anything to be sent by post, as your chosen gift will be sent instantly.
Here, we look at some of the best downloadable Christmas gifts. Annnnd breathe....
Treat them to a shopping card – and get a discount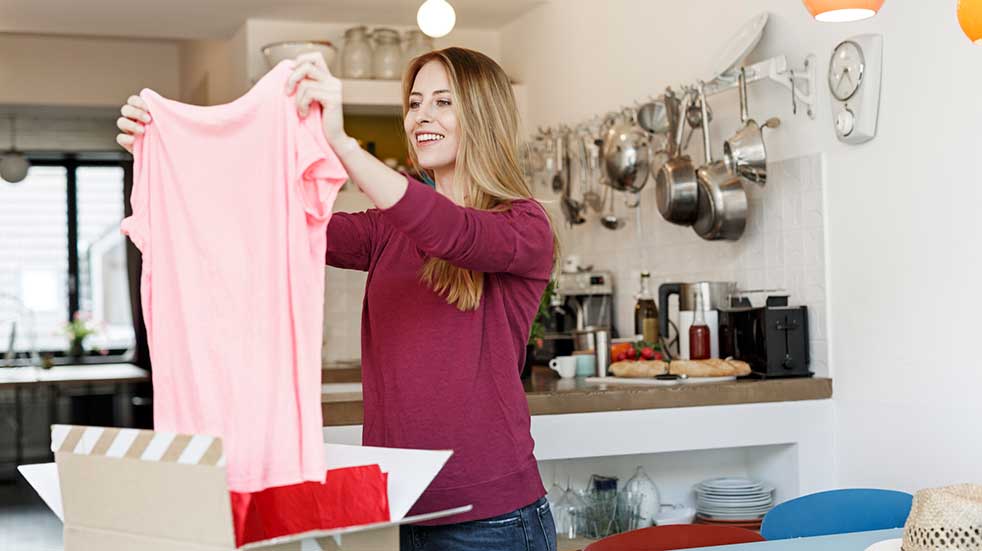 We all love receiving a shopping card, as it enables us to head to our local mall (or go online) and buy whatever we choose. Well, you can buy shopping cards for your loved one at our Boundless Shopping Discount Hub (various values are available) – and you'll save money in the process.
Whether you order them a card for a single retailer such as Waitrose, M&S, Halfords, Argos or Currys PC World, or a One4All card that can be used across a number of shops and businesses, you'll receive a discount when you make the transaction. And you can have the card sent straight to the recipient's mobile phone, ensuring that they get it on Christmas Day.
Choose from a range of discounted Christmas presents in our festive gift guide.
Give them an experience they'll never forget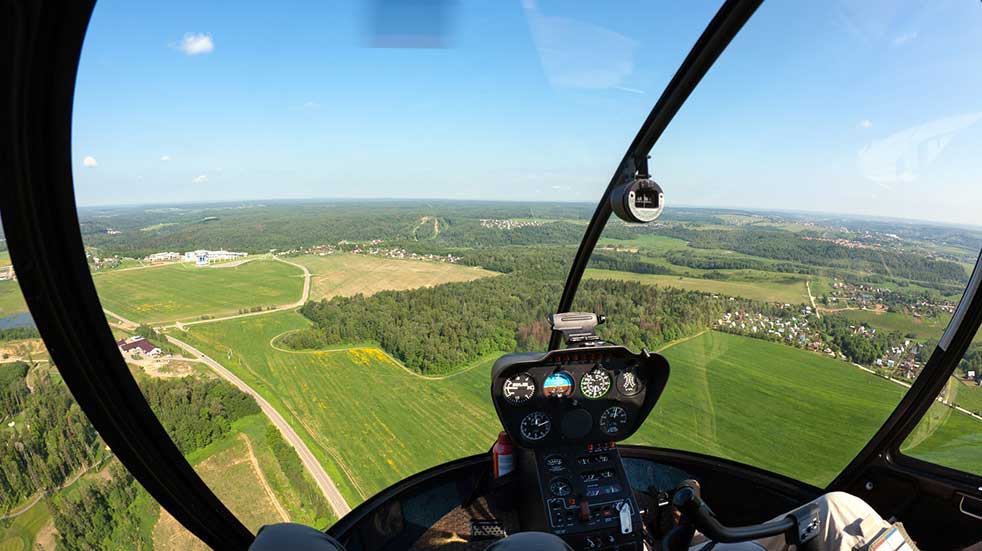 The term 'something for everyone' is a bit of a cliché, but in the case of Virgin Experience Days it's absolutely true. Its website is packed with ideas for the whole family, including short breaks, helicopter excursions, wine-tasting days and even 'zombie bootcamps' (maybe don't get that one for Aunt Nellie). And if you can't decide what to get, you could always buy a gift voucher (values range from £25 to £1,000) and let them choose their own experience.
Boundless members can get a 20% discount* when ordering from Virgin Experience Days. Click here to find out more.
*exclusions apply
Send them on an historical adventure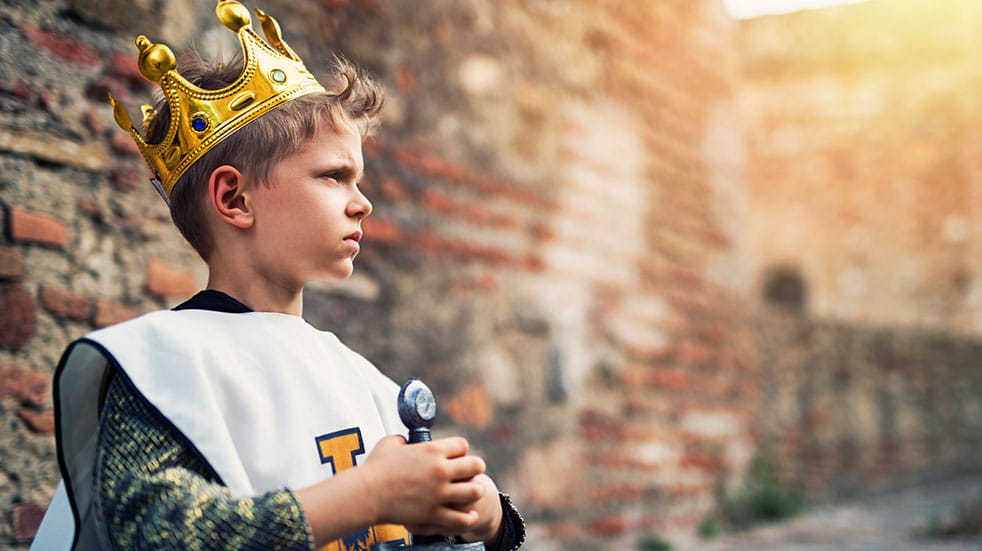 Nothing stirs the imagination like a bit of history, and you can grant your loved one access to hundreds of fabulous adventures with a year's English Heritage membership. The organisation cares for more than 400 historic buildings and sites, meaning that special person in your life could visit a different one on each day of the year if they wanted to.
They'll also get four issues of the English Heritage members' magazine, a handbook worth £10.95, plus free entry for up to six children. To find out more, click here. (Note that gift packs will now arrive after Christmas – however, you can still download their gift certificate to give them on the big day.)
To find out how Boundless members can save money on English Heritage memberships, click here.
Bring out their inner bookworm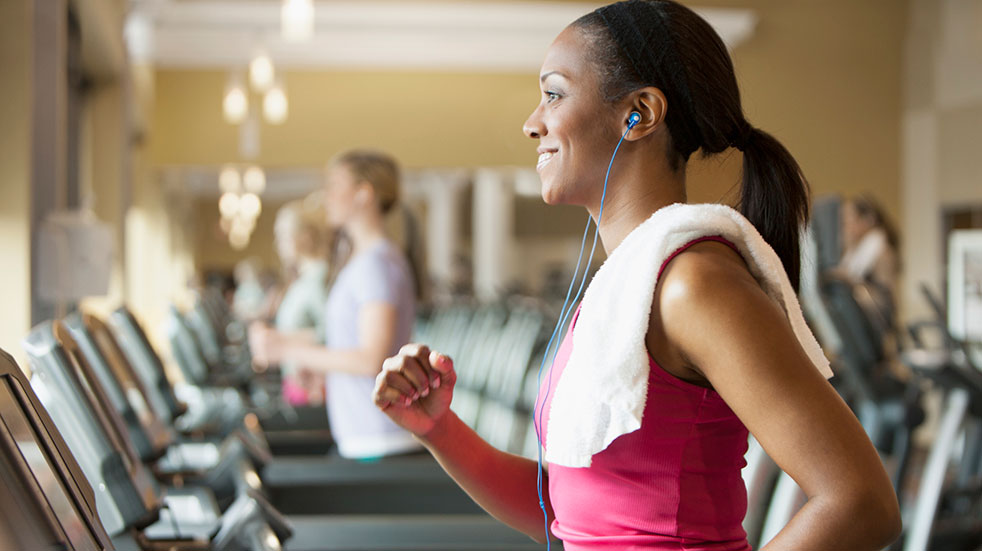 Whether you're cleaning the house, cooking dinner or running a few miles on the treadmill, listening to an audiobook can be a great source of escapism. And your friend or family member can choose one audiobook to listen to each month as part of an Audible gift membership. Not only that, they'll also get up to 60% off the price of selected audiobooks, and get to listen to unlimited podcasts. With plans ranging from one to 12 months (£7.99–£69.99), you can choose whatever suits your budget.
Give them a cheesy gift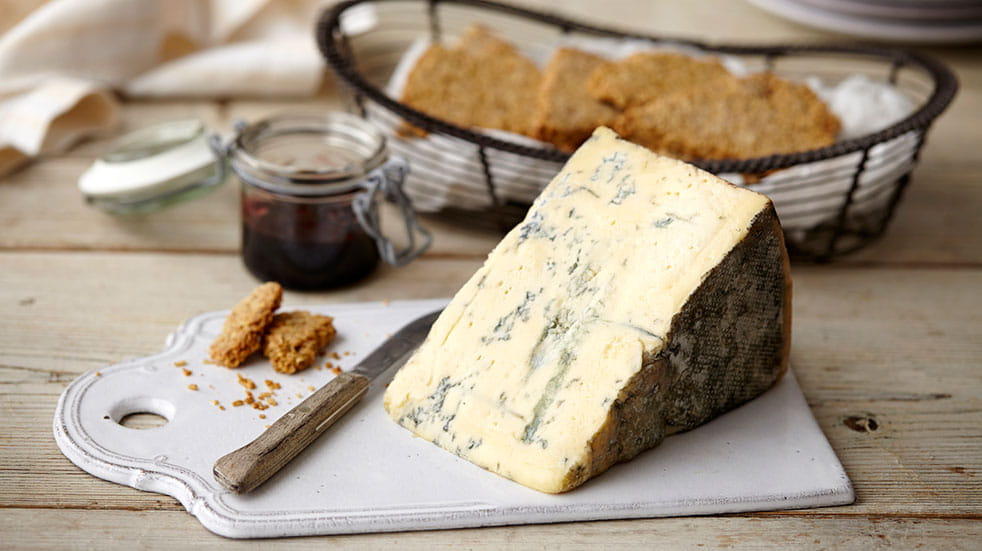 If your loved one raves about Red Leicester and goes ga-ga for Gorgonzola, then they will probably appreciate a gift subscription to Pong Cheese (from £22 per month). Three-, six- and 12-month plans are available, and an average month will see them get four different cheeses (50g to 200g) delivered direct to their door. If you order on Christmas Eve, they'll receive their first batch the following Thursday, giving them plenty of time to go out and buy some crackers.
Provide some animal magic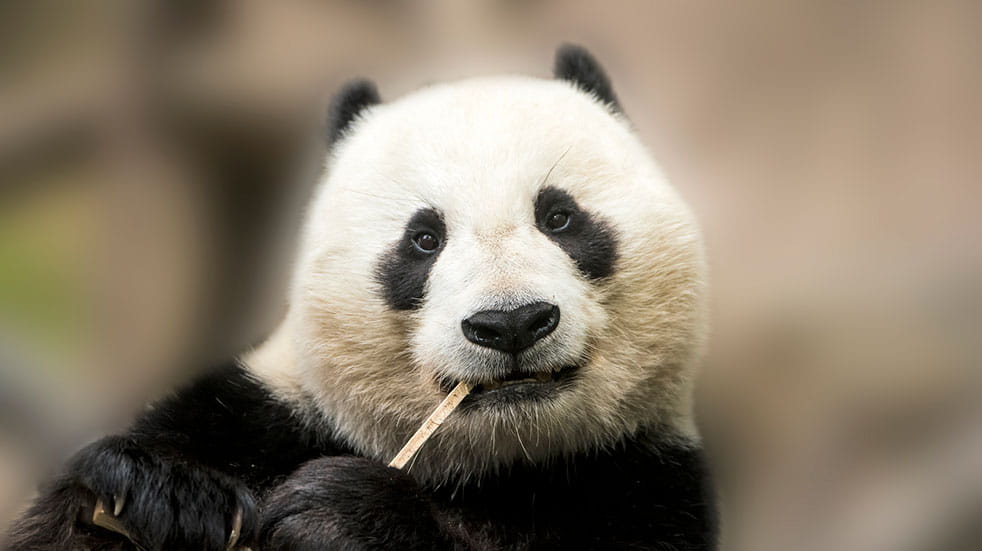 Is the person you still need to buy for an animal lover? Then why not surprise them with the gift of adoption? From as little as £3 per month, they could take virtual custody of an endangered creature, receiving regular updates on the animal's welfare, a certificate and, in some cases, a toy replica of their new 'companion'. Head over to Charity Gifts, where you'll find links to a range of wildlife charities, along with details of the animals they represent, from elephants and polar bears, to giraffes and whales.
Find out how you can volunteer this Christmas by clicking here.
Photos: Getty Images