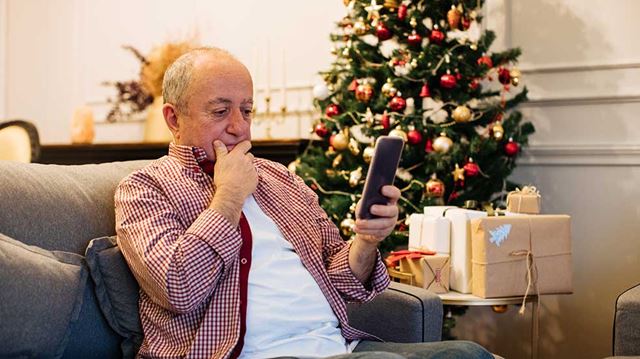 Not everybody feels joy and happiness at Christmas – some people can feel very lonely during the festive season.
These feelings may be even worse this year due to the coronavirus and the restrictions on how many people we're allowed to see over the festive period.
However, if you're lonely this Christmas, help is at hand – we've put together some suggestions for bringing yourself closer to others, and injecting some seasonal warmth into your life.
Note: any activity that you do over Christmas should adhere to the government guidelines for your local area.
1. Set a (virtual) date
Where would we be without Zoom/Skype/FaceTime? Virtual meet-ups have helped many of us get through the year – and this Christmas will be no exception. Put some video-call dates in the diary, and treat them like a real-life social occasion: set a time, wear something special, and set the scene with a few festive lights and treats.
If virtual meet-ups feel too poignant, or you're tired of screentime, there's always the good old-fashioned phone or a text message: it doesn't matter how you get in touch – just that you do.
• Don't miss Claudia Hammond's festive wellbeing tips
2. Tell some stories
Storytelling is an important part of Christmas – whether it's laughing at well-worn yarns around the dinner table, or reading the Nativity on Christmas Eve. And that tradition doesn't have to stop this year: why not record your stories and send them to loved ones? It could be a festive tale for the grandkids, or a funny reminiscence to share with friends.
To make a recording, use the Voice Memo or Voice Recorder apps on your smartphone/tablet, or use a free online tool such as online-voice-recorder.com. Most messaging services (including WhatsApp and iMessage) also offer voice-note functions.
3. Put pen to paper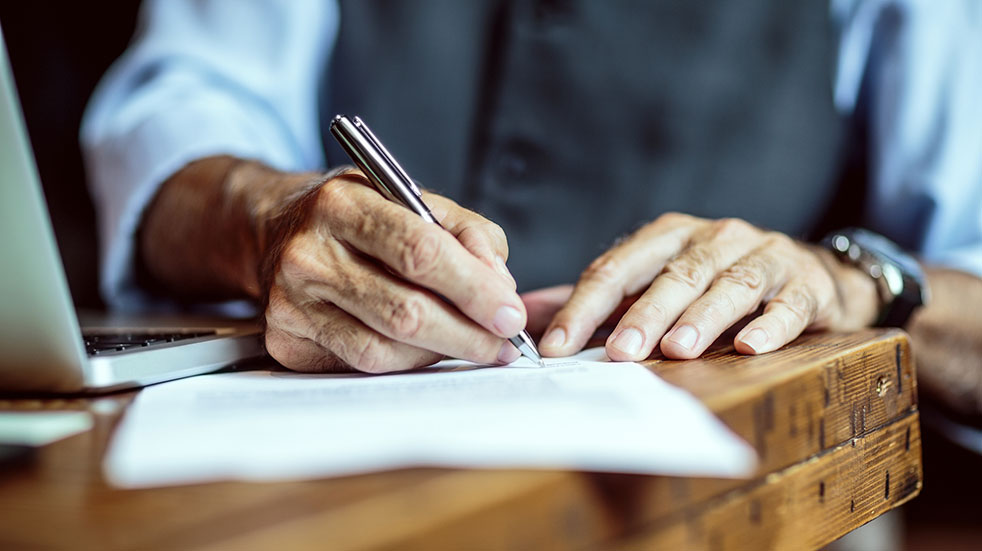 While email and texting are easiest, letter-writing is much more fun and personal. You might want to write a time-capsule memento for a special family member; a thankyou card to someone who has helped you through this year; or a catch-up letter to a friend you've lost touch with.
Or, if you'd prefer to write to someone new, Silver Letters – run by The Silver Line – will put you in touch with like-minded letter-writers.
4. Speak up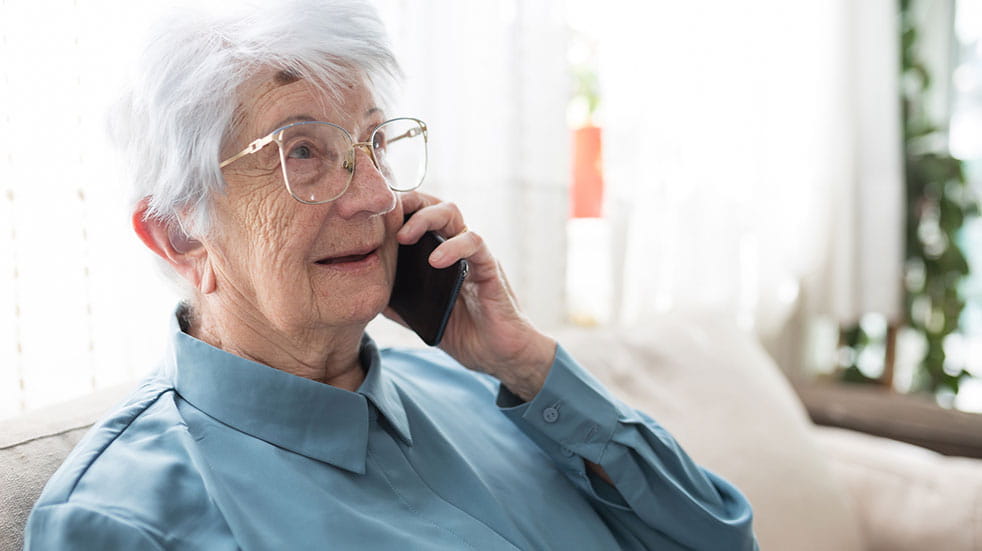 Don't suffer in silence. Whether you're struggling with your mental wellbeing or simply want someone to talk to, the following charities can help:
– Independent Age
Free, impartial advice – and 'Friendship Calls' to keep you connected to others. Call 0800 319 6789. Open Mon-Fri, 8:30am-6:30pm – free. More information
– Samaritans
Support for anybody who needs help. Call 116 123, email jo@samaritans.org or write a letter. Open 24 hours a day, every day – free. More information
– The Silver Line
Camaraderie, information and advice – especially for older people. Call 0800 4 70 80 90. Open 24 hours a day, every day – free. More information
– Reengage
This charity organises 'Call Companions' – a free service for older people who live alone and would like a friendly phone call every week or two. More information
5. Be culturally connected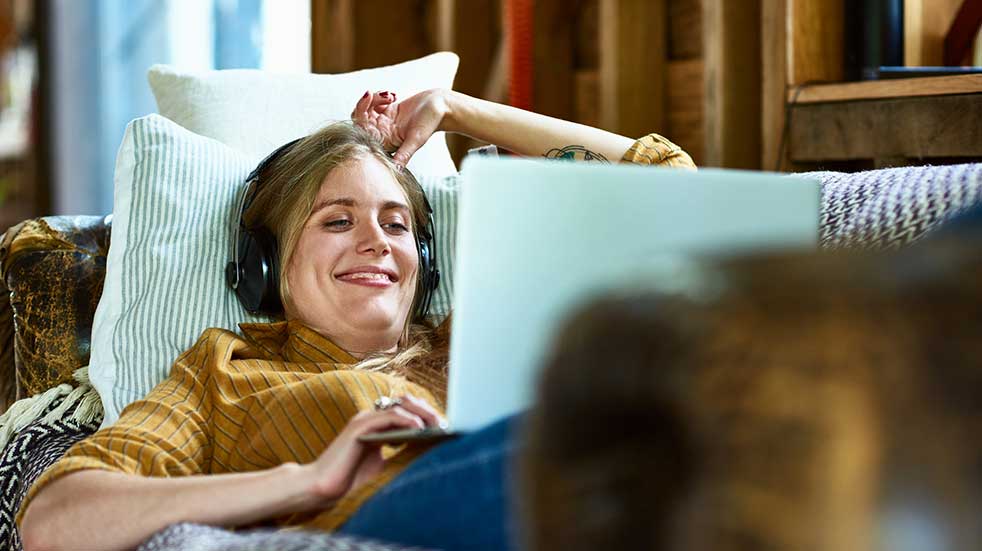 This festive season might feel like a write-off, but there's still time to make some plans. That could be a Christmas carol concert live-streamed from Canterbury Cathedral (24 Dec; free), or a fun, festive sing-along with The Sofa Singers – an online choir that anyone can join (dates throughout Dec; free). Why not invite a friend along, too?
Our guide to free things to do in December is packed full of ideas – including comedy shows, orchestral performances and carol services.
And for something to look forward to, don't miss the live online Boundless events – which are free for all members. You can watch NASA's story of the Apollo flights (19 January), take a photography masterclass (9 March), and witness a day in the life of a Hollywood stuntman (23 March) – all great things to look forward to.
6. Reach out
You're not alone: people around you may be feeling isolated too – even if their smiling face or social media tell a different story. Young and old, male and female, loneliness doesn't discriminate – so take the time to reach out to other people, in the same way that perhaps you wish they would.
You could pop a Christmas card round to a neighbour's house, asking if they'd fancy a phone call; or contact an old friend you haven't seen for years, just to reconnect and say hello. Sometimes, making the move can be the hardest part – but you'll be glad you did.
7. Do something just for you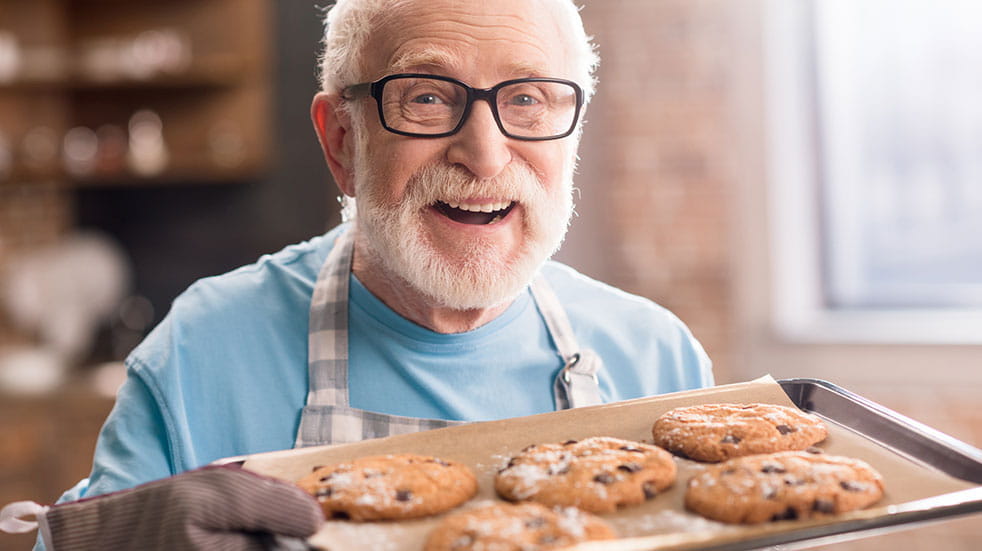 This is going to be a very different Christmas to usual – so embrace that, rather than dwelling on the negatives. To make your alone-time easier, focus on things that bring you joy: however decadent, indulgent or silly they might seem. Cook your favourite food, listen to the music you love, or lose yourself in a new hobby. But most importantly: be kind to yourself.
• Have a stress-free Christmas with our festive to-do list
For all of its traditions and trappings, the festive season is really all about love, forgiveness and hope. You deserve all of those things: especially now, after this incredibly difficult year. However you spend your Christmas, and whoever brings you companionship – try to be a friend to yourself, too.
Photos: Getty Images