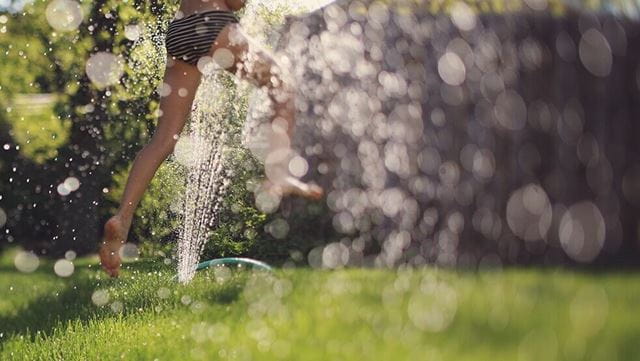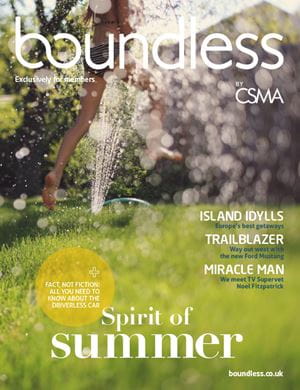 This May/June issue of Boundless magazine highlights, just some of the great activities and destinations that will fuel your summer fun, from white-water rafting in the wilds of East London to city breaks in Zagreb and island-hopping around the sun-kissed islands of the Mediterranean.
We've also got a feature on the best British breaks, from the Isle of Wight to the Highlands, a very British Epic Drive in a very American car through the wilds of the West Country, plus a great preview of June's Festival of Speed at Goodwood. On the road, we also delve into the realities of adjusting to driverless cars and we give you the low down on our pick of the best-value estate cars
And, as ever, Boundless magazine is not just packed with ideas and inspirations – but also with news of offers, discounts and opportunities available exclusively to Boundless members. Login in and enjoy the read!