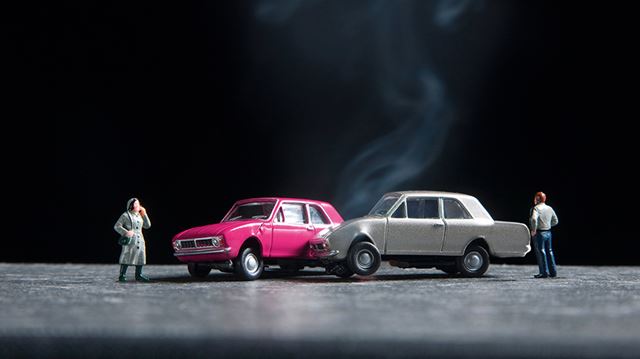 When you buy a car, depreciation can mean it's soon worth less than you paid, but GAP insurance can protect your investment.
In theory, the value of your car should be covered by your motor insurance. After all, isn't that what it's for? But if your insurer deems your vehicle written off following a claim, the likelihood is that the insurer would only pay the current market value of your car, not what you originally paid for it.
This is where GAP (guaranteed asset protection) insurance comes in – it ensures that you receive the difference between the amount paid out by your insurance provider and the purchase price of the vehicle.
"When a car insurer 'writes off' a car, they will pay the motorist how much the car is 'worth'," says Brian Brown, Head of Insight for Banking and General Insurance at independent data provider Defaqto. "This amount is meant to be the cost to the insured customer of replacing their car with one of a similar make, model, age and condition. These prices are usually decided by the insurer using a trade pricing guide.
---
Discover more of our expert driving content
Our guide to the 50 best British drives
Should you buy an electric car?
---
Why should I choose GAP insurance?
The rapidly depreciating value of new cars means that not long after buying one, the amount you paid for your car can be significantly more than its market value.
"For customers who own their vehicles outright, this should not be a big problem," explains Brian. "Issues arise when customers still have outstanding finance (usually a personal loan) on their vehicle, or if the car is leased or purchased on a Personal Contract Plan (PCP) deal. A customer can find that the amount of money they owe is more (and sometimes a lot more) than the money they receive from their insurer."
What level of cover is right for you?
Insurers offer different types of GAP insurance, depending on your circumstances. According to Brian, there are 145 separate policies available from 67 different providers – so it pays to do your research before deciding which is right for you.
For example, Retail Price Protection pays out the retail price of the vehicle at the time of purchase. A Finance policy pays the balance between your vehicle's market value at the time of loss and any outstanding loan on the vehicle. A Return to Invoice policy pays the difference between the vehicle's market value at time of loss and the amount you initially paid for the vehicle. A Vehicle Replacement policy covers the cost of replacing your vehicle with an equivalent vehicle to the make and model you originally bought. There is also a special Agreed Value policy for owners of classic or modified vehicles with a value that isn't taken into account by standard industry guides.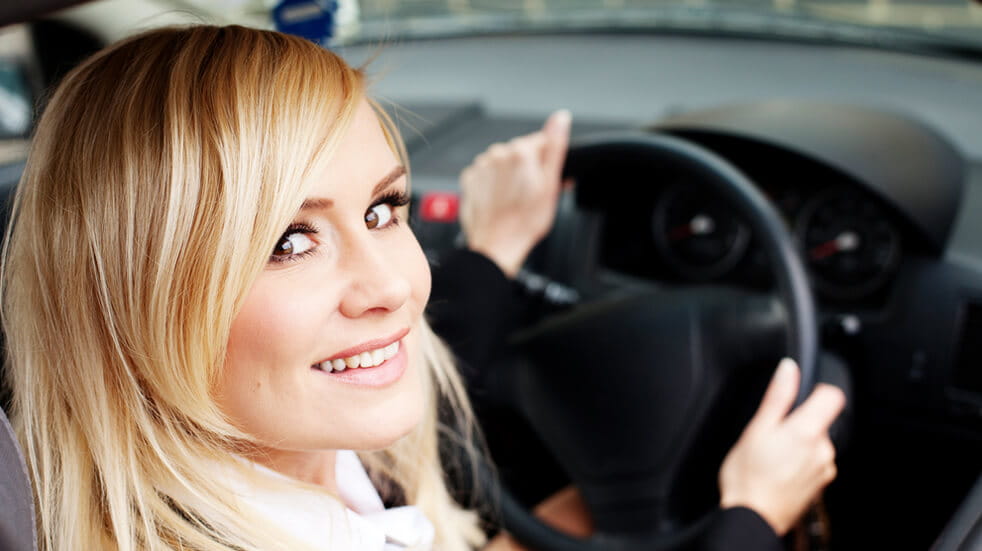 Is GAP insurance worth having?
For certain types of customer, GAP insurance is "absolutely" worth having, Brian says. "For those with car finance deals or leases, there is a real risk of exposure to significant financial shortfall. However, the cost of the policy should be looked at carefully."
You'll find a comprehensive guide to GAP insurance at the ABI website.
Three years' GAP insurance cover from only £190
Protect your vehicle and your pocket with an exclusive offer: Boundless has partnered with Car Care Plan to offer our members an exclusive offer on three years' GAP insurance cover from only £190. Buy online today and you'll get:
Flexible payments: choose to pay by monthly direct debit or as a one-off payment
Unlimited claim limit
Unlimited mileage allowance once your policy starts
Suitable for car owners with comprehensive motor insurance
To find out more, visit our GAP insurance page.