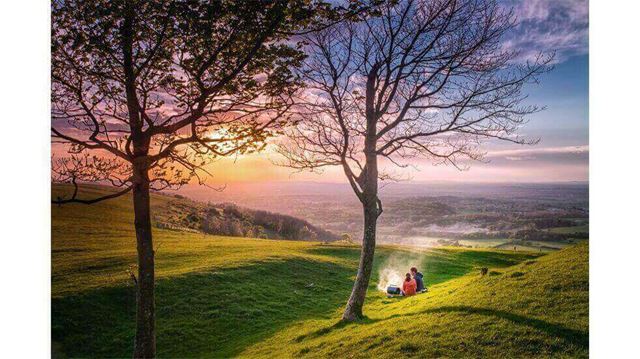 The 2019 Boundless photography competition is now open, with the theme You Only Live Once. Follow our expert tips from photographer Pete Goding, and be inspired by the 2018 competition winners.
As a Boundless member, you know better than anyone that the club is all about living your fullest life, enjoying extraordinary experiences and sharing good times with others. Now we're asking you to share memories of those special moments in our 2019 Photography Competition.
It's simple and quick to enter, and no expertise is required – just send us the photo of which you're most proud. This year's theme is You Only Live Once and we want to see pictures of times when you've truly embraced life.
There are five photography categories in this year's competition, and you can enter any or all of them: Overseas adventures, Furred & feathered, Thrills & spills, Beautiful Britain, and People & faces. For more information about what's included in each category, visit the competition entry page (the competition has expired). It's free to enter, and easy to do – you can read the terms and conditions and full technical specifications online.
You can enter up to ten images in total per person, in any category (or across all categories). The closing date for entries is midday on 31 January 2019, so you've got plenty of time to get snapping – we can't wait to see your photos!
Read photographer Pete Goding's tips for improving your photography
1. Be prepared, and be patient
Always be patient at your location. Try and recce the area. Don't go straight in and take the shot. Of course, there are exceptions: if the light is changing for the worse, take a picture straight away.
But sometimes you only need to go two or three metres to your left or right and the landscape opens up and you find a completely different angle for what you are trying to achieve.
If you have time to recce the area in advance, then great. There's so much technology now to help you: look at satellite imaging of the location online; find out where the sun will be coming up, and consider the best time to arrive.
And think about people: at a weekend, at a really popular tourist spot, you might find there'll be a lot of people taking pictures there. So go a little bit earlier. I turned up at a location at five in the morning the other day – I knew otherwise we'd have a lot of people walking their dogs and jogging and we wanted it as quiet as possible.
So: a) don't rush into anything and b) do your research.
---
2. Use your light creatively
Photography is all about understanding light. It doesn't matter if it's a beautiful sunny day or a raining: you can use the light to create the right mood or atmosphere. Early-morning or late-afternoon light will generally create longer shadows and be a lot softer. But certain weather patterns appear in the morning: low-lying mist across rivers or lakes, just as the sun is breaking through and warming the air…
All these factors affect how you're going to be shooting and what mood you can create. It's all about the impression you're going to give people in that one image.
There are benefits to shooting in the early morning or late afternoon and evening. A sunrise can be spectacular, depending on the weather systems – do your research. If there's been a lot of rain the day before but, all of a sudden, the sun's going to break through, you can get spectacular effects.
I like to vary my job: I suddenly get very into shooting sun-bursts: I create a scene, then have the sun creeping through into the camera and silhouetting a subject. Whether it's a person or an object or a landscape, it creates a lovely effect. Later, in post-production, you can pull some details out of the shadows.
But I don't do that all the time: I don't want everything to be samey. So I'll look at afternoon light. There's a reason people shoot a lot of sunsets: the colours change and they are never the same. You just have to wait. In the space of an hour, there'll be oranges, reds, different blues. The moment the sun drops out of the sky, the sky goes a beautiful cyan... Within minutes you have a different colour spectrum.
You just have to experiment. When artificial light comes on in a town, you can use the orangey glow and mix it in with the cyans of the sky.
---
3. Ensure you have your equipment
Always carry the equipment you need. Make sure you have everything ready. You don't want to get to the perfect location and find you've left the right lens or your tripod or the right memory card behind.
There's nothing worse than walking a mile up the road from your car to a perfect spot, the sun is starting to drop, the birds are going to sleep, and you realise you haven't got your tripod. You can get creative: put your camera on rocks, put it on timer…
But, ideally, try not to get caught out like that: if you are going to the top of a mountain you might want a tripod. As the light drops, it looks lovely, but you need to use a slower shutter speed, so you can't hand-hold it. You need a tripod or a cable release. Pushing the button by hand will jog the camera on a very slow shutter speed. Your equipment should be there, ready to use; it should be second nature. You shouldn't even have to think about it.
---
4. Have control of your depth of field
You need to understand the depth of field in the lenses and cameras you use. By pinpointing one aspect of your photo and making the depth of field very shallow, you're pulling the focal point of your photo onto one exact point.
Say it's a portrait: you want to draw attention to someone's very expressive eyes – you'll need a very shallow depth of field, pinpointing the eyeballs, with everything else going out of focus. For that you would need to create a very wide aperture, which tends to create a shallow depth of field.
The higher the 'f' number of your aperture setting, the smaller the aperture, therefore more of the subject will be in focus. The wider the aperture, the harder it is to pinpoint the focus by reducing the focus area – but it helps you pick out features very strikingly. It works very well with portraits.
---
5. Don't just take a picture, make a picture
One of my favourite landscape photographers, Ansel Adams [1902-1984], was a genius when it came to shooting epic landscapes. One of my favourite quotes of his was, 'You don't take a photograph; you make a photograph.' Don't just turn up and shoot: consider what the picture will be saying. You are making the picture, creating something, looking for a narrative, creating something unique from your own being. You want to think about the end result, rather than just documenting what's in front of you.
Of course, there's always a demand for a simple documentation – a postcard shot – but even then your personal view may be different to everyone else's. By using the camera, understanding light and composition, looking at movement and weather patterns, you are producing a piece of work that's unique to you – a personal interpretation of your surroundings.
---
Love photography? Join the Boundless Photography Group
If you've caught the photography bug, the Boundless Photography Group will be just the ticket. A font of inspiration, encouragement and friendly advice, the group is on Facebook so you can take part whenever and wherever you like. To join, visit the Photography group website or head to the group's Facebook page.
Below you can see the category winners' photos from the 2018 competition, along with a gallery of Pete Goding's best travel photography.
---
The 2018 Boundless Photography Competition winners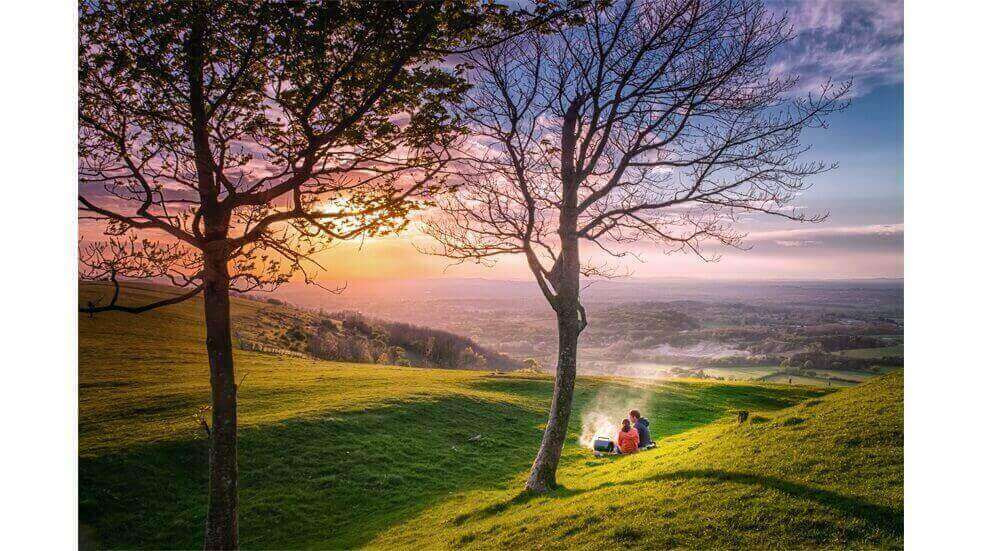 Great outdoors category winner: Maxine Simmonds
'Sunset barbecue at Chanctonbury Ring'
A couple at the top of the South Downs enjoy a colourful sunset
---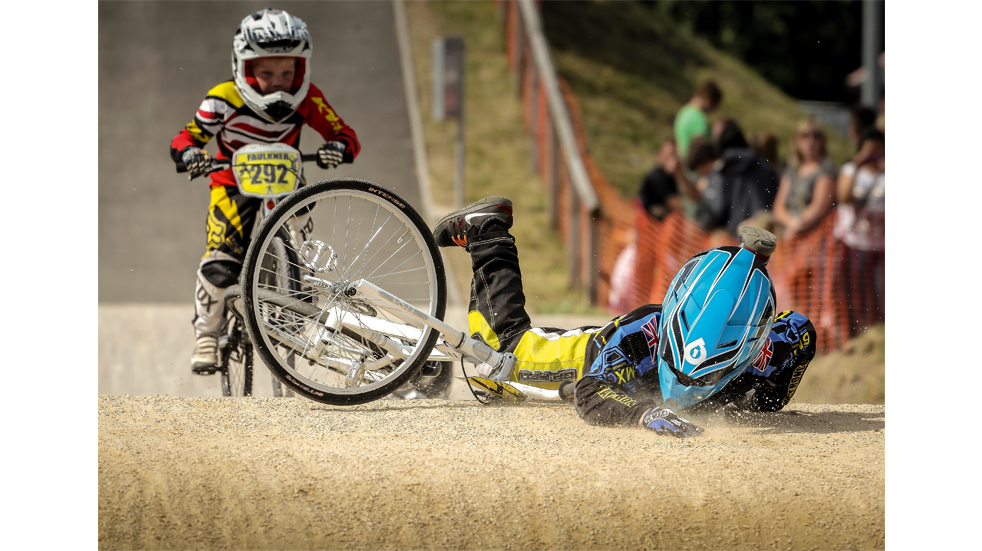 Thrills and spills category winner: Paul Dennan
'The harder they fall'
BMX action on the racetrack
---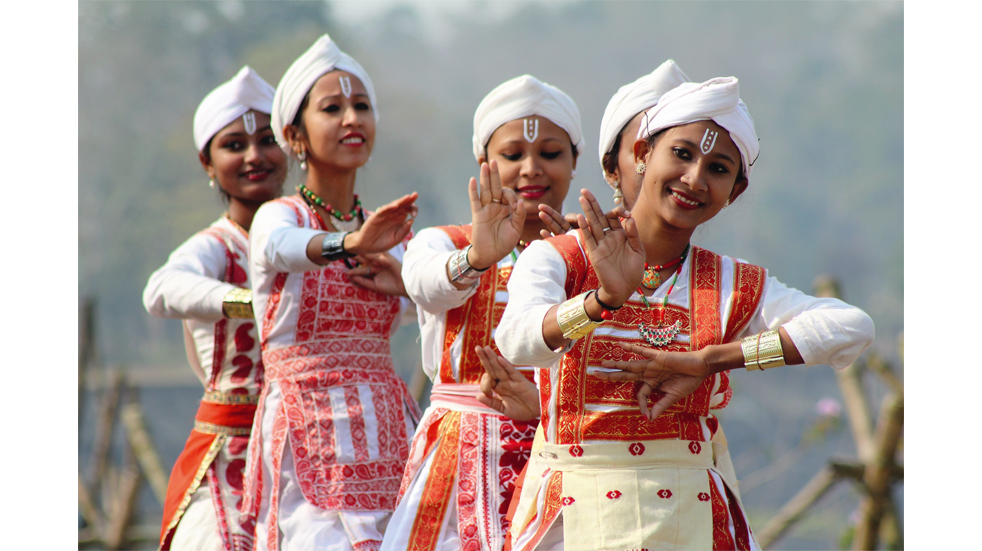 Good times category winner: Helen Jackson
'Majuli dancers'
Taken while visiting Majuli, India's largest river island, in the Brahmaputra River
---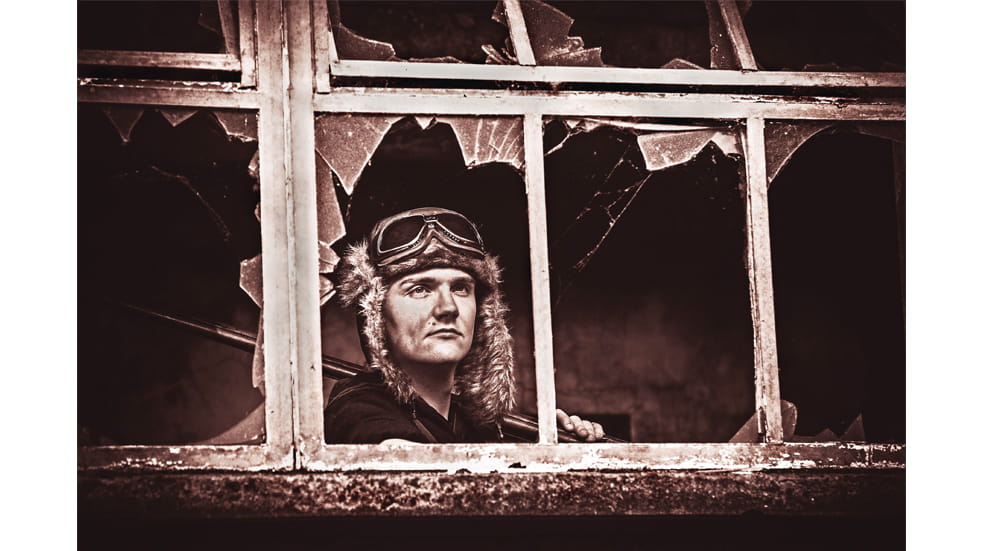 People and selfies category winner: Keith Newton
'The lookout'
Taken in June 2017 on a steam punk photoshoot at the Royal Gunpowder Mills
---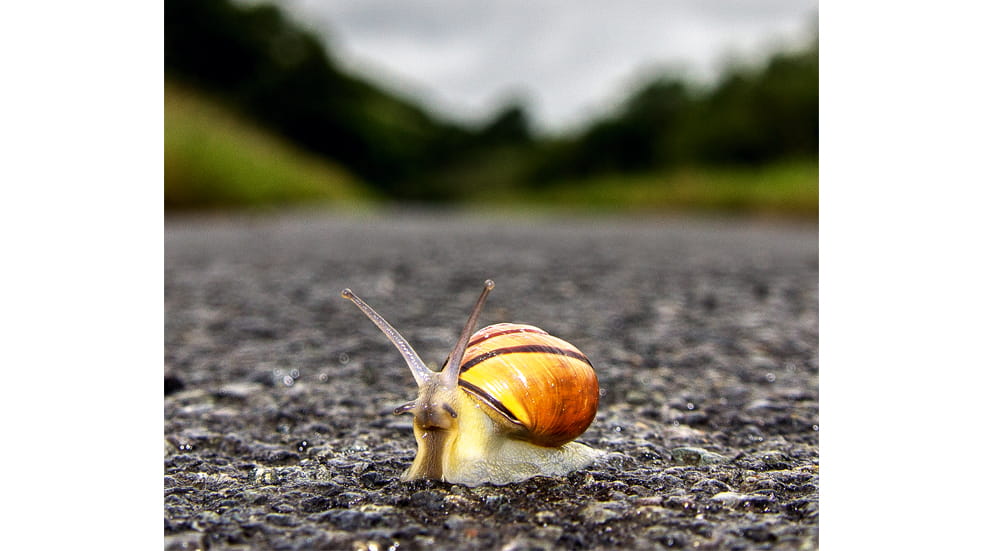 Wild world category winner: Chris Prichard
'The happy snail'
The snail was turning around as I took the picture, as if it was posing
---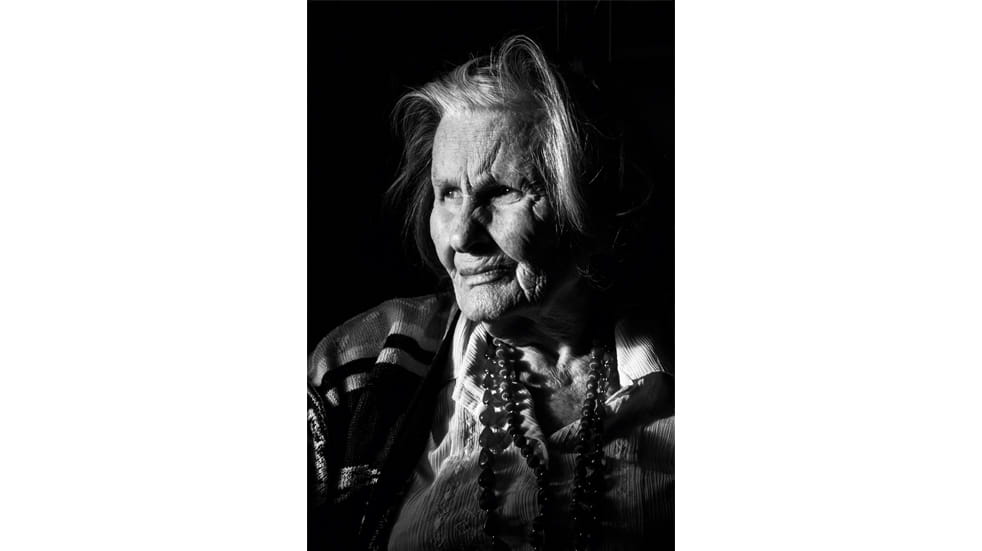 Overall winner: Michael Berkeley
'Mrs Jones'
"At 94, my mother-in-law is a remarkable lady. In this shot I love her expression as she's looking out of the window – there's real wisdom and experience in it.
"I gained my love of photography at an early age from my father, watching him develop films and print the results in his darkroom. It was magical. In the same way he inspired me, I hope my mother-in-law can be an inspiration to other members to observe and capture beauty in the people and places around them."