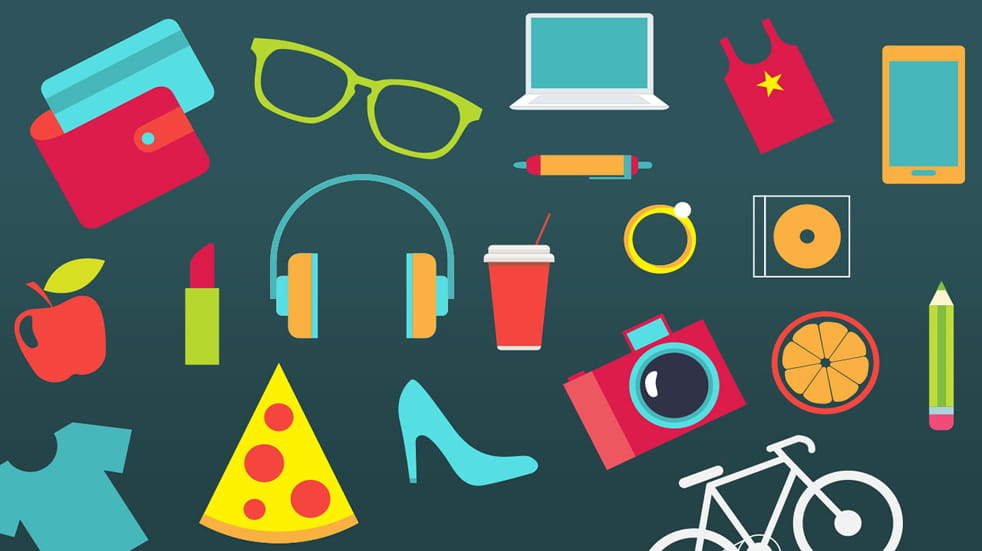 From Tesco to Thomas Cook, pre-paid shopping cards could save you up to 10%. Here's what you need to know
As a Boundless member you can save up to 10% with shopping cards. Never used one? Here's our quick guide to fast savings…
With inflation rising at 2.7% over the last year, the cost of both the weekly shop and occasional treats continues to outstrip most people's pay rises – particularly in the public sector. This means we're all trying to make our incomes stretch that little bit further.
So now could be a good time to consider the wide range of pre-paid shopping cards on the market, which offer discounts of up to 10% on big-name retailers as part of your Boundless membership.
If you're not familiar with them, here are answers to some frequently asked questions...
How do shopping cards work?
Shopping cards can be physical, plastic cards or electronic vouchers. With Boundless membership, you pre-pay the amount you wish (sometimes within limits, typical amounts would be £5 – £100), and are charged at a discounted rate.
For example, you can save 7% at House of Fraser – so to charge your card with £100, you pay just £93. Payment takes place online, and physical cards are sent to you in the post. Some cards are reloadable so you can continue to enjoy discounts throughout the year.
Which shops can I buy from?
Most cards are for a single retailer and there's currently a choice of over 60 household-name outlets, from American Golf to Zizzi. They include:
Supermarkets: Choose from Asda (3%), Morrisons (3%), Marks & Spencer (4%), Sainsbury's (3%) and Tesco (4%)
Department stores: Choose from John Lewis/Waitrose (3.5%), House of Fraser (7%) and Debenhams (7%)
DIY outlets: Choose from B&Q (6%) and Wickes (3%)
Electronics: Save 4.5% at Currys PC World
Restaurants & cafés: Choose from Starbucks (8%), Pizza Express (7%), Las Iguanas (11%) and many more.
Are there any cards I can use in more than one place?
Yes. You can also buy a One4All card, which offers 4% off at around 75 different retailers including Debenhams, Argos, Boots and Currys PC World. Or, to help with the cost of holidays, you could pick up a Your Travel Card, which offers 6% off 250 trusted travel partners. These include Thomas Cook, Thomson/TUI, First Choice, Virgin, Kuoni, Butlin's and many more.
How do I get the best savings?
Shopping cards can save you money in different ways, whether you're making a big one-off purchase or picking up your morning coffee. For example:
Gifts: Cards make great presents – a £25 voucher for Swarovski jewellery, for example, would cost you just £21
Holidays: Book a £1000 overseas holiday for two people with Thomson and you'd only pay £940, saving you £60
Weekly food shop: With reloadable shopping cards, the discounts really add up. For example, if you spend £250 a month at Tesco, you could save 4% (£10) every month – adding up to a very welcome £120 a year
'Big-ticket' items: Whether you're buying furniture, electronics or splashing out on a new outfit, shopping cards cut the cost. For example, a £350 laptop from Currys PC World would cost you £335, saving £15.
To get the very best value, watch out for retailers' special offers, where increased discounts are available for a limited time.