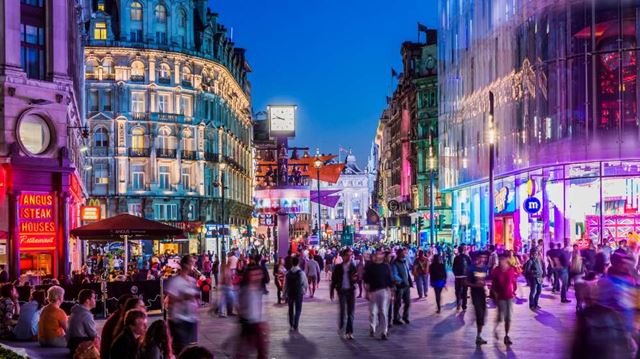 With the festive season fast approaching, there's no better time to begin planning for an evening out. And with Dine, you can now enjoy significant savings on a variety of restaurants, theatre shows and more around the UK.
To take advantage of these great savings, we've put together 5 itineraries for dinner, drinks and a show in London's West End, suitable for every taste. Whether you're looking to keep the kids (or teens) entertained, to celebrate on a girls' night out or simply to enjoy a big festive blowout (without the hefty price tag) these recommendations will undoubtedly deliver. So read on for great food, memorable entertainment and unrivalled discounts from Dine.
---
A family evening in town
Maxwell's, Covent Garden and Wicked, Apollo Victoria Theatre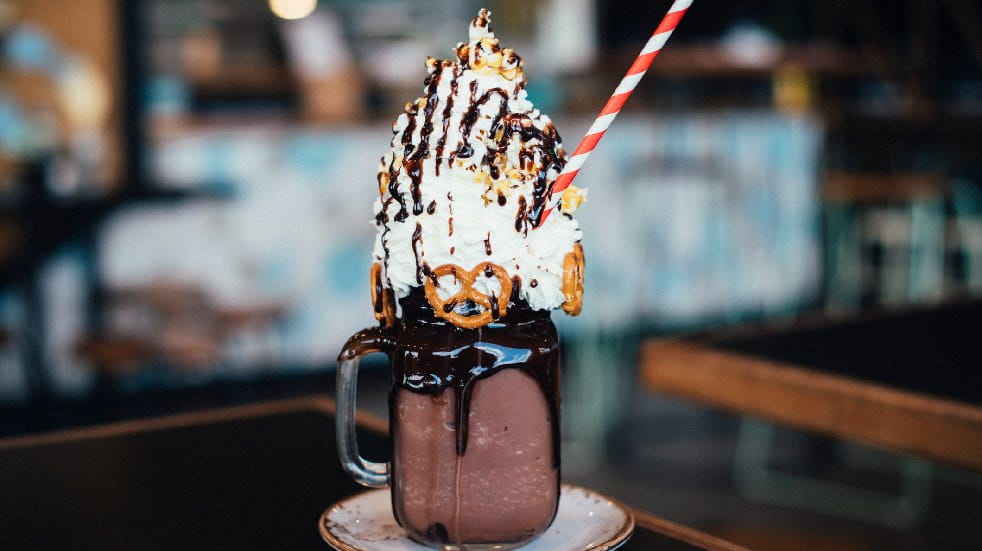 For an evening that will keep everyone in the family entertained, look no further than Maxwell's diner, followed by the award-winning musical Wicked. A favourite among tourists and locals alike, Maxwell's is an American-style restaurant that's sure to be a hit with your entire contingent (young or old). With a tasty menu including burgers, steaks, ribs, fajitas, wings plus Maxwell's speciality 'Freakshakes', you'll be spoiled for choice at this city-centre eatery. And when you're finished eating, what better way to round off the evening than with a trip to see family favourite musical Wicked? Reimagining the Wizard of Oz, Wicked tells the 'real' story of the Wicked Witch of the West in a witty and inspiring musical suitable for children aged 7 and up.
Offer at Maxwell's – 2-for-1 on mains
Offer at Wicked – save up to 20%
---
A girls' night out
Bistro 1, Soho and Mamma Mia, The Novello Theatre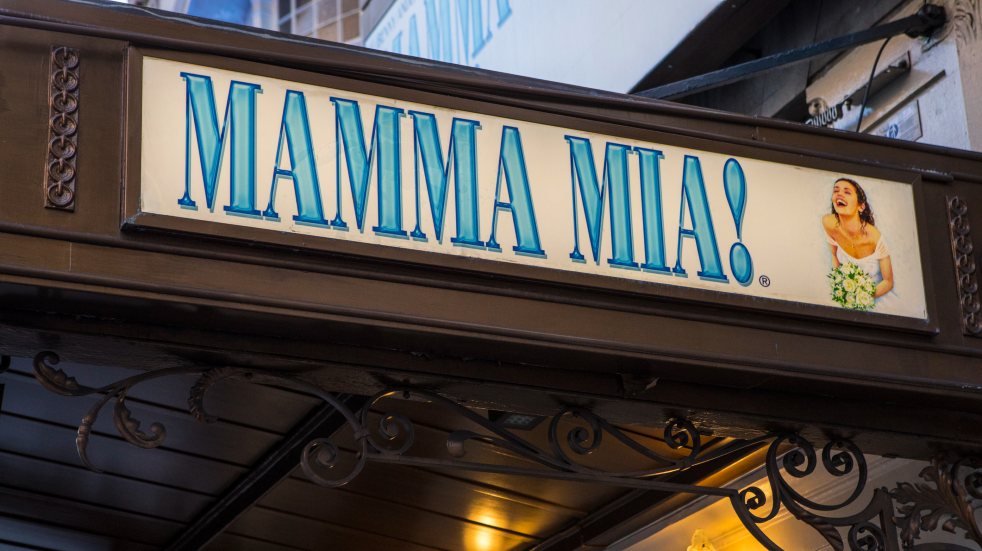 Located in the heart of Soho, Bistro 1 is the perfect spot for a reasonably priced pre-theatre bite with a fantastic menu to match. Serving up homemade Mediterranean-inspired cuisine, gourmet burgers and (of course) a great selection of wines to try, Bistro 1 is the ideal location for the start of a memorable girls' night out. Once you've finished your pre-show feast, you'll no doubt be in the mood for a different kind of Mediterranean delight, Mamma Mia. This jukebox musical needs no introduction. Featuring all your favourite songs from the Swedish hitmakers ABBA, Mamma Mia is the perfect singalong event to get you and your friend's toes tapping, it's impossible to resist!
Offer at Bistro 1 – 25% off total bill (including drinks)
Offer at Mamma Mia – tickets from £18
---
A night for reggae lovers
Leilani Restaurant & Ashanti Lounge Bar, Clapham and Get Up, Stand Up – The Bob Marley Musical, The Lyric Theatre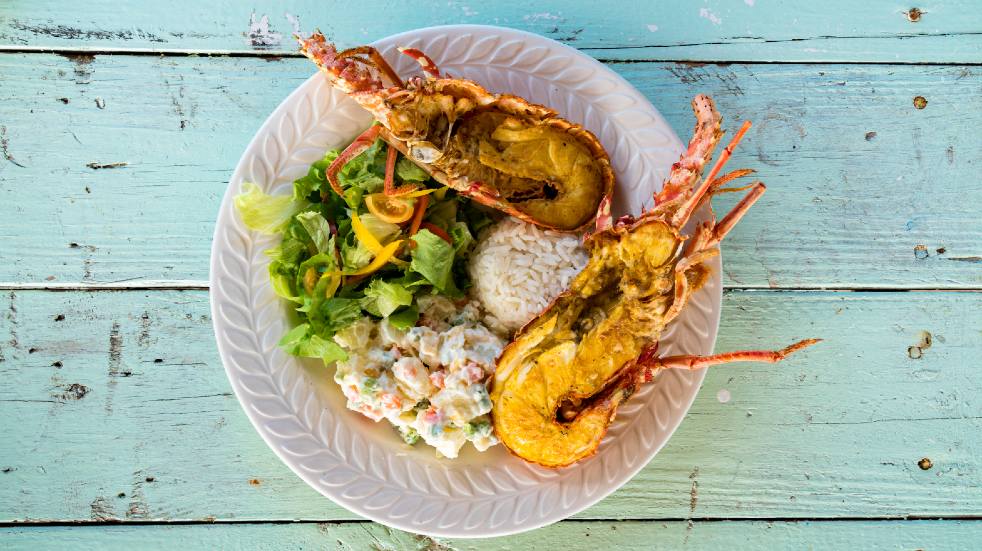 For something a little different, why not allow the sights and sounds of the Caribbean to warm you up one cold evening this winter. Start your night at Leilani Restaurant & Ashanti Lounge Bar, an exciting African and Caribbean restaurant with a varied menu and warm atmosphere. Here you can enjoy a well-cooked selection of seasonal dishes, as well as a diverse drinks list with locally brewed beers and fine wines to boot. And after you've had your fill of exciting Caribbean flavours, follow it up with a 5-star show celebrating the genius and artistry of Bob Marley at the Lyric Theatre.
Offer at Leilani Restaurant & Ashanti Lounge Bar – 2-for-1 on mains
Offer at Get Up, Stand Up – The Bob Marley Musical – tickets from £18
---
An evening for a teen
BoBo Social, Elephant & Castle and Heathers: The Musical, The Other Palace Theatre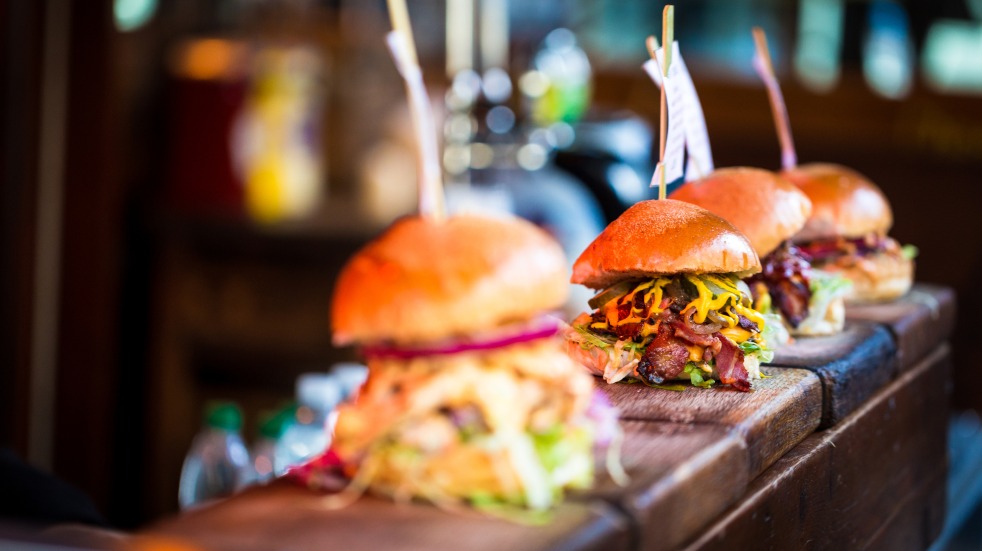 For a trendy evening that's a sure-fire way to impress the teenager in your life, look no further than dinner at BoBo Social, a contemporary Burger restaurant in the heart of the capital. Serving up locally sourced beef from small farms around the UK, BoBo Social cooks all its burgers in a charcoal oven ensuring a unique succulent flavour that you won't find anywhere else. For extra cool points, follow up dinner with a trip to the popular show Heathers: The Musical, back for a limited run this winter. Adapted from the 1989 film of the same name, Heathers: The Musical offers a unique take on the adolescent experience filled with dark humour and cutting satire, perfect for keeping a sceptical son or daughter entertained.
Offer at BoBo Social – 2-for-1 on mains
Offer at Heathers: The Muscial – tickets from £25
---
A big blowout night
Le Garrick, Covent Garden and the Prince of Egypt, The Dominion Theatre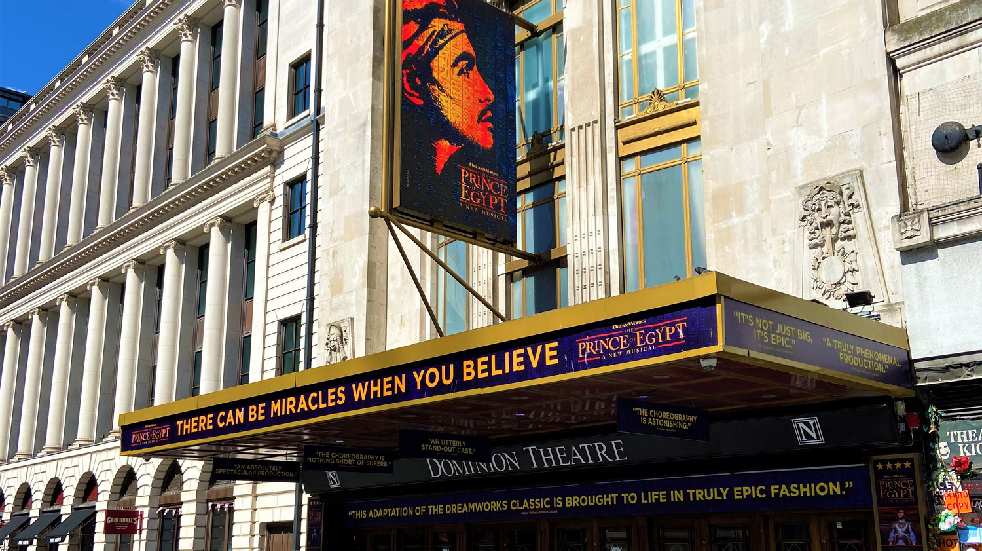 For an all-stops-pulled night out, consider an evening at Le Garrick in London followed by the epic show that is the Prince of Egypt this winter. Le Garrick has been transporting guests to a little slice of France since 1986 and it's clear the owners Charles and Domi have gotten this down to a fine art over the last 30 years. Renowned for its excellent regional cuisine, Le Garrick is the perfect treat for lovers of fine food, wine and warm service. Round off the evening with a visit to arguably London's most epic musical currently running, the Prince of Egypt at the Dominion theatre. Adapted from the 1998 animated Dreamworks musical, this show combines spectacular staging with memorable numbers and a truly world-class cast, a must-see for lovers of a great spectacle.
Offer at Le Garrick – 25% off total bill (including drinks)
Offer at the Prince of Egypt – tickets from £19.50
---
Do more with Boundless – save money and make the most of your free time with Dine discounts
During the 18 months of lockdown, going out to eat has been sorely missed by casual diners and discerning foodies alike. Providing an opportunity to relax, socialise, try something new and an escape from routine, dining out is one of life's great joys and with Dine you can enjoy it without breaking the bank. As part of your Boundless membership, you can access discounts of up to 50% at participating restaurants, coffee shops, cafes and tearooms all over the country. And it's simple to use too, simply login to your Boundless account here, register your Dine membership for free, and begin browsing for your next dinner or lunch today.