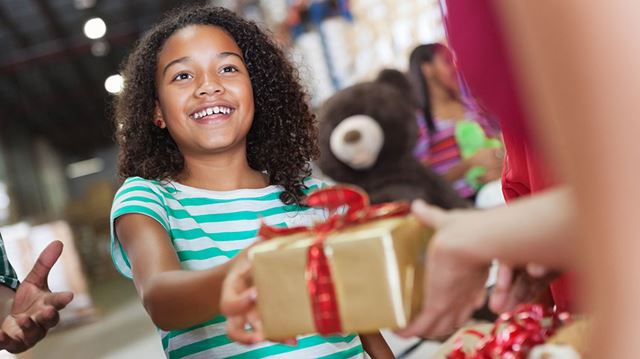 Given the year we've had with the coronavirus pandemic, it's more vital than ever that we think of other people.
With Christmas 2020 promising to be very different from most other years, many of you will be thinking of giving to charity and those in need.
Here is a round-up of the charities The Boundless Foundation supports, including links to the relevant donations pages and promotions.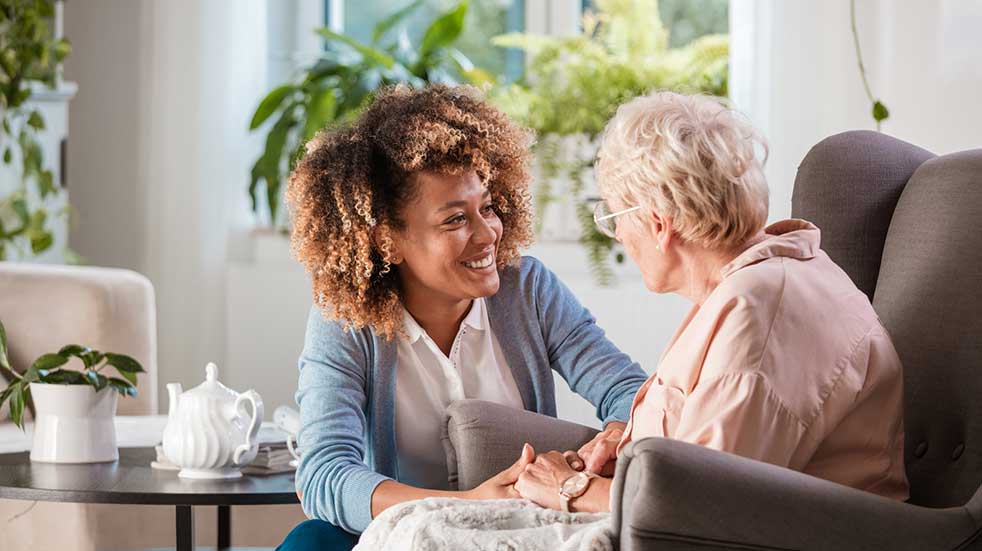 Older people form the bedrock of Independent Age's philosophy. Its mission statement is to "challenge ageism and discrimination" as it "strives to make the United Kingdom a better place in which to grow old".
The UK's elderly communities have been at the forefront of our minds during the Covid-19 pandemic. And Independent Age estimates that, in a given month, one million elderly people in the UK go without speaking to friends or loved ones.
So, this is how you can contribute to Independent Age and give something back to those who need it most:
• Make a regular donation to help provide services for the elderly
• Make a one-off donation – just £10 could help a lonely elderly person find the support they need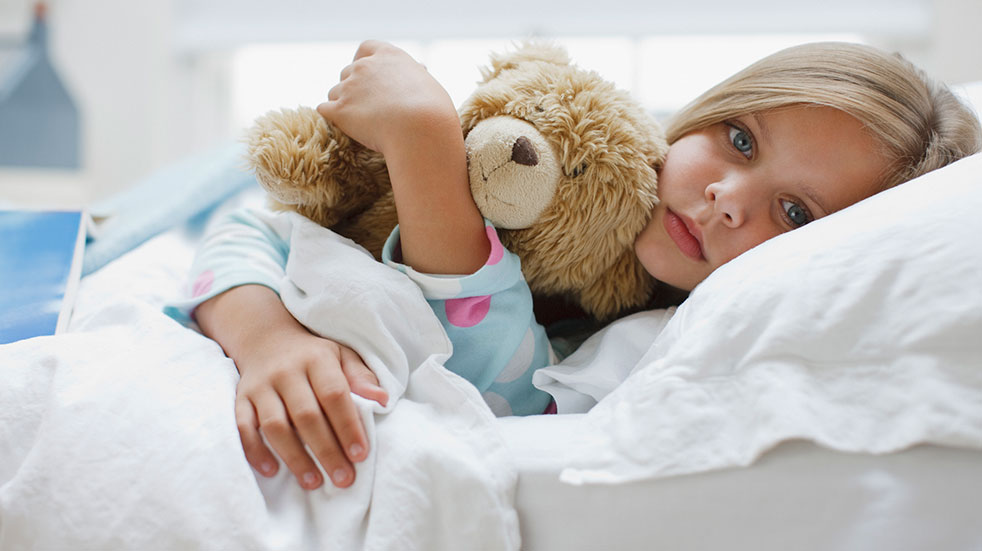 UK children's charity Make-A-Wish calls on people to make contributions that will have a massively positive impact on seriously ill youngsters. There are several ways in which people can get involved this Christmas:
• Donate to the Make-A-Wish Stolen Christmas Campaign and help critically ill children to realise their dreams
• Send a goodwill message via the Make-A-Wish Christmas Wish Chain, which will be added to a giant paper chain that will be used to decorate a place of a child's choosing
• Grant wishes from home and fundraise remotely in a variety of fun ways, including quiz nights, travel donations and costume parties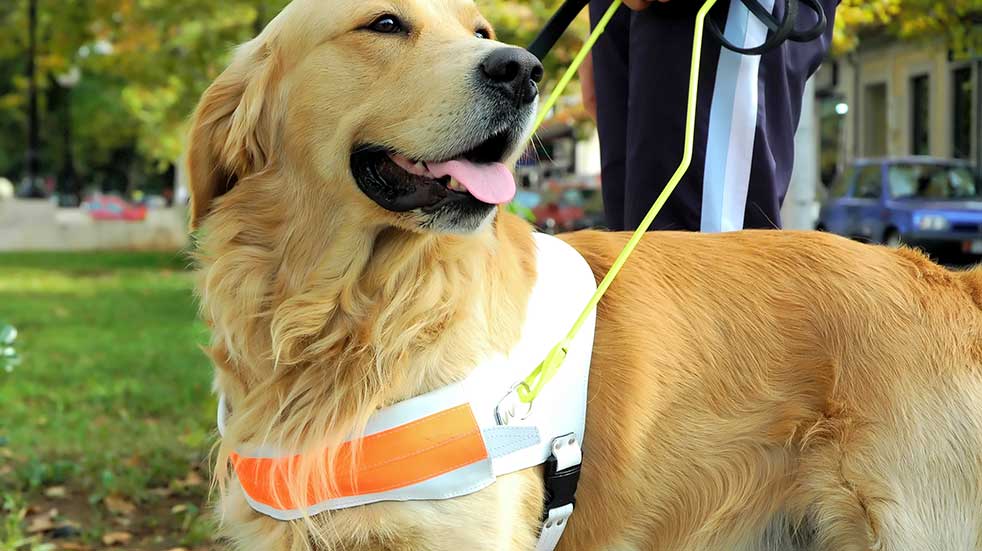 Where would we be without our loyal canine companions? In the era of Covid-19, our devoted guide dogs have been more important than ever for blind or partially sighted people, granting safety and companionship. Here's how you can give a little bit back:
• Join the Guide Dogs and Royal Canine Christmas Wishes Virtual Event on 12 December. Tickets cost £10, with the proceeds helping to make more wishes come true in 2021
• Donate money to Guide Dogs either as a one-off or a monthly payment
• Donate money in a variety of other ways, including sponsoring a puppy or leaving a gift in your will
• Take part in the 12 Dogs of Christmas campaign and help fund 12 new guide dogs this festive season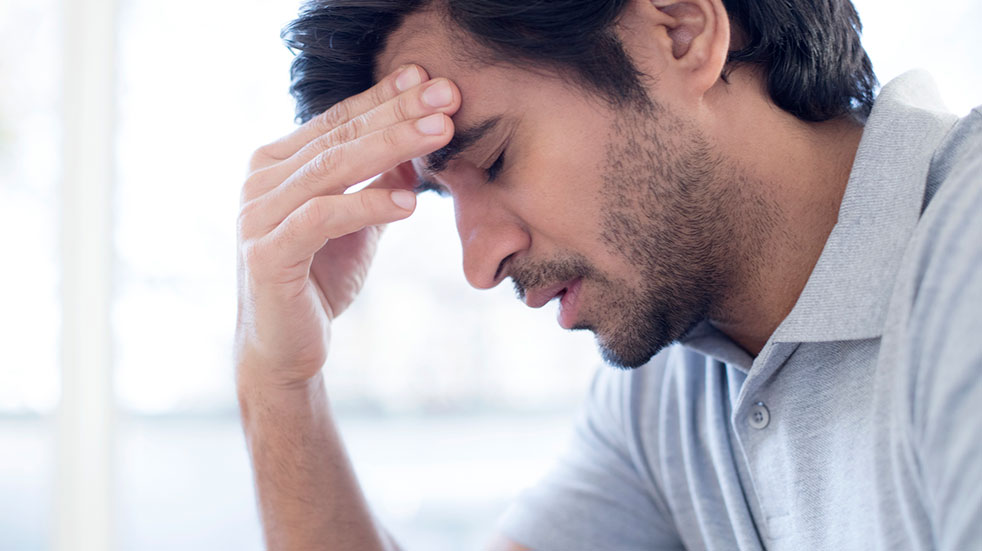 Mind looks to support and empower those experiencing mental health problems. Given the difficulties so many people have faced in 2020, it's imperative that mental health is safeguarded. Here's how you can get involved this Christmas and donate to those in need:
• Donate to Mind either via a single or a monthly donation
• Donate to Mind via your payroll
• Donate to Mind via its retail partners. This is done through Amazon Smile, eBay or your M&S Sparks Card
Looking to donate or fundraise in your local area? Localgiving enables you to seek out the charities on your doorstep, "supporting local charitable organisations to diversify their income through online fundraising".
Fancy having a go at winning some money this Christmas? Visit our Boundless Lottery page for more information. Also check out our pick of the best charity Christmas cards on this Christmas post page.
Photos: Getty Images