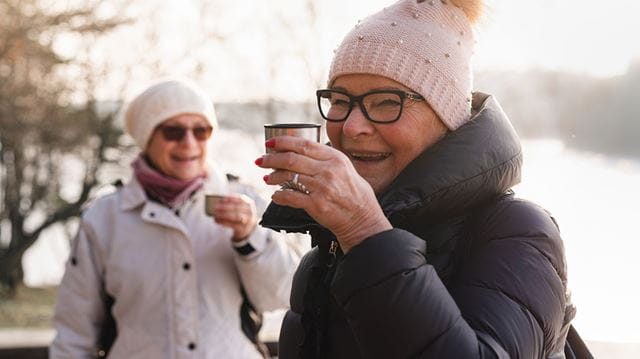 The government has relaxed coronavirus guidelines on Christmas Day (Tiers 1-3 only), to allow families and friends to get together for part of the festive season.
For one day, people living in those Tiers will be able to form a Christmas bubble with people from a maximum of two other households, with indoor (in private homes and places of worship) and outdoor meeting allowed.
But what about the people outside of your bubble – how can you celebrate with them? There are actually lots of ways – from winter walks to online movie nights – and we cover some of those here.
Unfortunately, people living in Tier 4 areas will have to follow a separate set of rules over the Christmas period.
Note: any activity that you partake in over Christmas should adhere to government guidelines for your local area.
---
Play online games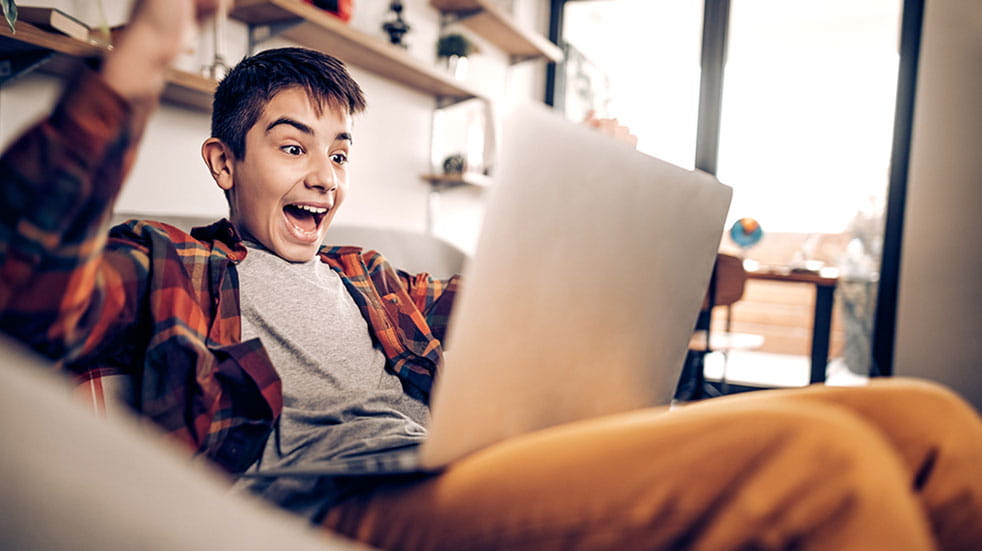 A virtual game night – in lieu of playing board games in person – is a great way to connect with friends and family. Alongside the social benefits, online games can exercise the brain, help you to tackle stress and boost your overall wellbeing – something we could all do with this year!
One of the most popular games is Words with Friends. Similar to Scrabble, it enables you to challenge Aunty, the kids or Grandpa to an online duel as you attempt to create words out of the letters you are issued. Whoever gets the most points wins.
Elsewhere, Houseparty is a video messaging app that enables everyone in the virtual room (up to seven people) to play games together. Options include quizzes, chess, battleships, Quick Draw (which is a bit like Pictionary) and Monopoly, and there's something for all ages.
---
Have a winter BBQ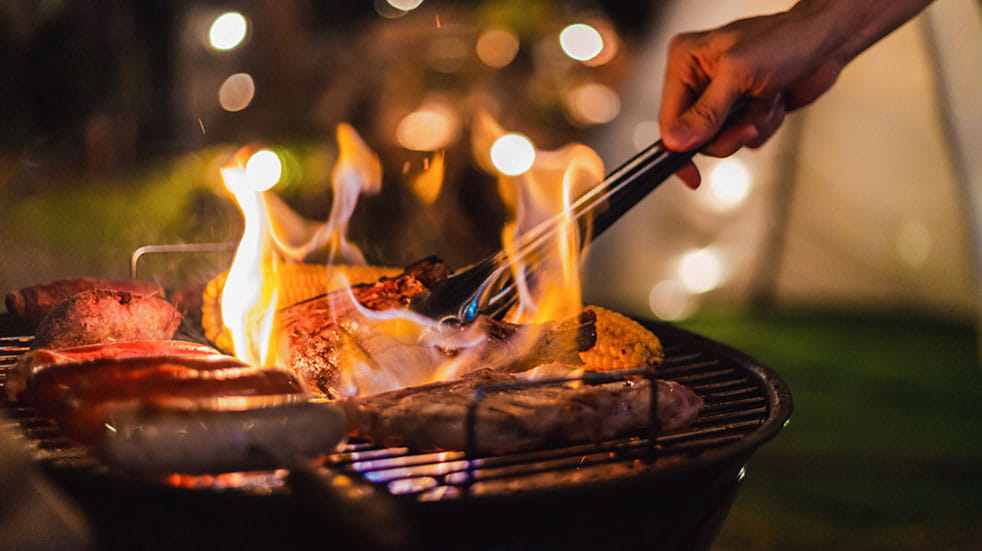 Who says barbecues should be reserved for summer? Groups of up to six people are allowed to enjoy socially distanced meetings in parks and public spaces, many of which now have fixed BBQ grill points (or you can buy disposable BBQs to take with you).
It's best if people bring their own cutlery, plates and condiments to reduce the risk of virus transmission through touching the same surfaces. The BBQ should be manned by just one person with clean hands so that there's no sharing of tongs. It is also a good idea to serve food on plates from a distance rather than everyone approaching the grill.
Bring camping chairs and a blanket, and sit two metres apart, alongside each other rather than face to face. And most important of all – don't forget the marshmallows!
---
Go for an invigorating walk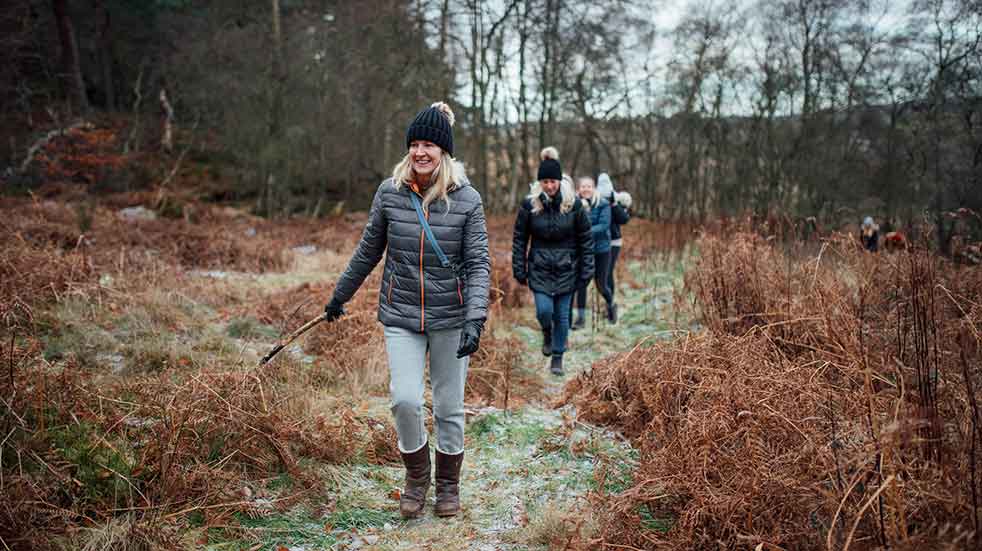 Don't be just a fairweather walker – get out there and embrace that crisp breeze! If you got into good habits during the summer lockdown, there's no reason to give it up just because it's winter. The fresh air will clear your head, invigorate your senses and help you to sleep better. You just need the right gear – a warm jacket, gloves and a woolly hat will do the job. And if you pick up the pace, you'll soon warm up!
The National Trust is a great resource for finding beautiful walks near you, as many of its gardens and parks have reopened. But check online before travelling as some remain closed due to local restrictions.
Boundless members can get money off outdoor gear, including barbecue equipment (see above), through our Shopping Discounts Hub.
---
Host a virtual movie night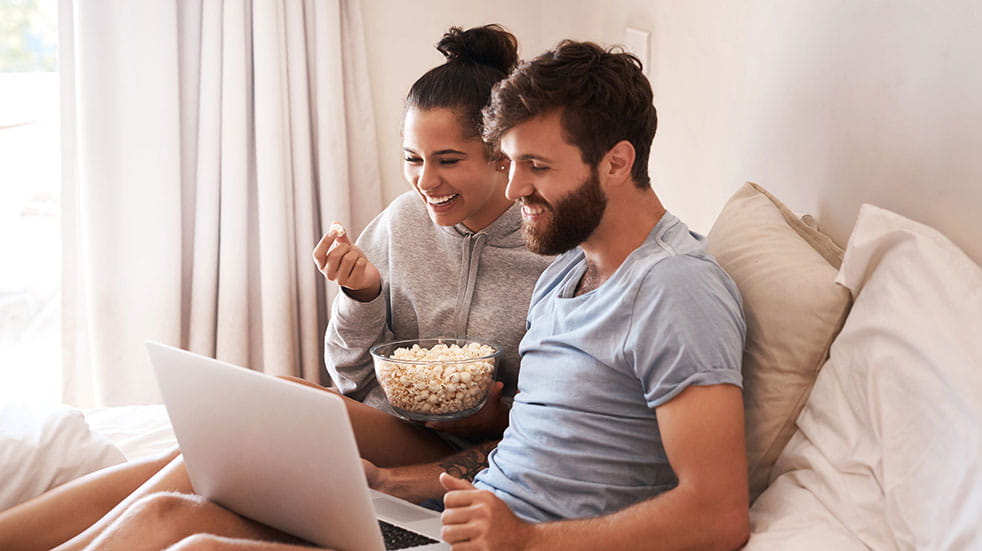 Teleparty (formerly known as Netflix Party) provides a way to watch TV shows or movies with your friends and family online. Available on a number of streaming sites, such as Netflix, Disney, Hulu and HBO, it enables you to synchronise video playback so that you are watching the action at exactly the same time.
You can share your thoughts, as there is a live group chat feature on the side of the screen. And if you're feeling creative, you can customise your Teleparty by choosing fun icons and nicknames, and uploading screenshots. Apparently, over 10 million worldwide already use this feature – now, that's one big party!
---
Have a car chat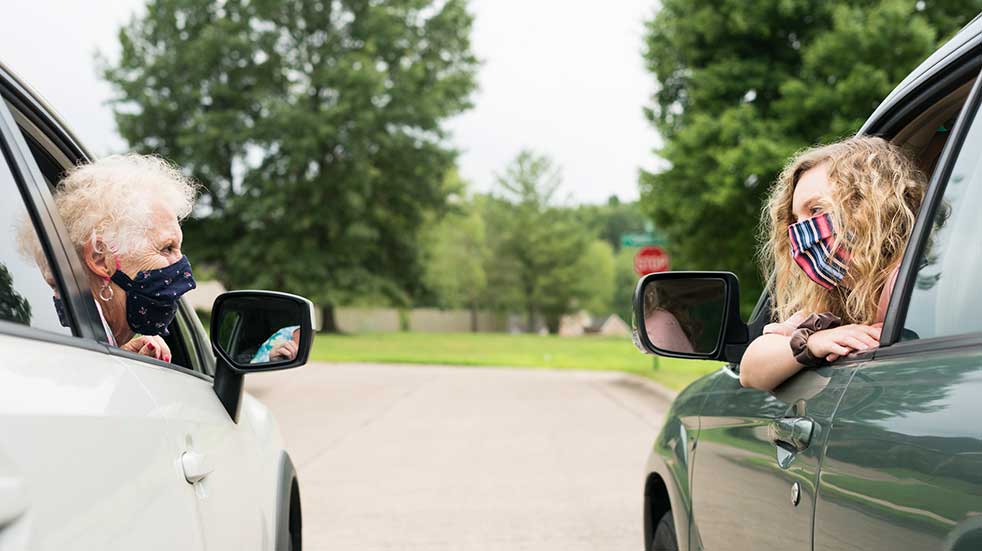 If the weather is a bit too cold or inclement, or the people you want to catch up with outside of your bubble are elderly and not as mobile, a good option is to have a chat car to car!
Arrange to drive to a local beauty spot, vantage point or park, pull up two metres apart, lower the windows and have a good catch-up. The car will protect you from the wind chill, and if you take a blanket, a thermos of tea or hot chocolate, and maybe even a mince pie, it can be quite cosy. You could even have some Christmas songs playing quietly in the background while you plan what you might get up to in 2021.
---
Have an online catch-up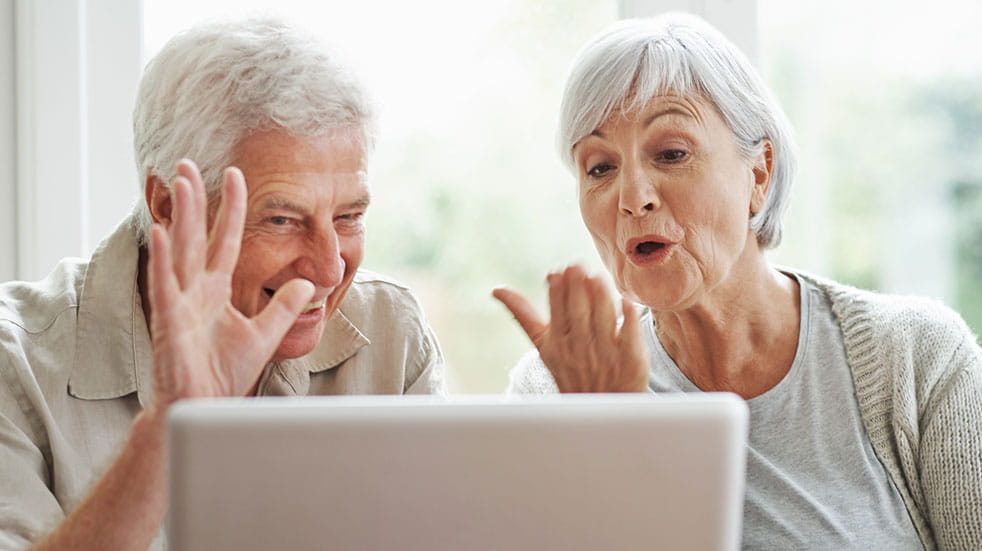 One of the best ways to stay connected with friends and family is through an online video call. Advances in technology mean that reliable video conferencing has become accessible to all. Apple's FaceTime, WhatsApp, Skype and Zoom have all made it easy to connect online. The latter has proved particularly popular during the pandemic as you can download the app for free, set a 'meeting time' and invite your friends to join. You can host video conferences of up to 40 minutes with up to 100 participants.
If you want to keep young children entertained during the chat, use the time to play some games. One of the best ones is to shout out the name of a household object, with the first person who returns to the screen with it getting a point.
Read our guide to connecting with loved ones during the coronavirus pandemic.
Photos: Getty Images