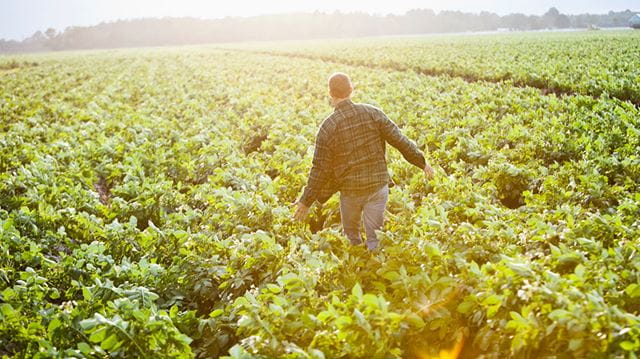 We've switched to our bioplastic compostable wrapper, based on potato starch. It will compost in your food waste bin or with garden waste.
We all know that plastic waste has over the years become a bigger and bigger problem, and so we've changed the poly wrap used on previous issues to a compostable alternative. As we send over 1 million magazines a year, we're doing our bit to help combat the plastic problem and commit to greener practices.
Your magazine is now enclosed in packaging based on potato starch, which will biodegrade naturally along with your food waste or in your home compost bin.
How to dispose of your compostable wrapper
Add it to your home compost heap.
Put it in your garden waste bin.
Cut open one end, remove the magazine, and line your food waste caddy.
The majority of councils provide garden waste bins but if you are unsure please check your local council's own advice.
Please do not place the bag in your recycling bin. If you are able to dispose of it in a compost heap or garden waste bin, please put it into your domestic waste.
The wrapper is free from genetically modified organisms, and is certified to compost in an environment with microorganisms and humidity, where it will be completely converted into CO2, water and biomass.