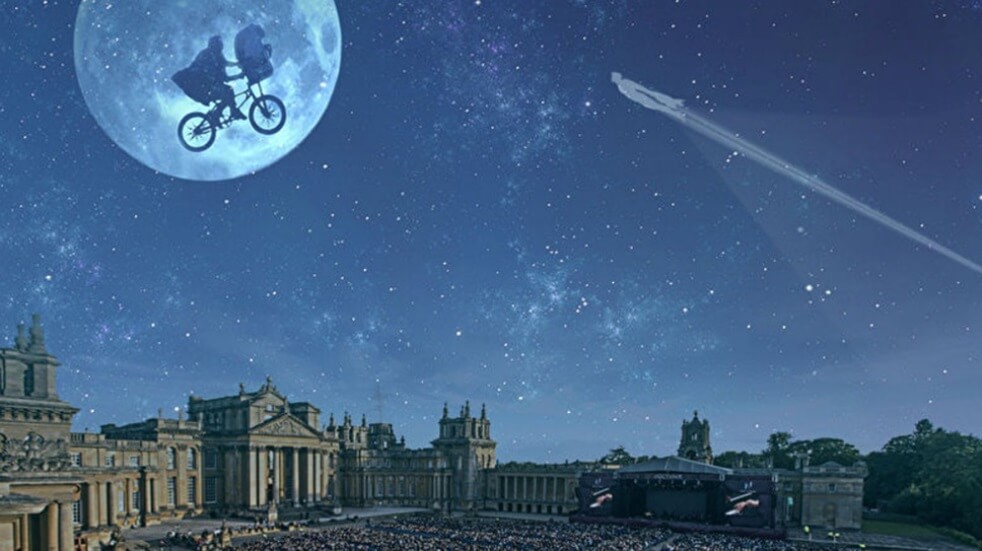 Don't settle for small-screen entertainment, see your favourite musicals on the stage, or experience the thrill of hearing a live orchestra play the Star Wars theme, with our top picks.
---
Matilda the Musical is based on Roald Dahl's much-loved children's book, but the well-known film brought it back to a young audience's attention. The Royal Shakespeare Company's multi-award winning stage adaptation, about extraordinary children and bad parents, holds the record for most Olivier awards ever won by a musical. See lively Matilda and her mischievous school friends come to life on stage as they try to outsmart the mean Miss Trunchbull.
You can see Matilda the Musical in London's West End, and Boundless members can make a night of it with a VIP package that includes a three-course meal.
---
With such a catchy soundtrack and all those famous moves, the stage version of Dirty Dancing must have practically written itself, and fans of the film have loved experiencing the live show. See the story of Baby and Johnny as they merengue and dance dirty across the stage, in the classic coming-of-age tale that unfolds at Kellerman's dance camp, during the summer of 1963.
Boundless members can get tickets to see the show at Bristol Hippodrome that include exclusive use of the Cary Grant Bar, a welcome drink, a personal host to take your coats and bring you discounted drinks, and a variety of other treats.
---
You'd probably recognise many of the 100 film scores he's written, including ET, the Indiana Jones films, Jurassic Park, Superman, the Harry Potter movies and, of course, Star Wars. Steven Spielberg has said he's been the single biggest contributor to his success as a filmmaker. And not many composers get to have their greatest hits performed at Blenheim Palace by the Royal Philharmonic Concert Orchestra. This concert allows you to immerse yourself in John Williams's memorable music as never before.
Boundless members can save up to £27.50 on the ticket price and gain optional half-price entry to the Palace.
---
You can't beat Gene Kelly who starred in the 1951 movie, but it's well worth seeing this thoroughly delightful and funny story on the stage. The tale of an American GI who's trying to make a living as a painter in post-war Paris is accompanied by George Gershwin's famous music and the songs
I Got Rhythm
and
'S Wonderful
. With the epic ballet finalé and huge set pieces, this is a riot of colour and pizazz that Old Hollywood would be proud of.
---
As wonderful as Meryl Streep is in this modern classic of a film, Pierce Brosnan's singing leaves a lot to be desired. So there's something to be said for seeing and hearing professional singers belting out ABBA's familiar hits in the hugely popular live version of the musical, written by Benny and Björn themselves. You won't be able to stop yourself from singing along to this feelgood show.
---
We're currently offering tickets from £15 for a range of London theatre events – find the latest offers here.