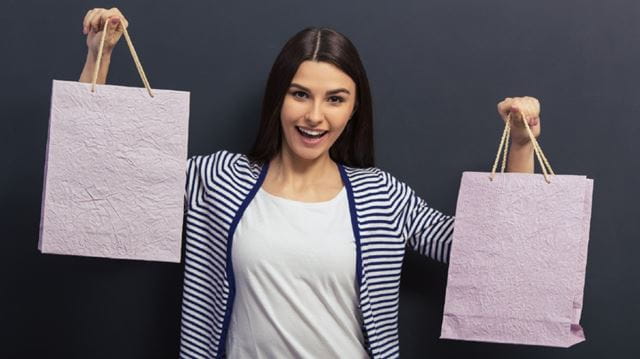 No one works harder than teachers and education workers, so you all deserve to enjoy some great benefits.
In this list, we've rounded up all the best discounts for school staff, covering everything from family breaks to theatre tickets, car insurance to laptops. Simply click on the red text to find out how you can benefit from them.
Please note that discounts marked with the letter B are available exclusively to Boundless members. Boundless is a club for all public sector workers, both serving and retired. A year's membership costs just £29 and provides access to a wide range of benefits, including money-saving offers, invitations to exciting live and virtual events, the chance to meet likeminded people at our various specialist groups, plus a bi-monthly magazine delivered direct to your door. To find out more, visit our dedicated teachers' page.
Teacher discounts on motoring services
Teachers and school staff can get money off car insurance, breakdown cover and new vehicle purchases with these great offers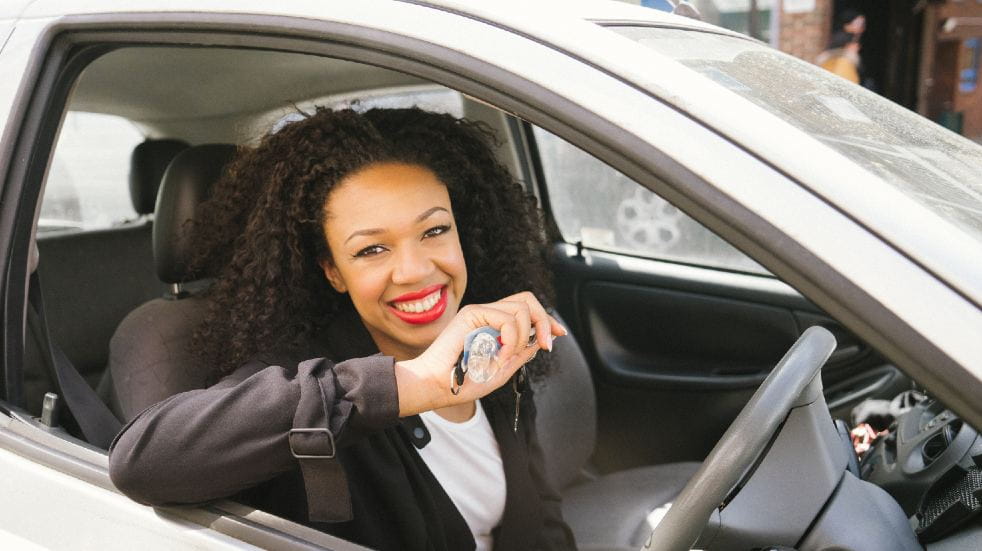 B Up to 8% teacher discount on LV= car insurance – you can also benefit from an extra 5% discount if you already have LV= home insurance
B Standard breakdown cover with LV= Britannia Rescue from just £40 per year – benefit from a 24/7 emergency breakdown line and no call-out charges
(Note that with LV= discounts, when more than one discount is relevant, each is applied individually.)

Get a free 10-point car health check from Halfords – ensure that your car is in tip-top shape to get you to school and back safely

Save 5% on a prepaid car rental through Sixt – teachers can enjoy a discount every time they book a vehicle online
B Save up to £10,000 on a new car purchase from Griffin – teacher car discounts are available to claim right now
B Discounts on new cars at Motor Source – teachers and school staff can get money off new car purchases
B Up to 10% off worldwide car hire with Holiday Autos – pick up from over 30,000 global locations
B 8.5% teacher discount on car tyres from Blackcircles.com – save money when you order two or more tyres
B Save 10% on car hire all year round with Alamo Rent A Car – rent from the most popular destinations around the world
B Save 10% on a car warranty with Car Care Plan – you can get 13 months for the price of 12 with this teacher discount
B Save 10% on car and van hire when you book through Enterprise Rent-A-Car – teachers can also join the Enterprise Car Club at a discounted rate of £20 and get £20 free driving credit
Join Boundless today by visiting our dedicated teachers' page.
Teacher discounts on holidays
Looking to get away for the half-term break or summer holidays? These discounts for teachers include offers on hotels, rail trips and ferry crossings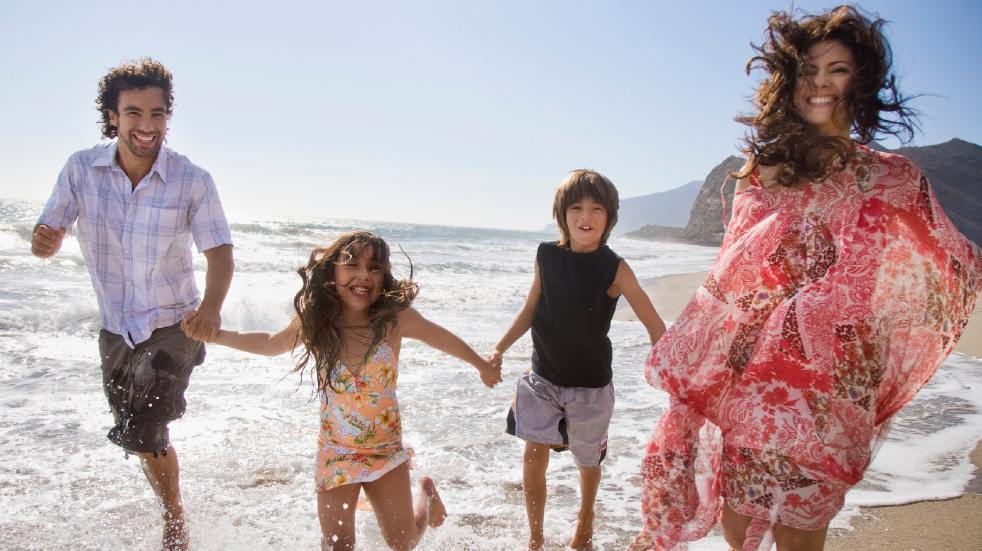 B Receive 20% off the price of UK holidays with Boundless Breaks – we have stunning properties in the Forest of Dean, the Cotswolds, Cornwall and other fabulous locations, to help you wind down during the school holidays
B Save up to £150 per person on dream holidays with Tropical Sky – destinations include Africa, Australia, Canada and New Zealand
B 10% off luxury rail trips and river cruises with Belmond – from fine dining on art deco carriages to lazy river cruises through the vineyards of France
B Save £10 per person per stay with Warner Leisure Hotels – choose from a range of locations, spanning everything from historic country houses to beach resorts
B Huge savings on airport parking and hotels with Holiday Extras – get a teacher discount on your break, along with some peace of mind
B Receive 5% off your Hoseasons break – education staff can save money on holidays in the UK and Europe
B 10% teacher discount on motorhome hire with Swift Go – you'll also get access to over 2,700 Caravan & Motorhome Club sites in the UK, Ireland and Europe
B Save 5% on Brittany Ferries holidays in France, Spain and Portugal – enjoy award-winning on-board service and facilities
B Get discounts on breaks with Cottages.com – stunning properties in the UK, France, Ireland and Italy, from romantic retreats to fun family getaways
B Up to 10% off breaks with Haven Holidays – enjoy free entertainment, activities and kids' clubs
Join Boundless today by visiting our dedicated teachers' page.
Teacher discounts on family days out
From captivating castles to vintage railways – teachers and their kids can enjoy some great days out in the UK with these fabulous offers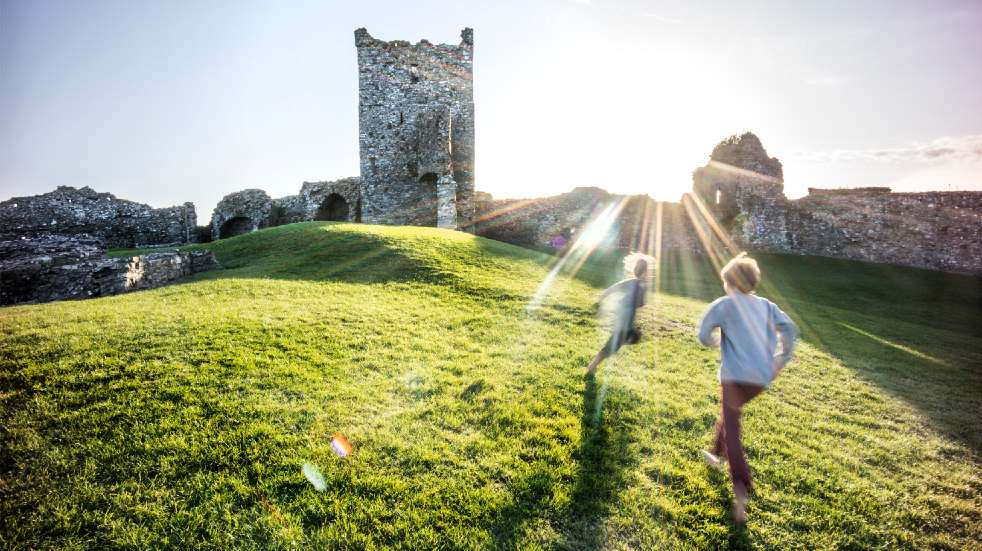 B Get money off English Heritage membership – save money on an annual membership and enjoy year-round access to some of the UK's most spectacular heritage sites
B Two for the price of one on the East Lancashire Railway – take a journey back in time on this delightful heritage train as it meanders through the North West countryside
Teacher discounts on electrical goods
If you want some new tech to help you in the classroom or at home, the good news is that discounts are available on Apple products, Dell laptops and more
Need a new MacBook or iPad? Teachers can get up to 10% off through Apple's education pricing. B Want to save even more? As a Boundless member, you can get up to 10% off the price of goods at the Apple Store
Get up to 10% off laptops and up to 20% off accessories at Dell – teachers and faculty staff can make savings through the Dell Advantage scheme
B Money off electrical goods at Currys PC World – teachers can enjoy savings on Apple, Dell, HP and Lenovo laptops, 4K TVs, kitchen appliances and much more

Save over 65% on Adobe Creative Cloud – instead of paying £49.94 a month, teachers pay just £16.24 a month

Get 10% off all Samsung products – Samsung's Education Discount Program enables teachers to get money off laptops, smartphones, TVs and more

Enjoy savings of up to 25% on an O2 Airtime Plan – buy a new phone or tablet on O2 Refresh and you can get money off
Teacher discounts on leisure activities
Take your mind off your school work with a relaxing book, magazine or home-learning course. Teachers and school staff can make savings on all of them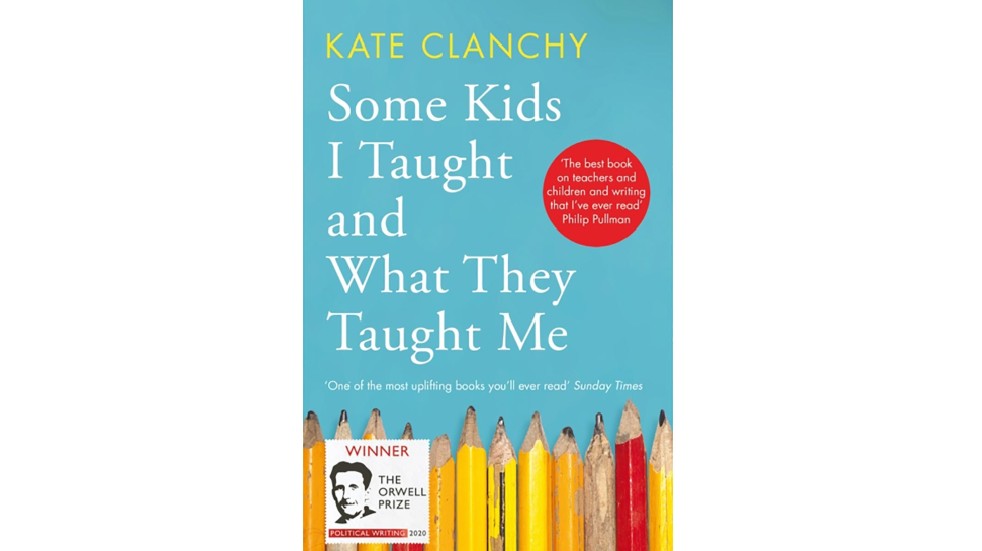 26. Philip Pullman described Kate Clanchy's book Some Kids I Taught and What They Taught Me as "the best book on teachers and children and writing that I've ever read". And you can get money off this and other great reads at Foyles
27. Receive 30% off a subscription to BBC Countryfile magazine – this teacher discount will also grant you a free Chilly's Wild Floral 500ml reusable bottle, worth £25
28. 20% of home language courses through Virgin Experience Days – learn Spanish, German, Japanese, Greek and many more, at a pace that suits you
29. Enjoy a 15% discount at Cotswold Outdoor – get money off high-quality hiking and camping gear when you buy in store or online
30. Skiing gear for 15% less at Snow+Rock – discounts available on all the top brands
31. Save up to 20% on Ordnance Survey maps and subscriptions – never get lost again with these amazing deals
Teacher discounts on health and wellbeing
After a long day at school, treat yourself to some rest and relaxation with these discounts for teachers on classes, meditation sessions and soothing scents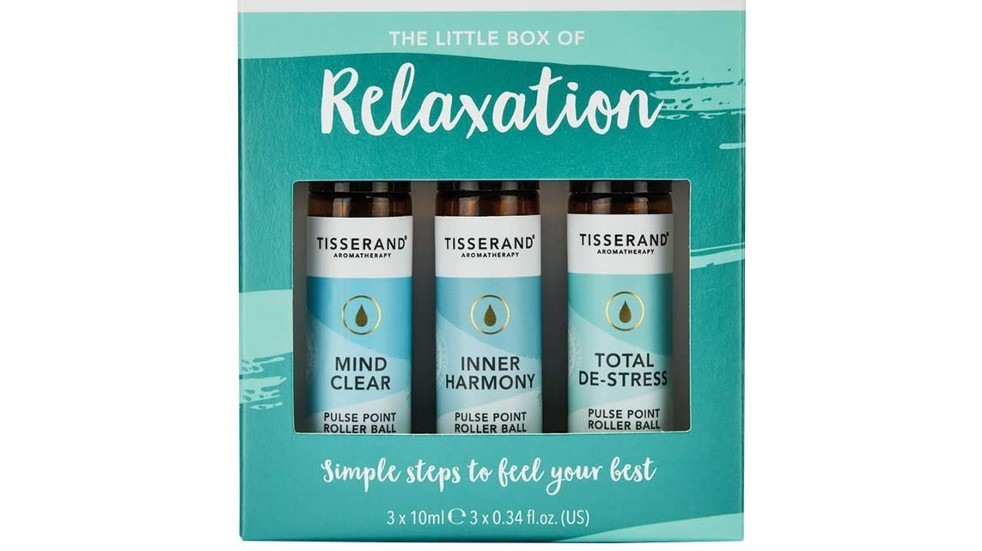 32. Stressful day? Massage your senses with The Little Box of Relaxation, a set of three delightful aromatherapy remedies from Tisserand, available at Boots. School staff can get money off Boots purchases with a One4All card
33. Get 15% off gear at Runners Need – school teachers and staff can buy the latest brands at a heavily discounted price
34. Get 20% off the price of an online meditation course through Virgin Experience Days – learn how to improve your posture and breathing, and reduce stress
35. Receive 25% off natural home scents at Twoodle Co – teachers and education staff can make savings on scented candles, room diffusers and more
36. Benefit from a 30-day free trial of Move At Home – enjoy thousands of live-streamed fitness and yoga from your own living room, courtesy of MoveGB
Teacher discounts at supermarkets
The next time you fill your shopping trolley, you could save yourself several pounds, thanks to these great teacher deals and offers at your local store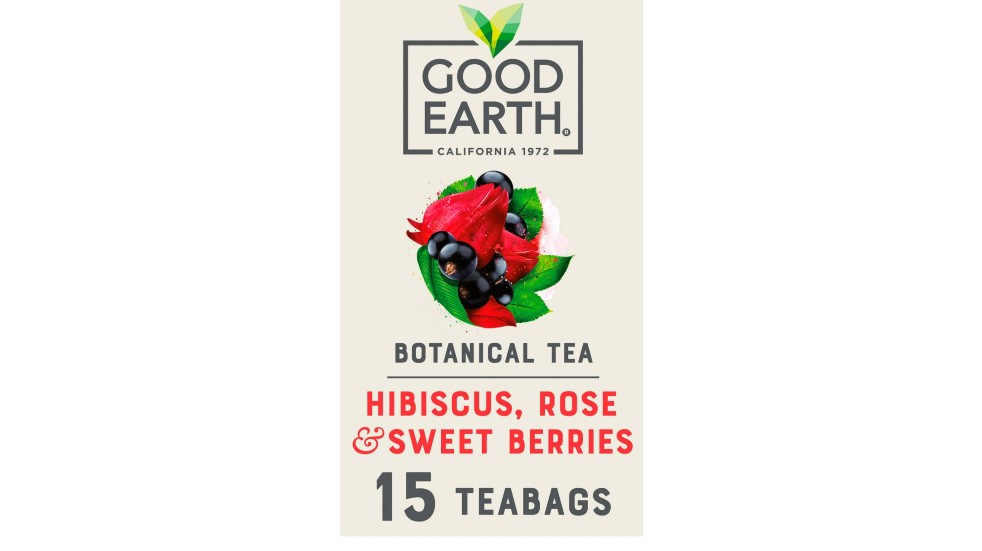 40. Wind down in the staff room with a soothing cup of tea. Made with natural ingredients, Good Earth's Hibiscus, Rose & Sweet Berries teabags are full of character and depth. Teachers can get money off these and other goods at Sainsbury's
41. Get money off your Tesco shopping – buy a top-up card from Boundless partner SVM and you'll make great savings on your groceries
42. Buy a discounted Morrisons gift card or eGift voucher – save money on food, drink, clothes, gardening and homeware
43. Save money when you purchase a reloadable Tesco card – top up and you'll receive a discount, enabling you to buy more for less
Teacher discounts on homes and furnishings
Looking to buy a new home? Education staff can get money off with these great deals – and there are savings to be made on John Lewis furniture, too
B Just think how much more enjoyable marking would be if you had a comfy chair to do it in – like this soft-leather number from Alphason Northland. You can get money off this and other goods at John Lewis through a discounted gift card or eGift
Get 2% off the price of a new Bovis home– teachers can make significant savings when they buy a new home with Bovis, as well as getting up to £3,000 towards flooring costs
Enjoy savings through St Modwen Homes – bespoke discounts are available to help teachers and education staff save money on housing and fittings
Join Boundless today by visiting our dedicated teachers' page.
Teacher discounts on food and drink
Treat yourself to something nice to nibble or sip on with these fabulous deals for teachers and school staff
B Got something to celebrate? Treat yourself to a case of Delacourt Rosé Brut Champagne. Full of fruit and fizz, it's perfect for any occasion. You can get money off this and other goods at M&S by buying a discount M&S gift card or eGift
B Save 50% on a case from Virgin Wines – teachers and school staff can get 12 luxury wines delivered to their door for just £69.88
B Get money off at Costa Coffee – enjoy a frothy coffee on your way to school. Teachers can make savings through our Boundless Discount Shopping Hub
B Enjoy a cut-price takeaway from Uber Eats – education staff can get up to 4% off the price of food deliveries via our Discount Shopping Hub
Join Boundless today by visiting our dedicated teachers' page.
Teacher discounts on entertainment
Whether you fancy a night out or a night in, you can enjoy special offers on a range of movie and theatre tickets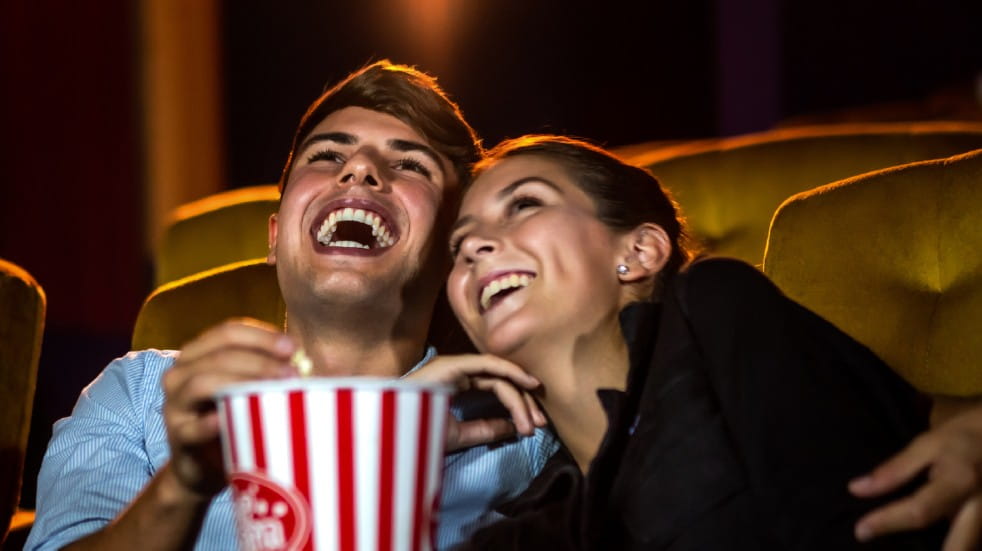 Get two theatre tickets for the price of one at ATG – teachers and education staff can make great saving through the company's Local Heroes scheme
B Save up to 50% on movie streaming with CHILI – rent the latest blockbusters at home and save pounds
B Get up to 40% off movie tickets through The Cinema Society – enjoy the latest films at cinemas and at home for much less than the normal price

B Theatre tickets at up to half price, thanks to Boundless tickets – when theatres open again, you'll be able to save a huge amount of money on the best shows
Teacher discounts are also available at many other UK stores and restaurants through the Boundless Shopping Discounts Hub. These include:
• All Bar One – save 7%
• Caffe Nero – save 7%
• Miller & Carter – save 7%
• Pizza Express – save 7%
• Harvester – save 7%
• Specsavers – save 4.5%
• Sports Direct – 4.5%
• Ted Baker – save 5%
• The White Company – save 6%
• Wilko – save 5%