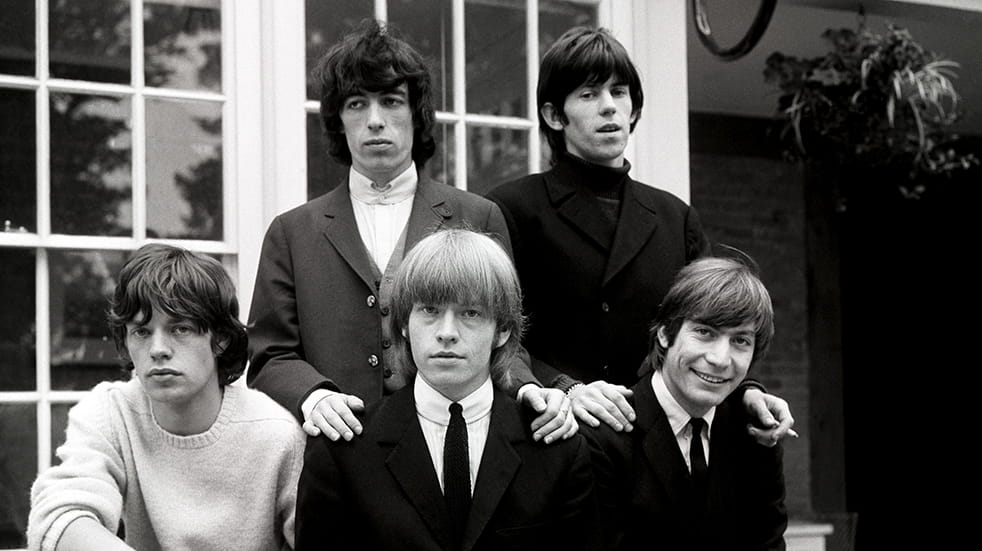 From The Beatles, The Stones and The Kinks to Amy Winehouse: museums and guided walks that celebrate the UK's pop greats
---
1. Eel Pie Island museum
Exhibition, Twickenham
A new exhibition charts the story of the island in the Thames at Twickenham that hosted early gigs by The Rolling Stones, Eric Clapton, David Bowie, Rod Stewart and many more. The exhibition's current pop-up incarnation ends at the end of October, though organisers are hopeful that it will then become permanent.
Hear more about Eel Pie Island museum here
---
2. The Beatles' Liverpool
Guided bus tours, etc
See the childhood homes of the Fab Four (though you will need to book well in advance to go inside) and visit the (rebuilt) Cavern Club, Strawberry Fields and Penny Lane – either under your own steam or as part of one of several organised bus tours.
Read our review of The Magical Mystery Tour bus tour here.
---
3. The Kinks' North London
Self-guided tour
Take in the childhood home and haunts of Ray and Dave Davies, including their local pub (which has a small Kinks display), the actual Dead End Street as featured in the iconic promo film, Konk studios…and many more.
Check out The Kinks self-guided tour
---
4. Keane's Sussex
They may seem like Johnny Come Latelies in our list of vintage pop icons, but the south coast purveyors of epic piano pop have already had five No 1 albums. See the places around Battle and Bexhill that inspired their windswept sound, and have a cup of tea at the Sovereign Light Café, on the prom at Bexhill, which has lots of snaps from the video shoot of the same name on the walls.
Find out more here.
---
5. Belfast Music tour
Monthly guided bus tour
From Van Morrison's childhood home to the studio where The Undertones recorded Teenage Kicks and beyond: a guided bus tour, currently running once a month.
Visit Belfast
Van Morrison: how a chance trip to a London club 50 years ago set Van Morrison on the path to being a musical icon.
---
6. Sheffield Music Tours
Self-guided walks
Series of self-guided web tours exploring key sites in the stories of Arctic Monkeys, The Human League, Richard Hawley and Pulp: see the window that Jarvis Cocker fell from, breaking his pelvis, while trying to impress a girl with a Spiderman impression. Have a drink in the pub drummer Nick Banks bought at the height of Britpop. Listen to Richard Hawley discussing his own most memorable landmarks around the city.
Find out more here
---
7. Rock'n'roll Camden
Guided walk
Alison Wise fell in love with London's new-music heartland when she came from America 20 years ago. Now a veteran DJ/scenester, she leads walking tours that includes tales (many first-hand) of Blur and Britpop, Amy Winehouse, Pete Doherty and more.
Find out more here
---
8. Coventry Music Museum
Thursday – Sunday 10am – 4pm.
Alongside the late-70s 2-Tone bands The Specials and The Selecter, this recently opened museum also celebrates 1950s yodeller Frank Ifield, 1960s crooner Vince Hill, post-punk diva Hazel O'Connor, big-haired 1980s flash-in-the-pans King and more.
Find out more here
---
9. Glasgow Music tour
Audio walking tour, download
A five-mile tour (but do-able in five separate chunks), with DJ Jim Gellatly walking you through Glasgow's music haunts, with stories of everyone from Lulu to Led Zep, and Simple Minds to... Stan Laurel.
Find out more here