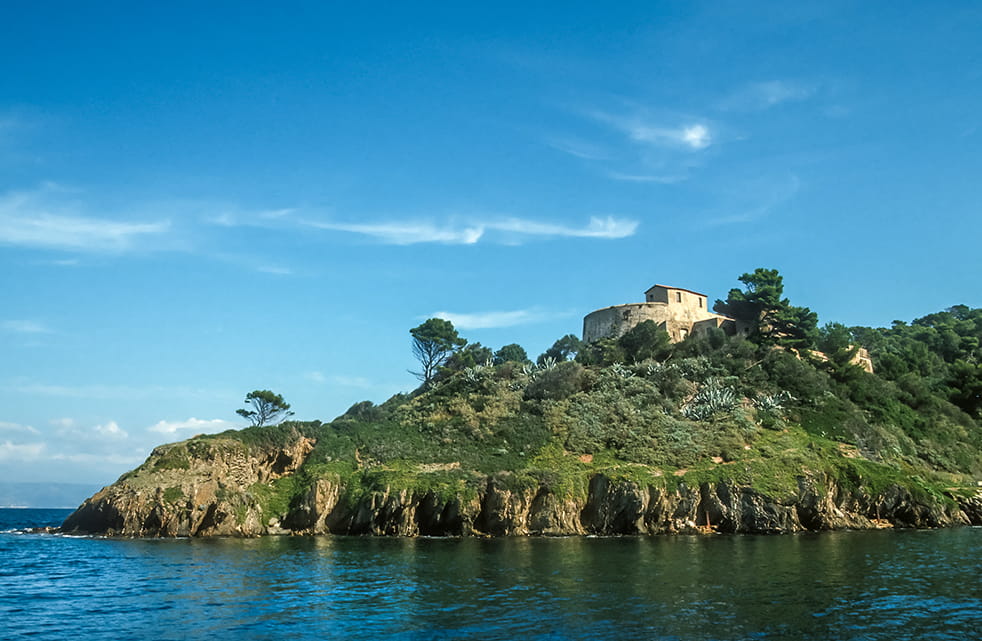 If you feel you've 'done' all the obvious short-break destinations and are looking for somewhere new to try, read on for our selection of exciting, less usual locations
2. For gastronomes: Gallipoli, Puglia
The word about Puglia's utterly delicious cucina povera is well and truly out, and understandably so; with its emphasis on dairy- and meat-free healthy fresh produce, the southern Italian province is a paradise for fish lovers, vegetarians and anyone who loves great food. (Local specialities include cima di rape, loosely translated as turnip tops, but actually a kind of sprouting broccoli, and pure di fave e cicoria, dried broad beans puréed with bitter greens.)
Lecce and Ostuni are well-known bases from which to sample the area's best food, but for our money, and to escape the crowds, the place to head is Gallipoli. This west-facing little fishing town on the Gulf of Taranto is a delight. Its old town centre is on a tiny island connected to the mainland by a 17th-century bridge and its eastern flanks give it the look of Dubrovnik, thanks to impressive fortified walls dating back to the 14th century.
Each morning you can go down to the docks and buy fish straight from the boats, or just head down to Spiaggia della Purita, the town beach. This entire coastline is filled with pretty beaches lapped by clear, calm waters, and if the classical Baroque centre of Alezio isn't fanciful enough for you, Lecce is just a half hour's drive away.
Getting there: Frequent flights from the UK to Brindisi, just under an hour's drive from Gallipoli.
---