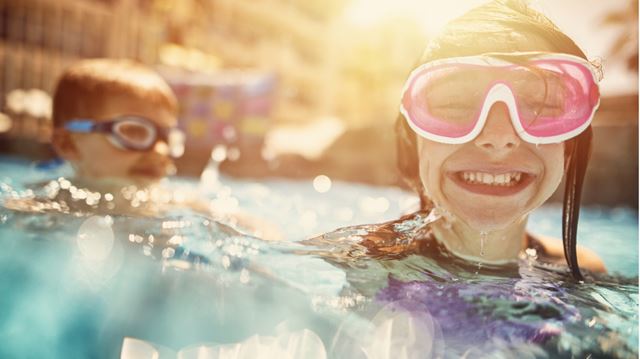 Black Friday has become one of the biggest shopping events on the calendar. Here are 12 tips to help you make the most of the travel deals on 29 November.
While you may associate Black Friday with consumer goods and tech, follow these expert tips on finding the best travel deals on offer.
1. Decide on a destination, or region, and a preferred time of travel beforehand. With exotic trips from Abu Dhabi to Zanzibar being dangled in front of you, it's easy to be dazzled – and to end up with either a panic-booked break you're less excited about, or absolutely zilch. Far better to have a plan – this place, this month – and stick to it, tunnel vision-style.
2. Another thing to settle in advance is whether you're intent on a package holiday or you prefer to book each element separately. See the panel, right, for more wisdom about each option.
---
More ways to save money on the best holidays
The best destinations for a dream holiday in 2020
How to save money on your travel insurance
Get the best deals by booking your holiday at the right time
---
3. Research last year's deals, because this year's are likely to be similar. Air New Zealand, for instance, offered 100 returns from London to Los Angeles for £175 in both 2017 and 2018, and may well do so again. Also very generous in 2018 were Hilton, Hotels.com, British Airways and Expedia. There's a good chance that the same cruises, resorts or flights will be on 2019's Black Friday menu.
4. With Brexit uncertainty stalling bookings to Eurozone countries, it's also reasonable to anticipate lots of British firms discounting 2020 breaks to the likes of Portugal, Spain, Italy and Greece. Significant players such as Tui and Eurocamp are worth monitoring.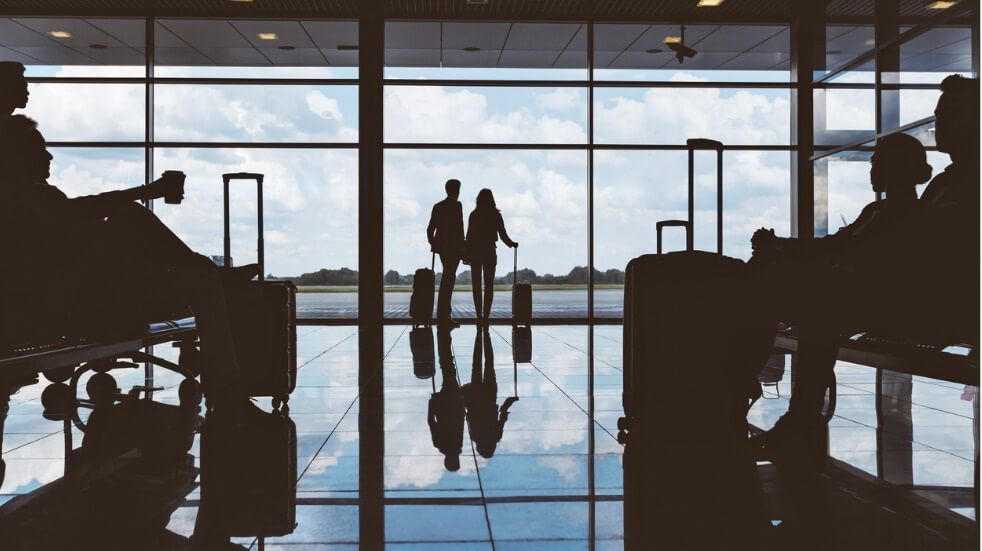 5. Major newspaper sites will run live feeds with the best deals, while most travel firms now have devoted Black Friday webpages. Bookmark your targets.
6. Rather like January sales kicking off in December, many Black Friday discounts are announced, or begin, ahead of time. Eurocamp declared its '£20 per party, per night' deal four days early in 2018, for instance. Expect offers to commence from 24 November.
7. Plan to book in the morning. The best Black Friday offers, such as Air New Zealand's last year, will launch on the day itself and be sorely limited in number – meaning you'll need to be ready for the off at 9am or whenever the launch time is set to be. 9.05am? Not good enough.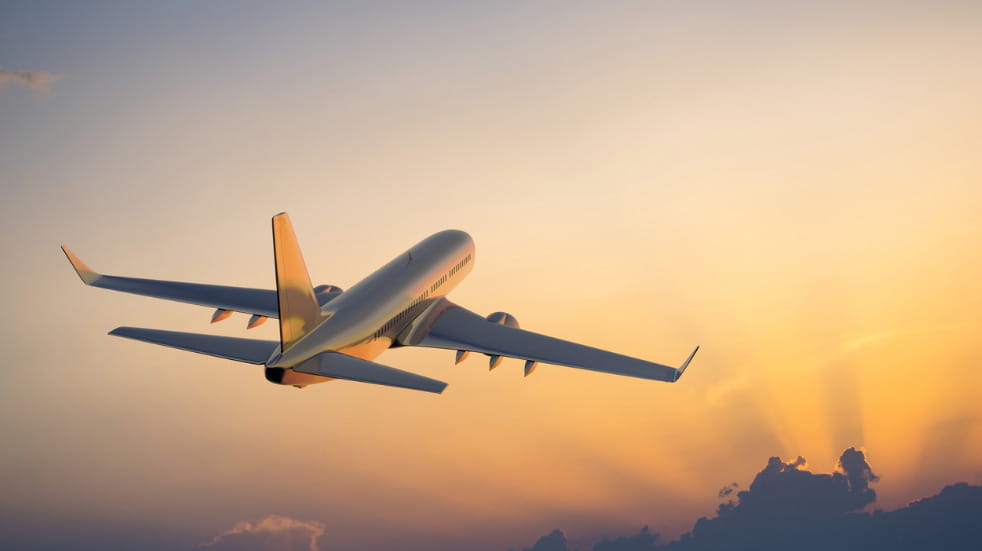 8. Similarly, check you have sufficient funds ready. This might not be a problem for cheap flights, but it's worth a moment's pause for anyone trying to book five-star Caribbean hideaways.
9. Behind all Black Friday's shoutiness, some airlines and hotels play it ultra-sneaky and don't announce some of their very best sales. The savviest deal-seekers set flight-price alerts on their desired route(s) on Google Flights, and/or hotel-price alerts on Kayak.
10. For all the need for speed, careful consideration can be helpful when booking accommodation. Found a tempting package, hotel, self-catering or resort deal? See if you can find reviews. If the TripAdvisor score is below 3.5, rethink. If there's a scathing write-up by a trustworthy source, shelve your plans.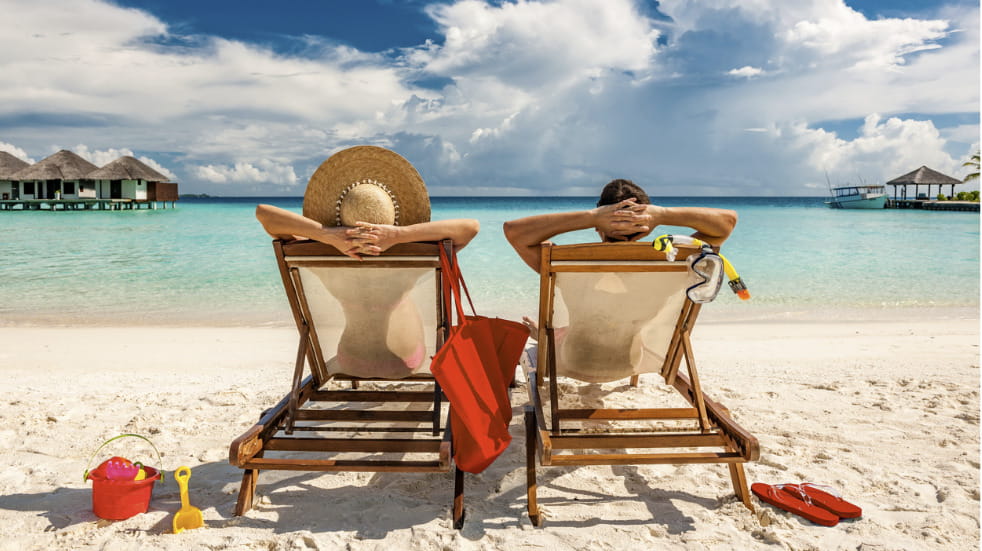 11. Be cynical about 'free' extras such as a room upgrade or airport transfer – they're probably subsidised as you're overpaying on another element.
12. Relax: it isn't make or break. Black Friday brings great deals, but it doesn't have the monopoly. Most airlines, cruise companies, hotels and bigger tour operators run great reductions year-round. Take easyJet: in 2018 it reduced numerous city-break packages by £50 for Black Friday, but then knocked 25% off 80,000 seats on European flights in January – that's a much better deal.
---
Avoid a holiday horror story by taking some precautions
Look out for the ATOL Logo
"All flight-inclusive package holidays must legally be covered by an ATOL," explains Noel Josephides of the Association of Independent Tour Operators, "with a yellow ATOL certificate accompanying your booking confirmation." This ensures that, should your holiday company fold while you're abroad, the Civil Aviation Authority will pay for your travel home.
Multiple contracts can cause problems
Book flights, accommodation and car hire yourself, and you'll have a separate contract with each company, says Josephides, "meaning that if, say, your flight is cancelled at the 11th hour, you'll still be liable for your hotel and car hire – with new, last-minute replacement flights likely to be very dear." Booking with an AITO, ABTA and/or Travel Trust Association member negates the risk of all this, as one contract covers everything.
Protect your flights with SAFI
Just booking flights? Some are ATOL-covered, but not all. Buy Scheduled Airline Flight Insurance (SAFI), stipulating that the full cost of booking a replacement flight is covered.