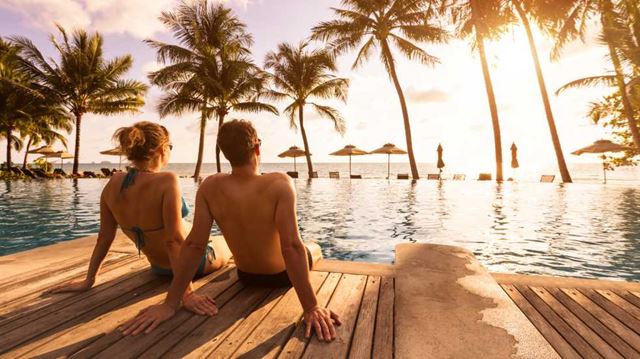 A couple of weeks back, we spoke to some of Boundless's travel partners about what people can expect when booking a UK holiday in the near future.
Of course, many of you will be wanting to venture a little further afield. And with restrictions on international travel having been lifted on 17 May, foreign holidays are now allowed (unless you want to travel to countries on the government's amber and red lists). But what can you expect? Is there much available, will your booking be safe and what measures will be in place to protect you from Covid?
To find out the answers to those questions and more, we spoke to our travel partners Barrhead, P&O Ferries, Travelsphere and Tropical Sky...
---
Q: What level of interest have you had in foreign holidays? Are many people booking for this year, or are most people looking ahead to 2022?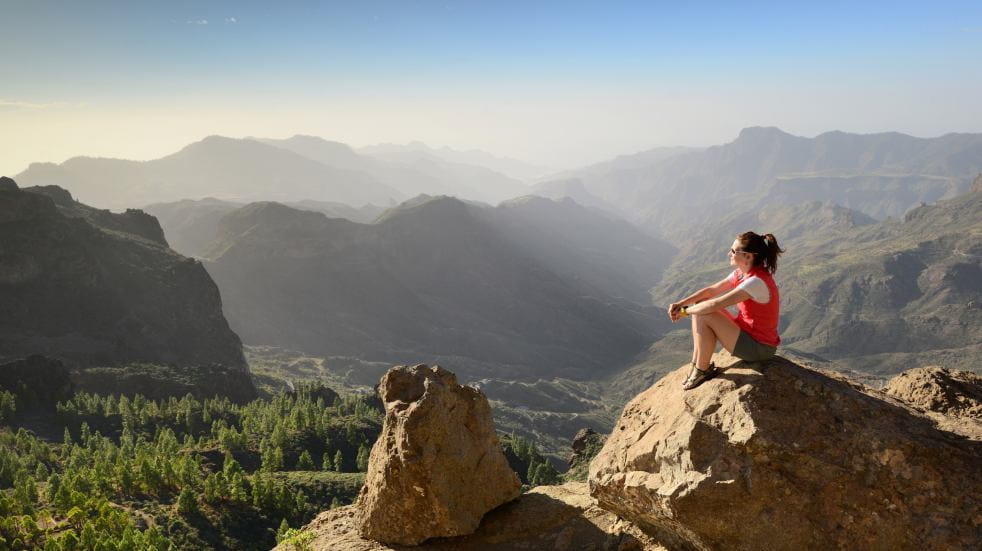 Barrhead Travel: People have certainly missed their holidays over this last year. Holidays provide a great opportunity to reconnect with loved ones and, as such, there's a significant pent-up demand to book a getaway.
Many people have been dreaming and planning during lockdown, looking ahead to 2022 and beyond. However, as restrictions ease and international travel begins to reopen, there's increased demand for summer and winter 2021 holidays. The most popular destinations will be determined by what moves onto the government's green list. Portugal is proving popular right now, and we expect a surge of last-minute bookings for any other destination that moves to green status.
Staycations are also proving popular for this summer – particularly the UK cruises that are departing from ports all across the country.
P&O Ferries: Unfortunately, all the countries that our ferry routes operate to and from are currently on the government's amber list. However, we have still seen increased traffic to our website. Typically, our customers book at short notice, and this is still the case for 2021 with the average booking window being within two weeks of departure. That said, we have seen promising interest in 2022 dates, which recently went on sale.
Travelsphere: There is clearly a pent-up desire for people to take a holiday, and we've been seeing some interest in 2021. However, there is a lot of interest in those 'once-in-a-lifetime' experiences – for example, venturing to Japan or seeing Machu Picchu – and many travellers are choosing to book these for 2022.
Tropical Sky: There has been limited interest in holidays this year, except at times when it's been clear that travel can take place easily and safely. Interest and bookings for next year are strong, with many people booking well ahead so that they have something to look forward.
Airlines will have a reduced capacity for next year, as they've scaled back their fleets and crew to survive the pandemic. As a consequence, prices are being pushed up. So, oddly, while it might not feel right to plan and book right now, if you don't you could find that prices are substantially higher by the time you're ready to book later in the year or early next year.
---
Q: What measures do you have in place to keep customers safe when they go abroad?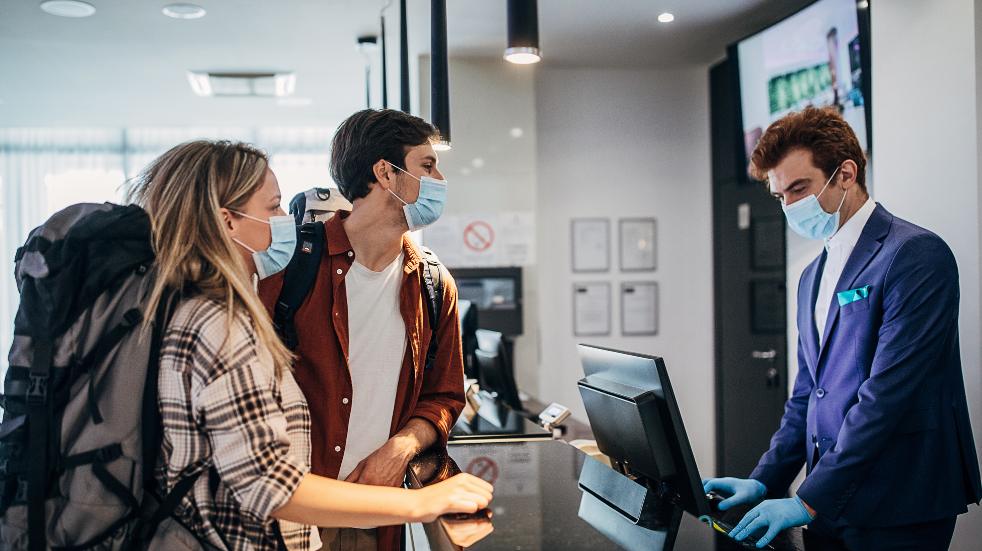 Barrhead Travel: Health and safety is paramount to our customers. We only work with the very best travel providers, and regularly review their safety protocols to ensure that they meet our high standards. All of our partners have worked tirelessly to ensure that customers feel safe when travelling – they've gone above and beyond to implement rigorous health and safety precautions. Plus, when you book with Barrhead Travel, you get access to 24/7 emergency support when you're abroad.
P&O Ferries: A full guide to our health and safety measures can be found here.
Travelsphere: All of our holidays start with our private chauffeur service, where travellers will be taken directly to the airport, never stopping to pick anyone else up. We are operating many trips with smaller group sizes (between 15-35) to ensure that there's plenty of personal space and the ability to social distance. Additionally, our tour managers will have received specific health and safety training in relation to Covid-19, and will be able to implement specific protocols where required.
We are working with accommodation providers that operate to the highest standards of hygiene, who will not only be guided by local government standards, but also the new protocols that we've issued to them. There is enhanced cleaning onboard our overseas coaches, and there will be allocated seats and hand sanitiser available. Having these measures in place has meant that we've been awarded the World Travel & Tourism Council (WTTC) 'Safe Travels' stamp.
Tropical Sky: All of the nations we're planning to operate in are as determined as we are to avoid the spread of Covid, and as such have introduced strict testing regimes. This will make for an exceptionally safe environment to take holidays.
Customers will generally be expected to take a test before they leave the UK, will fly in safe conditions, with aircraft proven to have exceptional air-flow and filtration systems, will be asked to take another test on arrival, and in some cases will need to self-isolate for around 24 hours until they receive the all-clear on their test. They will also have to test before and after they return home. While this may sound inconvenient, it's designed to make sure that travel can happen as safely as possible.
---
And what measures do you have in place to protect their bookings?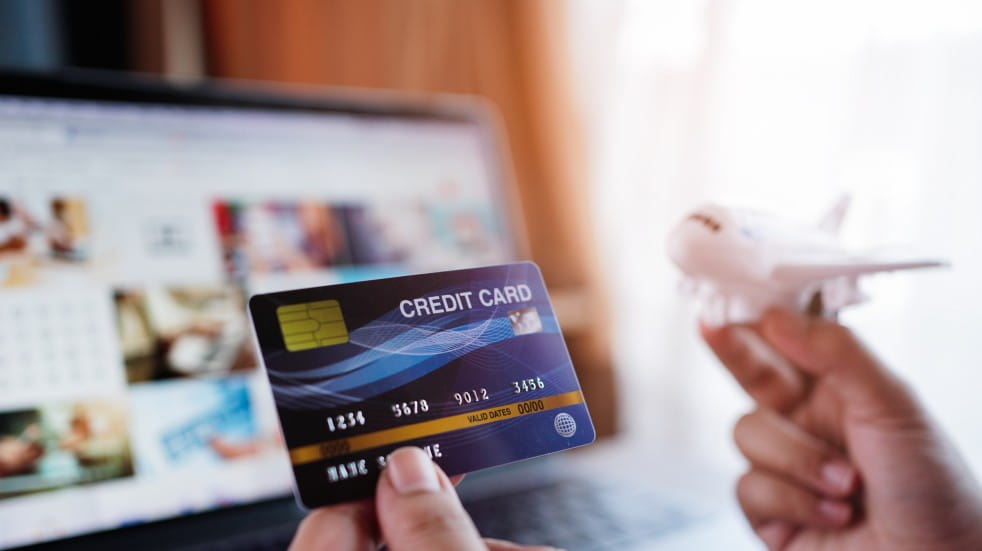 Barrhead: At Barrhead Travel, we know how important holidays are to our customers, and ensuring that they have the highest level of protection is a priority. That's why we introduced our Stress-Free Guarantee to give you complete peace of mind on your booking. Every booking made is fully financially protected, and our customers can also enjoy a wealth of flexible booking options for their next holiday.
In addition, we can offer our customers specific travel insurance policies that cover for instances relating to Covid-19 – such as catching Covid before travel. Travel insurance is more important than ever, and you must purchase a suitable policy before travelling – our teams can talk you through the policies we offer.
P&O Ferries: We have a Booking with Confidence policy that allows free amendments for the remainder of 2021, along with a credit note request policy in case you need to cancel. Details can be found here.
Travelsphere: Our Reassurance Guarantee allows travellers to change or amend their booking as many times as they need to, without incurring any additional fees. Travellers can cancel their holiday up to 45 days before departure without losing a penny, and as money paid for their holiday is held in an independent trust fund until they return from their holiday, their money is 100% protected – no matter what.
Tropical Sky: We are registered with, and regulated by, the Civil Aviation Authority (CAA), and have an Air Travel Organiser's (ATOL) licence. ATOL has very stringent financial rules that it applies to any business intending to sell flight-inclusive bookings, to make sure that customers' money is looked-after. Also, ATOL will ensure that if you're actually on holiday, you can complete it and return to the UK without any inconvenience or cost.
If you book a holiday that doesn't involve flights, we'll pay an insurance premium for each booking, which will protect your money in the event that we're forced to stop trading.
So, while there are many logos that tour companies display, it's the ATOL logo you must look for to ensure that your holiday money is safe.
---
Q: Do you have any great offers on foreign holidays for 2021/22 that Boundless members should know about?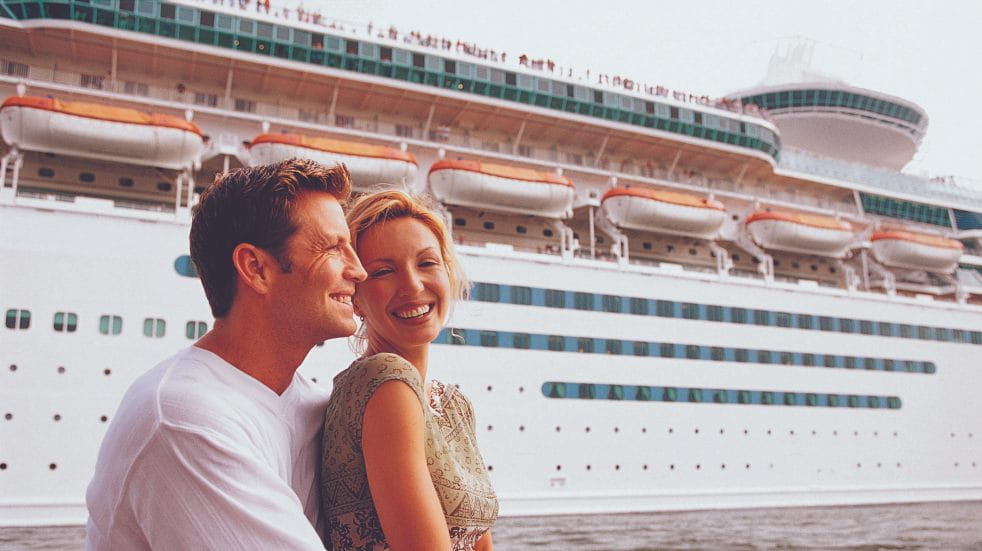 Barrhead: Boundless members can get 10% off holidays when booking with Barrhead Travel.
P&O Ferries: Currently, we are offering Boundless members a 5% discount.
Travelsphere: Boundless members qualify for a £50pp saving on short-haul Travelsphere holidays, and a £100pp saving on long-haul Travelsphere holidays. If they book before 30 September 2021, they can secure their holiday with a low deposit of just £21pp (terms and conditions apply). To find out more, click here.
Tropical Sky: We have a partnership deal with Boundless so that all readers get benefits for booking with us – click here to find out more. This is on top of some great deals we have out there at the moment. The best deals are often where a hotel re-opens after renovation. They often offer great prices as they have to go from zero occupancy to as full as they can. In addition, you get to experience a sparkly new hotel in prime condition! One such property is the SoCo House in St Lucia, which is just putting the final touches to its refurbishment, ready to open its doors in July this year.
---
Q: What message do you have for people who are in two minds about booking a foreign holiday at the moment?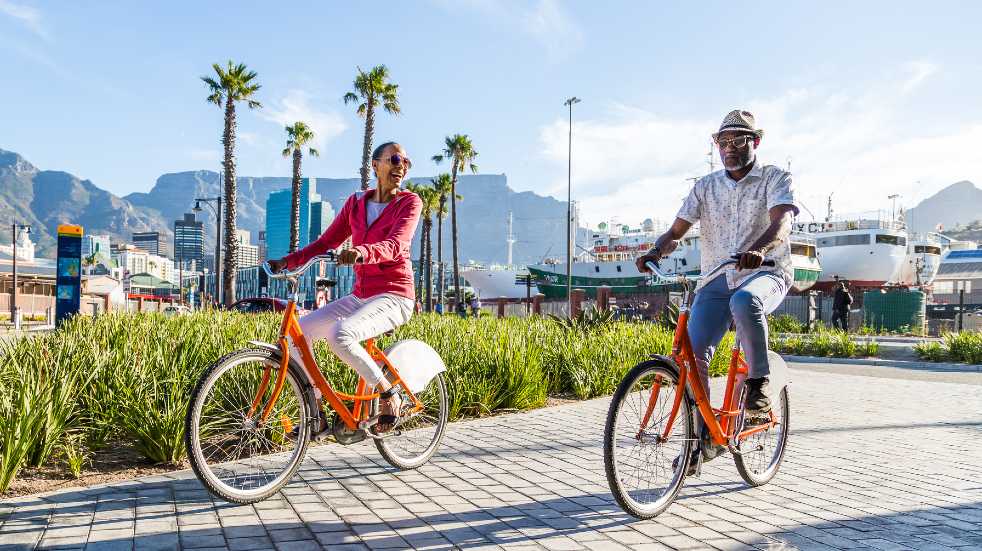 Barrhead: Booking a holiday is a completely personal choice. If you choose to book for this summer and restrictions change, meaning that you can't go abroad, you'll be able to rebook or cancel your holiday when you book with a reputable agent, such as Barrhead Travel. With some amazing flexibility policies in place, we give our customers the option to change their booking up to six weeks before they travel.
And, for those who would prefer to stay in the UK this year, Barrhead Travel has incredible itineraries and deals available for holidays at home. All of our UK trips are also fully financially protected.
P&O Ferries: We are constantly reviewing government advice, and communicate any updates to our customers once they've booked. We've worked incredibly hard to go above and beyond government health and hygiene protocols on our vessels. Plus, with access to fresh air on board, Boundless members can travel with us knowing that they're in the safest possible hands. If anything changes regarding government advice or entry restrictions into the countries we travel to and from, our Booking with Confidence and Future Cruise Credit policies will have you covered.
Travelsphere: When booking with a reputable company like ours, you can do it safe in the knowledge that your money is 100% protected, thanks to our market-leading flexible booking policy.
Tropical Sky: Travel will be safe and will be possible, but you have to be sure it's the right time for you. Travel is likely to cause inconvenience for the next 12 months. Covid testing will be a standard part of travelling until we see the end of the pandemic. There will be increased airport checks and there may be restrictions in place around the world, such as face-mask wearing, etc.
---
Do more with Boundless
Boundless members get the benefit of year-round discounts on holidays and travel insurance. To find out how to join, visit our dedicated membership page.
Photos: Getty Images