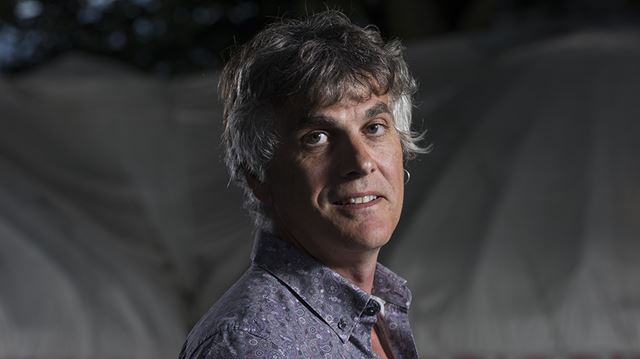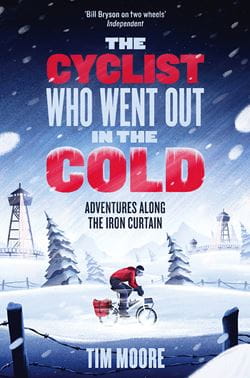 Tim Moore's latest mission was to cycle the 6000-mile length of what was once the Iron Curtain on an old East German shopping bike. The result, The Cyclist Who Went Out In The Cold: Adventures Along the Iron Curtain, is published by Yellow Jersey this week.
We spoke to Tim in 2015, when he was just 1000 miles into his trip and already, apparently, cold, tired and rueful.
For previous books, Tim has ridden the route of the Tour de France (French Revolutions) and the route of the 1912 Giro d'Italia, on a 100-year-old bike (Riding the Very Terrible 1912 Tour of Italy).
Here, direct from his hotel room in Estonia, Tim ('Bill Bryson on two wheels') discusses with Boundless magazine's Duncan Steer which country is Europe's least helpful, what Finnish farmers do in the winter and the loneliness of the long-distance comical travelogue writer.
Tim's – possibly somewhat easier – ride across the North of England appears in the current issue of Boundless magazine.
We have five copies of Tim Moore's new book to be won by Boundless members. Please click through to our Competitions page.