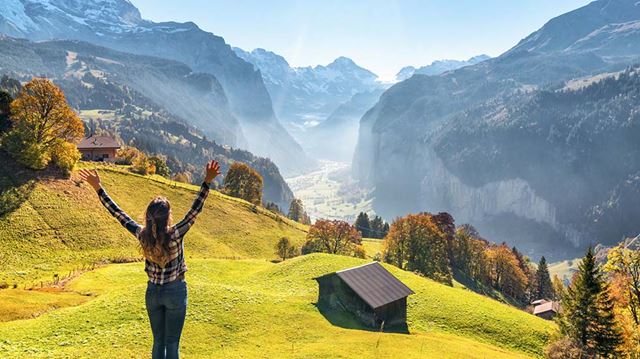 One day in the not-too-distant future, social-distancing measures will be eased and we'll be free to travel again. To help you choose your first post-lockdown holiday, here are some of our favourite European excursions.
Having spent the past few weeks in lockdown, many of us are starting to dream about the adventures we can have once restrictions have been lifted. There's a whole world out there to discover – or rediscover – once the coronavirus threat has subsided. And having been stuck indoors all this time, there's a chance we might have a few pennies in the pot with which to fund our wanderlust.
You don't even have to venture far to make memories that'll last forever – there are some amazing experiences to be had right here in Europe. Whether you want to take a gondola ride along the canals of Venice, sample the Gothic splendour of Prague's architectural gems, or sample some authentic port from Portugal's Duoro Valley, you can do so with relatively little travel.
To give you some ideas of places you could visit once social-distancing measures have been relaxed, here we round up some of the best European breaks we've covered here at Boundless over the past few years. Even if you're not planning to go away, you might find something here to ignite your imagination...
1. Follow in the footsteps of ancient pilgrims
Camino del Baztán, France/Spain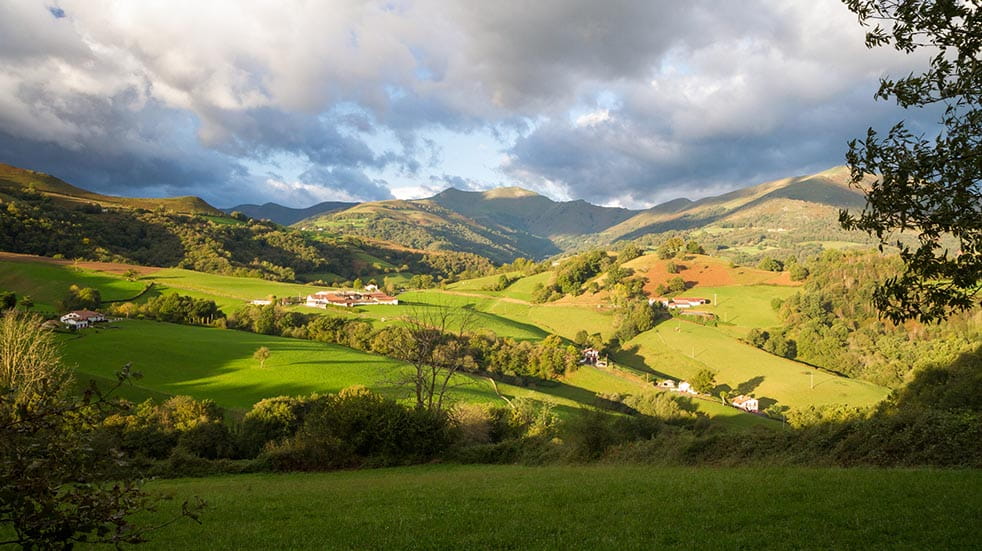 Give your body and soul a good workout by walking this 68-mile path from Bayonne in France to Pamplona in Spain – a favourite route among early pilgrims. Along the way, you'll traverse remote valleys and mountain passes, and come across numerous historic hostels, including an 11th-century monastery. Perfect for when you need to rest those weary legs.

Read our write-up on the Camino del Baztán
2. Marvel at the world's largest collection of Fabergé 'Imperial eggs'
St Petersburg, Russia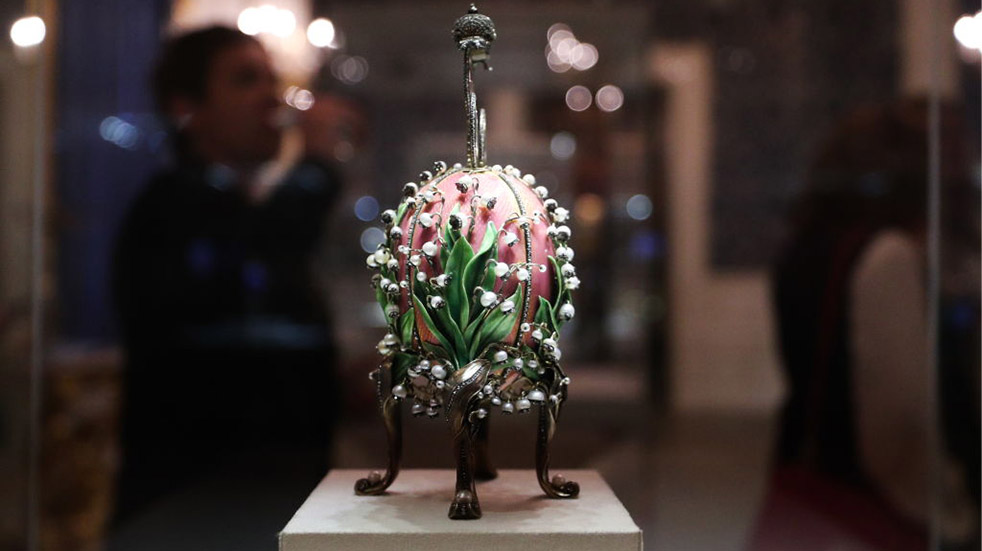 Only 46 of the world-famous 'Imperial eggs' made by Fabergé for the Russian tsars Alexander III and Nicholas II exist today, and nine of those can be found at the Fabergé Museum in St Petersburg – home to more than 4,000 works of art. This is just one of the unmissable spectacles to be seen in a city that also includes lavish palaces, world-class galleries and, in St Isaac's, the fourth largest cathedral in the world.
Read our write-up on St Petersburg
3. Take a water taxi under one of the world's most photogenic bridges
Venice, Italy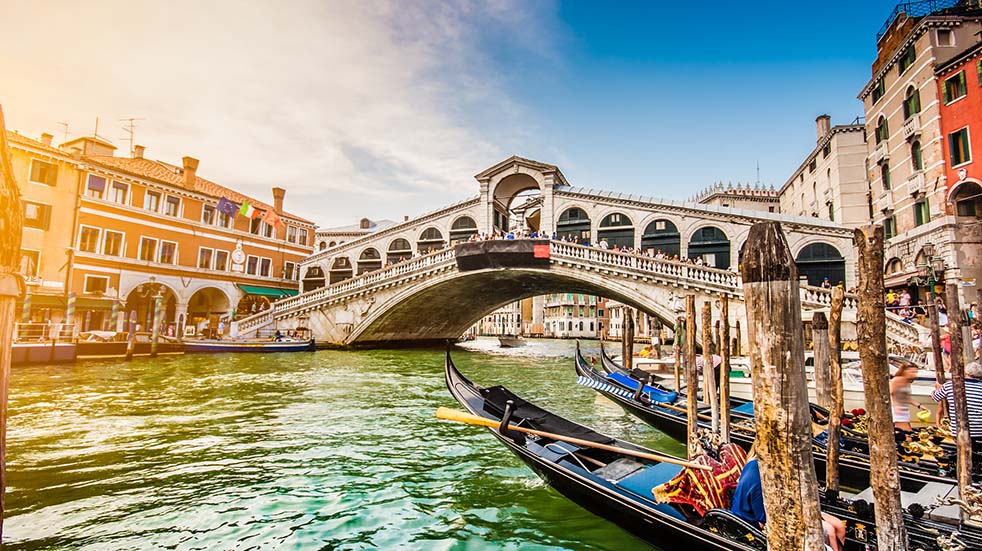 The oldest of four bridges that cross Venice's Grand Canal, the Ponte di Rialto has long been a hotspot for artists and loved-up couples. But you're not obliged to take a paintbrush or an engagement ring – hop aboard one of the many vessels moored up on the water, and simply soak up this and other iconic landmarks with a relaxing city cruise. You'll soon see what the Italians mean when they say la dolce vita.
4. Discover 'the pearl of the Adriatic'
Dubrovnic, Croatia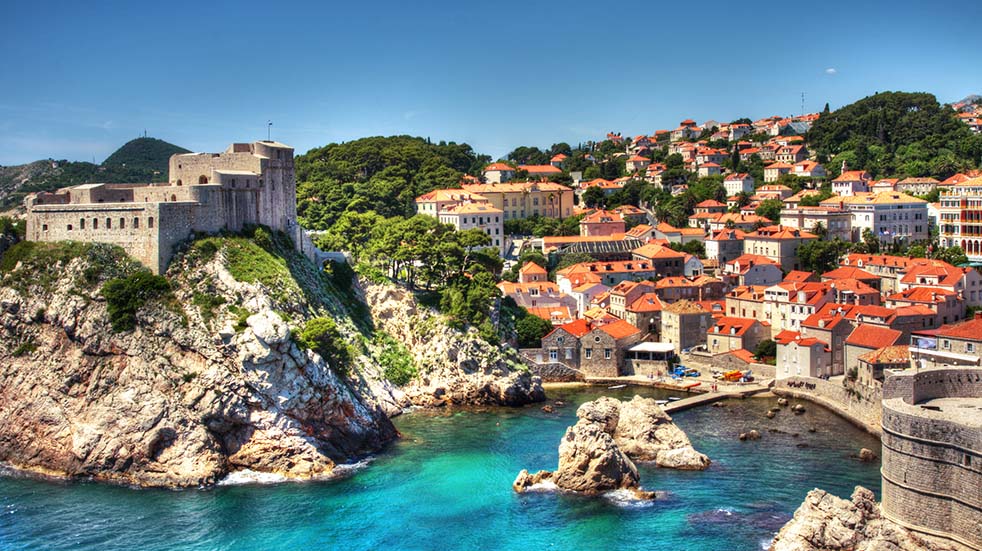 Nestled between rugged mountains and the shimmering waters of the Adriatic Sea, Dubrovnik has been enchanting visitors for centuries – not least the poet Lord Byron, who described it as "the pearl of the Adriatic". Its old town is a beguiling maze of cobbled streets, quaint restaurants and charming churches – no wonder it was chosen as a backdrop for the TV series Game of Thrones.
Read our write-up on Dubrovnik
5. Take a drive through the heavens
Bern, Switzerland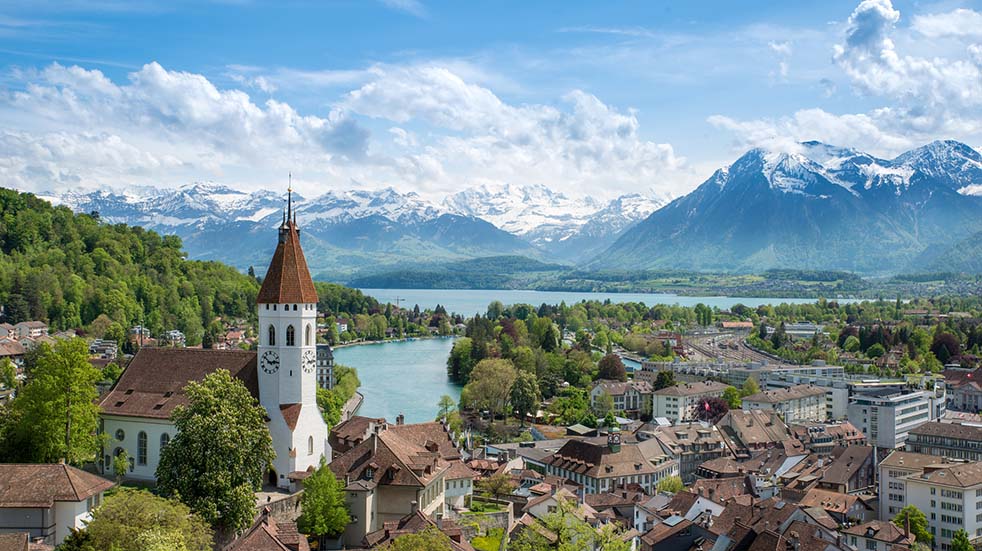 You don't need to be a mountaineering expert to enjoy the world's most stunning vistas. Hop in your car or on your bike, and embark on The Grand Tour of Switzerland, a once-in-a-lifetime road trip through the canton of Bern. With spectacular peaks, unspoilt valleys and picture-postcard villages along the way, you'll be wanting to get your camera out at every opportunity.

Read our write-up on The Grand Tour of Switzerland
6. Explore some of the oldest free-standing buildings in the world
Valletta, Malta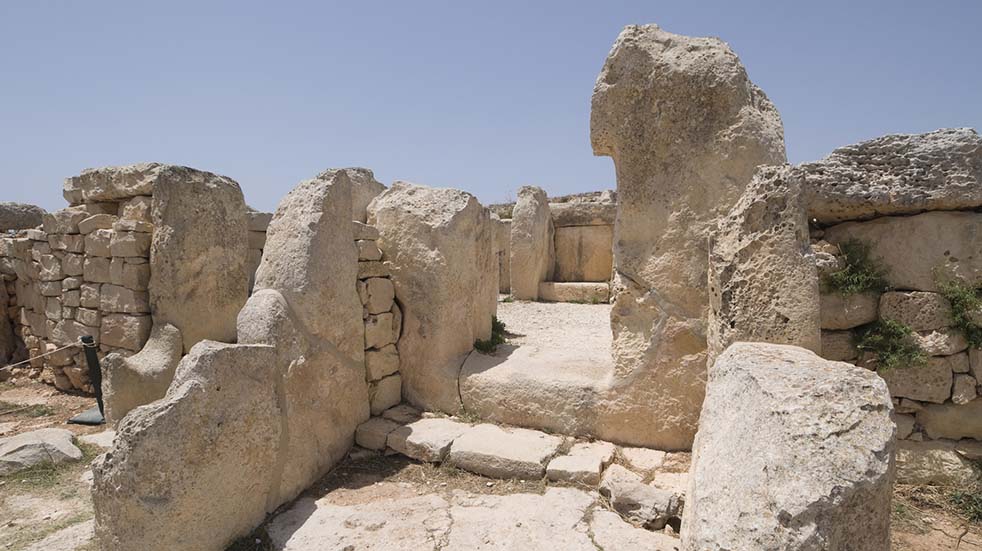 Malta's beaches are among the cleanest in the Mediterranean, but history-loving tourists are well catered for here, too. Built between 3,000-4,000BC, the island's Megalithic Temples provide a fascinating insight into prehistoric life. And Malta's capital, Valletta, is home to the Manoel Theatre, one of the oldest working theatres on the planet.

Read our write-up on Valletta
7. Sample some knackwurst and knuckle
Prague, Czech Republic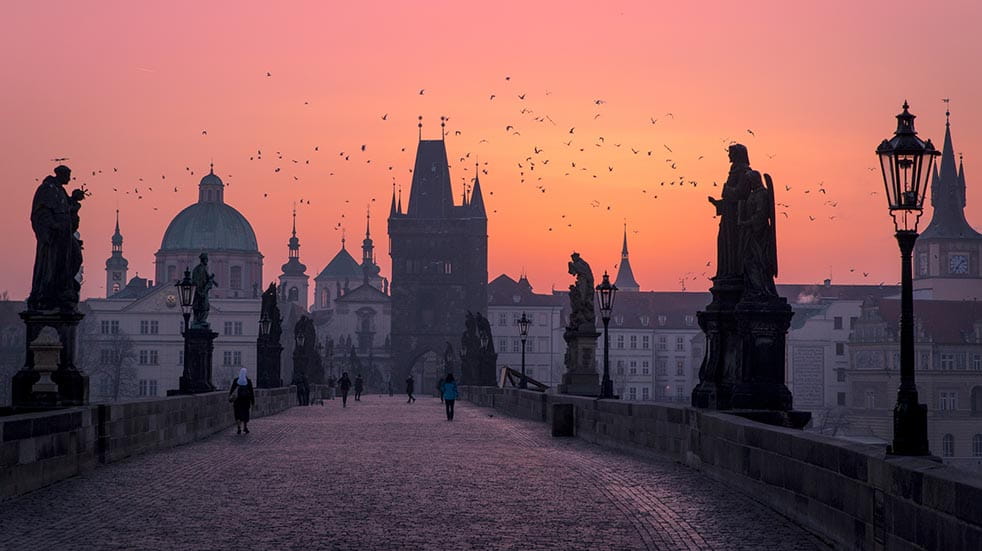 One of Europe's most vibrant cities, Prague has become a popular destination for stag and hen parties. But there's so much to see and do besides party at its 600-plus bars. Take a walking tour of its exquisite Gothic, Renaissance and Baroque architecture, enjoy a stroll along the iconic 14th-century Charles Bridge (pictured), and then dine on local dishes such as pickled knackwurst (smoked sausage) and vepřové koleno (slow-roasted pork knuckle).

Read our write-up on Prague
8. Treat your palate to a glass of authentic port
Douro Valley, Portugal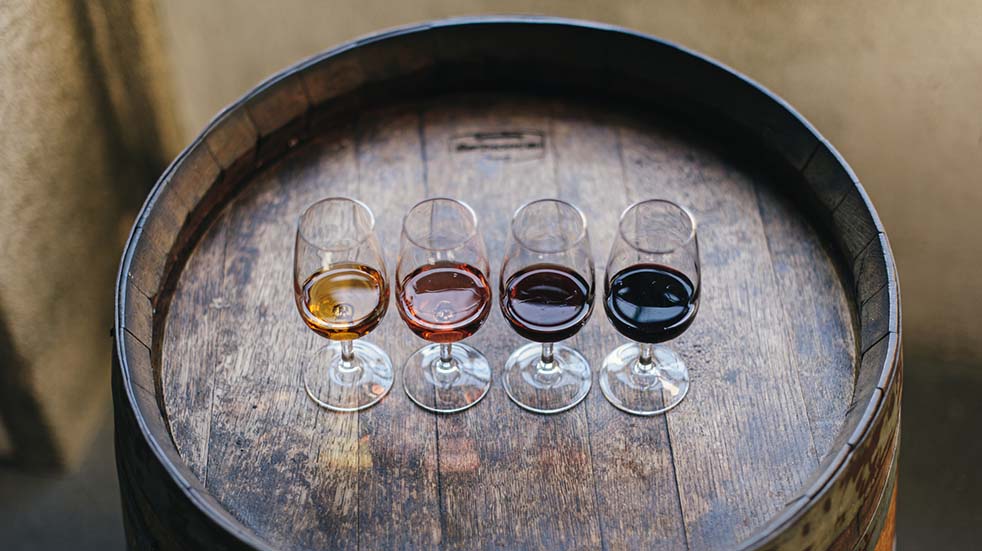 Few things warm the heart like a drop of port, and they've been making the stuff in Portugal's beautiful Duoro Valley for nigh on 2,000 years. After you've discovered the region's hillside vineyards, olive groves, waterfalls and castles, head to Vila Nova de Gaia in Porto. This UNESCO World Heritage Site is a hub of port cellars, and many open their doors to tourists looking for a taster.