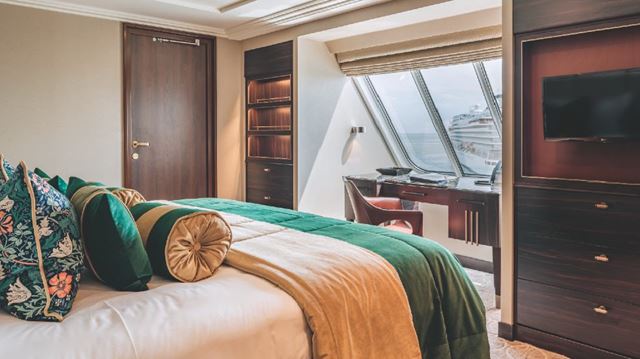 Travel has been a distant dream for most of us recently, and it's right at the top of many people's wish list for when the world begins to open up again.
When it does, a cruise with a company known for its flawless customer service couldn't be a more relaxing way to start exploring again. A few days or weeks aboard one of Saga's elegant and welcoming ships lets you discover a host of magical places while enjoying the delights of a floating home that's a destination in its own right. And, thanks to a customer-first approach – the result of 70 years arranging holidays for the over-50s – it's reassuringly simple to turn dreams into an adventure you can look forward to.
Covid cancellation cover is one of the many elements included, and the price promise means that you won't lose out if you book early and then the cost of your cruise goes down.
Life on the ocean wave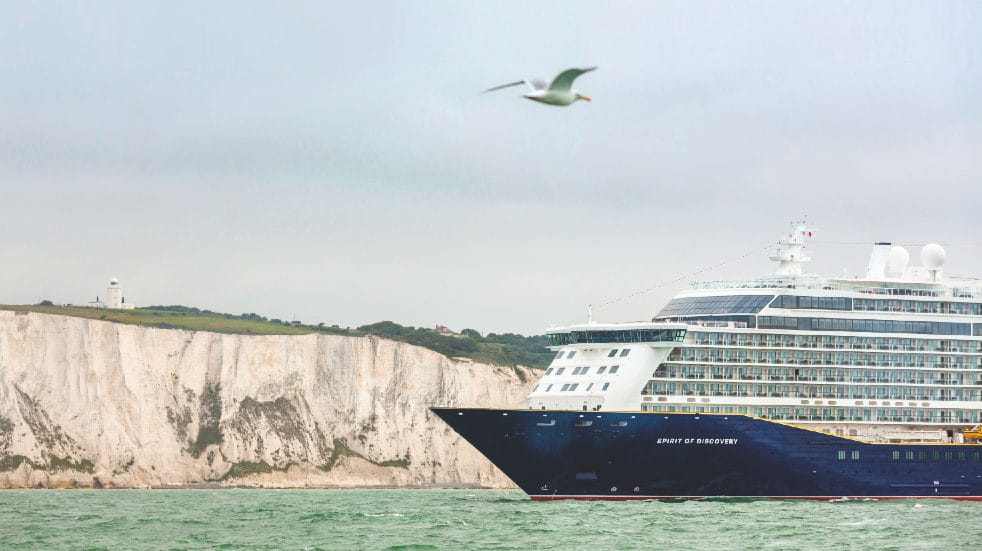 As luck would have it, there has never been a better time to cruise the seas with Saga, thanks to the recent launch of its stylish new sister ships, Spirit of Discovery and Spirit of Adventure.
Carrying just 999 passengers apiece, these ships evoke the luxury and intimacy of a boutique hotel, incorporating thoughtfully designed and airy public spaces that include several restaurants, a serene spa and a lido. The cabins, too, are wonderfully spacious and each one has a private balcony from which to soak up the ever-changing views.
Every step has been taken to make the cruise as relaxing as possible, starting with a chauffeur service to whisk guests to their UK port, and porters to carry their luggage right to their cabin. And there are plenty more thoughtful touches included with every cruise, too.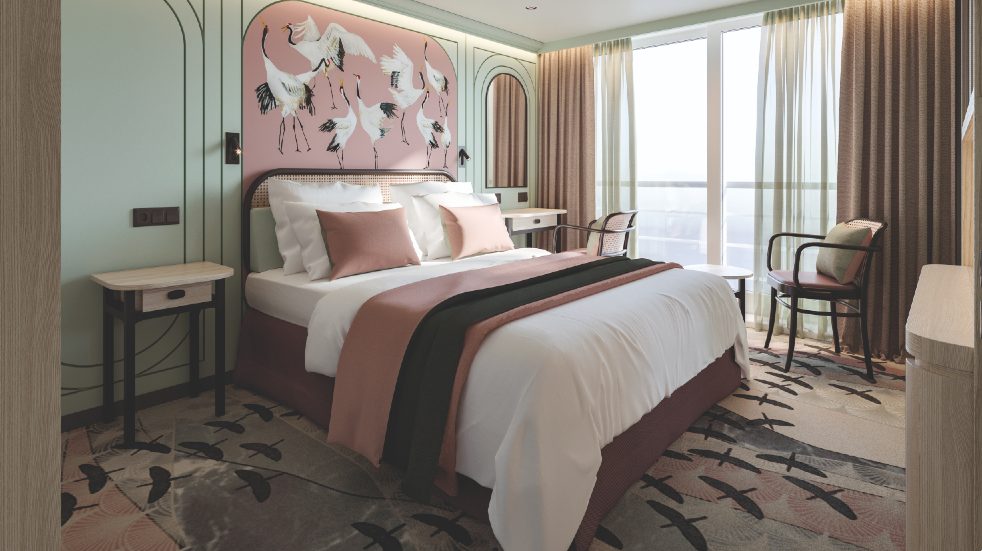 With Saga, all-inclusive means what it says: all meals, including traditional afternoon tea and 24-hour room service; a choice of wines, beers and cocktails, as well as soft drinks, in all the bars and restaurants; and, of course, free Wi-Fi. Sightseeing excursions usually add a hefty chunk to the price of a cruise, but a selection of these are included too – whether a city tour, a visit to a local attraction or an opportunity to marvel at natural wonders, all are designed to give you a flavour of your latest port of call.
With varied itineraries from Norway and the Baltic to South America and the Caribbean, the only problem will be choosing which cruise to book first.
Slowly down the river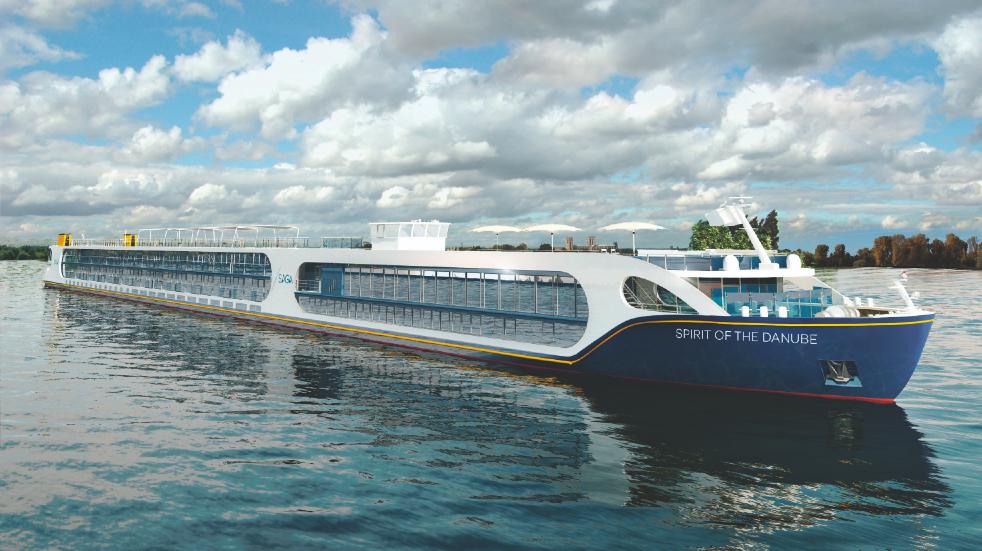 For those who prefer the gentle pace and unfurling landscapes of a river cruise, Saga has another pair of new arrivals that will bring its boutique luxury vision to the waterways of Europe.
The first river ships to be purpose-built for the company, Spirit of the Rhine and Spirit of the Danube, will be taking to the water in May 2021 and late March 2022 respectively to offer tempting itineraries. With room for 190 guests, they're as inviting as their ocean-going sisters, with large, light-filled cabins and chic public areas that each include a cosy library and a shaded sun deck.
Once again, there's a pleasingly long list of inclusions on these full-board cruises. Some of them are reassuringly practical, such as VIP travel from home. Others are more indulgent, such as the mouthwatering menus on offer in the ships' waiter-service restaurants, featuring signature dishes by Michelin-starred chefs Nick Nairn (on Spirit of the Rhine) and Mark Sargeant (Spirit of the Danube).
Excursions are also part of the deal, with at least three included on a seven-night Spirit of the Rhine cruise and on a similar-length trip on Spirit of the Danube. That means plenty of opportunities to explore the romantic cities, castles and vineyards along these grand European waterways.
And there's one final point to note, which will be less visible to those on board but is a considerable source of pride to Saga – the Spirit of the Danube features the latest low-emission engines, making it one of the greenest ships around.
Why choose Saga?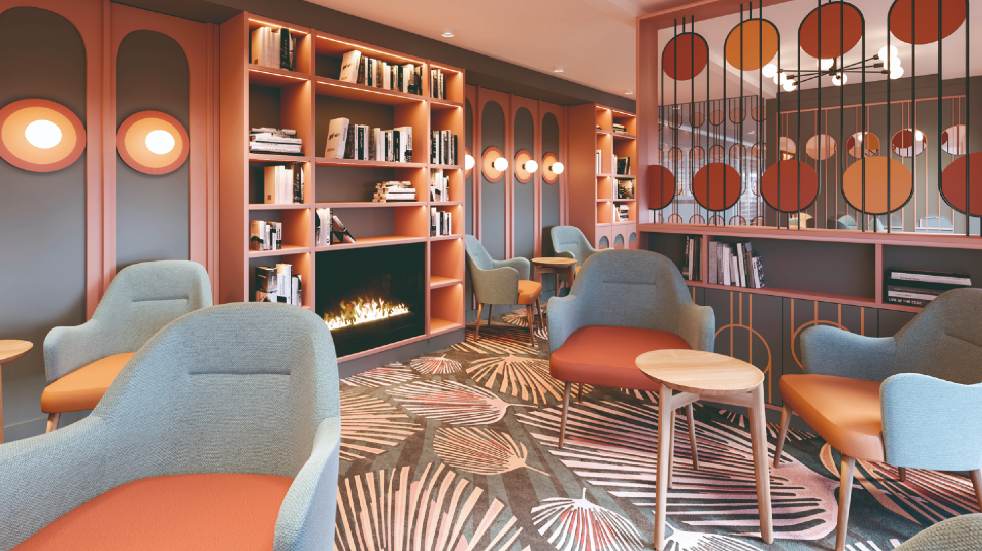 Saga is a long-established expert in over-50s travel. In January this year, it was named a 2021 Recommended Provider for ocean cruises by Which? – and with the launch of its own river ships, Saga has high expectations in this arena, too.
With cruises that are excellent value for money, and itineraries that offer an inspired mix of familiar and lesser-known destinations, it's a winning formula. The range of excursions available are particularly appealing, though the facilities on Saga's new ships provide plenty of temptation to stay put. Whatever you choose, you're sure to have a cruise to remember.
Keen to experience Saga for yourself?
To claim your exclusive 5% Boundless member discount on all Saga holidays and request a brochure, login here to claim your code.