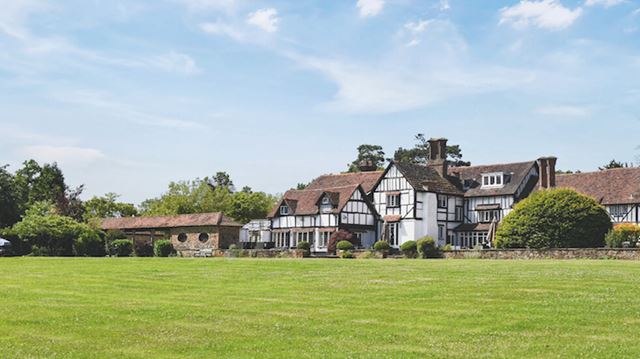 Whether you're a single traveller, couple, family or small group, there's plenty to see and do in the area around lovely Horsham
The closing line of Don Welton's letter read: He wasn't asking for a free holiday – simply for some advice on breaks that don't penalise single travellers. But it struck a chord at Boundless HQ. Don's wife is in a home and unable to accompany him and there are doubtless many other people in a similar situation. Being keen to send a member to review a Boundless Breaks destination for our special members' issue, it seemed fitting to ask if he'd do it and we were very pleased when he said yes.
A perfectly timed trip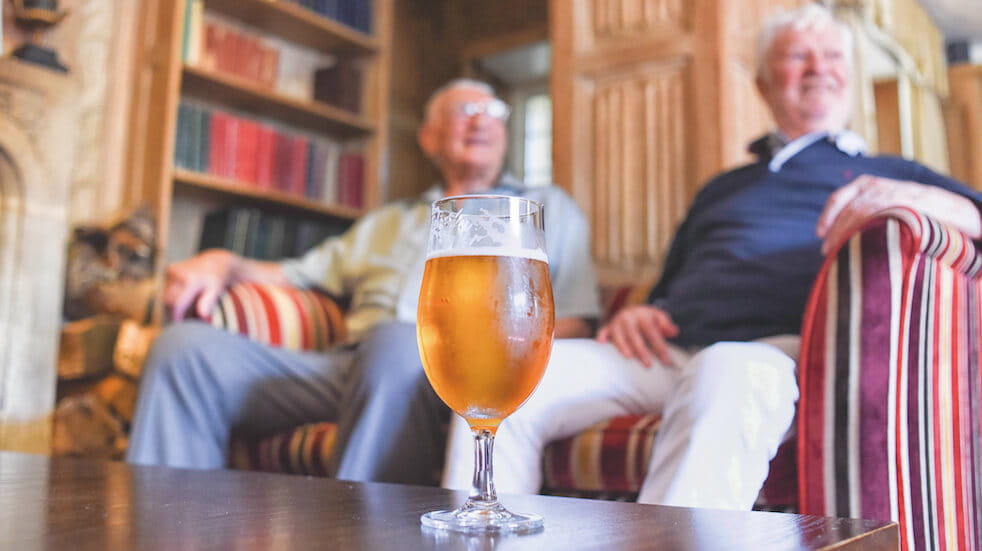 As it turned out, Don didn't travel alone as the trip coincided with a visit from his brother-in-law who lives in Spain – perfect timing. The pair found plenty to occupy them in the West Sussex hotel and beyond.
"My brother-in-law didn't know the area at all, but I know it a little – as a child I lived in nearby Horsham as my father was there on service during World War II, and I later spent a year in nearby Dorking while I was on a training course with the fire service," he explains. "Horsham is a nice country town with good pubs. It's a much nicer town than Crawley, which is also close by."
So, what did he think of the hotel? "It's very comfortable, the grounds are well kept and the whole hotel is very nice – all in all it was a very pleasant place to be." The food also won plaudits: "We had breakfast in the hotel both mornings and enjoyed dinner there on our first evening – I'd certainly recommend eating there." They ventured a little further afield for dinner on the second evening: "We had a really good meal at The Six Bells in Newdigate, a village just three miles away – it's on the same road as the hotel so it's very easy to get to."
---
Discover more perfect short break destinations
What to do in a weekend in Whitstable
Where to go on a weekend break in the Yorkshire Dales
Head to the Isle of Wight for a short break
---
Beyond Ghyll Manor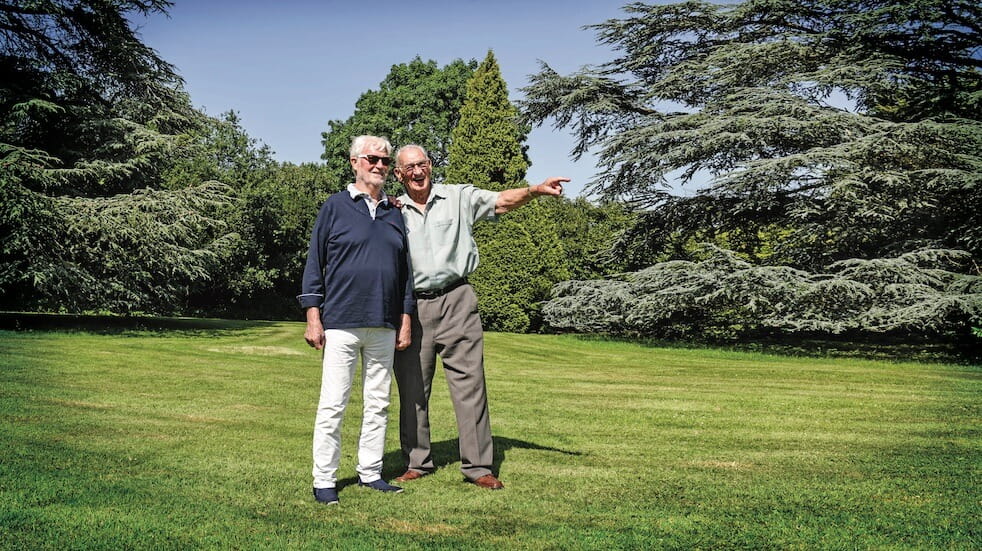 Nestling on the doorstep of the High Weald area of outstanding national beauty, there's no shortage of ideas for day trips during a stay at the hotel and The National Trust's Nymans Gardens at Handcross, less than 10 miles away, proved a draw for Don and his brother-in-law. As the gardens were originally planted for spring and summer interest when the family was in residence – 5,000 annuals had been planted in the borders the previous month – it was a good time to visit.
Don's next getaway may well be in a campervan. "Before my wife became ill with Alzheimer's we had a 1998 VW campervan, but it became too difficult for her to climb in and out of it," he explains. "I'm thinking of buying another so I can easily go and stay in places on my own and avoid hotels completely." That's not to say he didn't enjoy this one – in fact, Don confessed he hadn't taken many notes to report back on his stay as he intended: "We were too busy enjoying ourselves," he explained. "It was a lovely break."
Music to our ears.
Photos by N Dawe
---
Five reasons to leave the Ghyll Manor hotel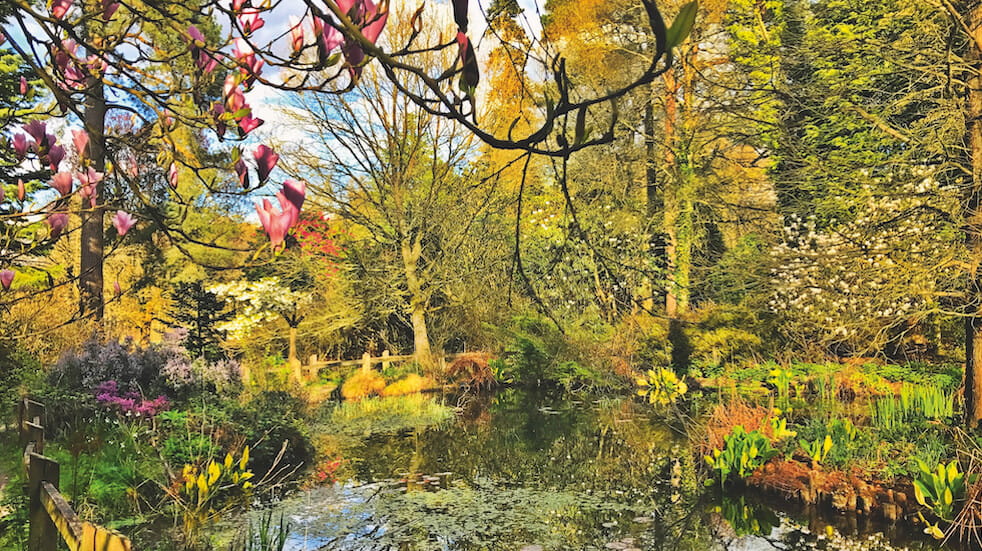 Hannah Peschwar Sculpture Garden: Modern sculptures nestle in a garden setting.
Buchan Country Park: Fabulous for walks, nature-lovers and picnics in 170 acres of countryside.
Leith Hill Place: The childhood home of British composer Vaughan Williams and now a National Trust property set in stunning countryside.
Horsham Museum: The 'V&A museum in miniature'. Contains 26 galleries including an exhibition about poet Percy B Shelley and his wife, Mary.
Tilgate Park: Enjoy lakes, gardens, woodlands and a nature reserve with cuties like the mongoose, tapir and colourful macaws.
---
Save up to 40% on autumn breaks with Boundless
Take advantage of our latest offer and get up to 40% off September, October and November breaks in the Boundless Break autumn sale, including Ghyll Manor.