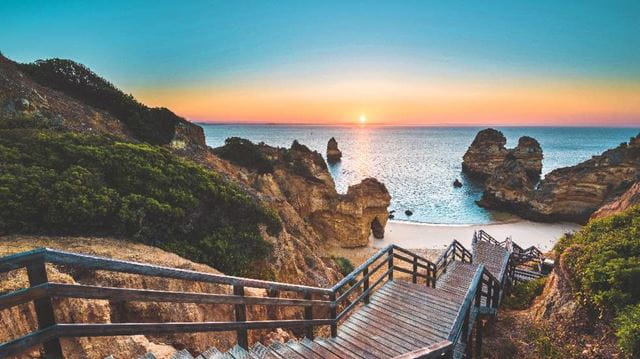 For many of us, 2022 could be the year that travel comes back into our lives with gusto. With this in mind, we've spoken to nine experts in the field of travel for their observations and expectations for the year ahead.
Julian Patchett
Partnerships Manager for Brittany Ferries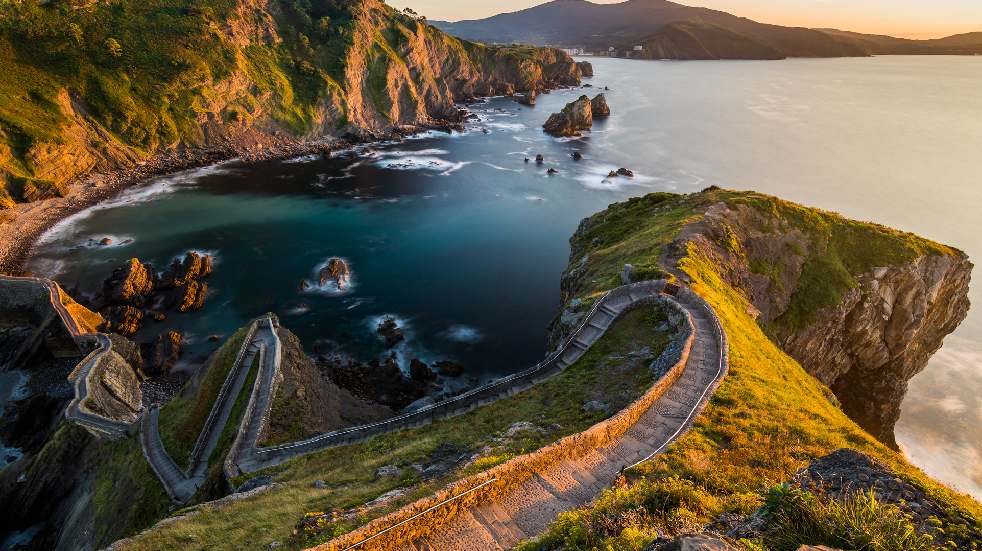 "As restrictions ease, it's clear that people want to get back to travelling. They're looking to destinations like Green Spain, which feel a world away but are closer to home, and they're looking for trips that combine culture and nature. Take our Spanish port at Santander, for instance. It's the capital of Cantabria – a gem of a region packed with stunning landscapes, as well as culture and history. You can visit a different part every day, touring the golden, craggy coasts, mountain villages and ancient towns, enjoying excellent seafood along the way. "We also sail to Bilbao, gateway to the colourful Basque Country with its chic seaside resorts, world-class gastronomy and wine, and spectacular cities. The beauty of both regions is that they're compact but they pack such a lot in, so you can enjoy a rich and varied touring holiday without spending hours behind the wheel. "It's evident that travellers' priorities are changing – there's a desire to travel more sustainably, with more space, and at a slower pace." brittany-ferries.co.uk
---
Jade Conroy
Digital Publishing Editor on the Daily Telegraph Travel Desk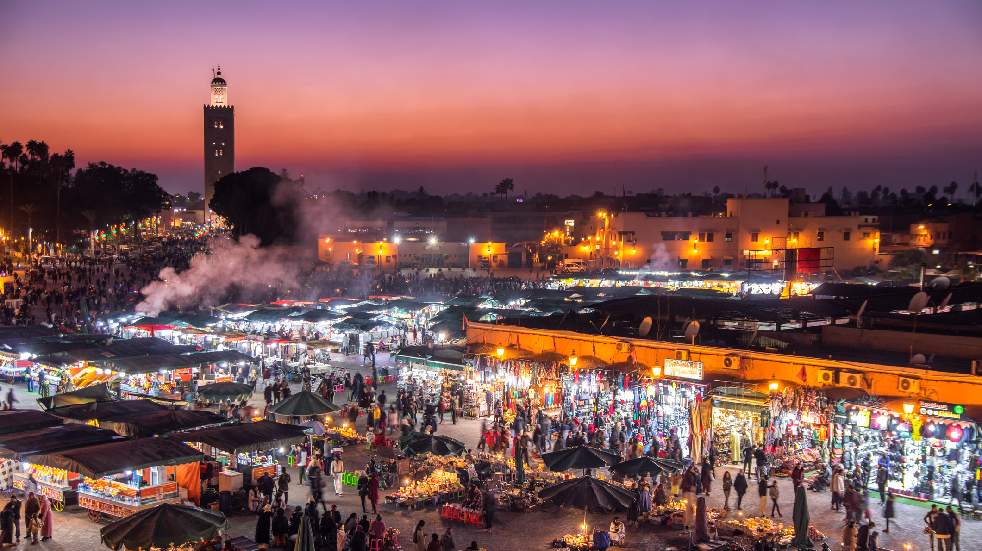 "This year is the time for a long weekend in New York, where plenty of new openings have made a visit well worth the wait. Or perhaps it's finally time to chase the Northern Lights in Iceland or the Big Five in South Africa, unseen by so many for the past two years. Special trips don't just have to mean long-haul. There will as likely be a return to age-old classics too: what could be more life-affirming than an aquamarine cove in Majorca, the heady scents and scenes of the Marrakech souk, or a plate of spaghetti alla vongole on an Amalfi Coast terrace?"
---
Sue Ockwell
Former Chief Executive of Aito, The Specialist Travel Association, and founder of Travel PR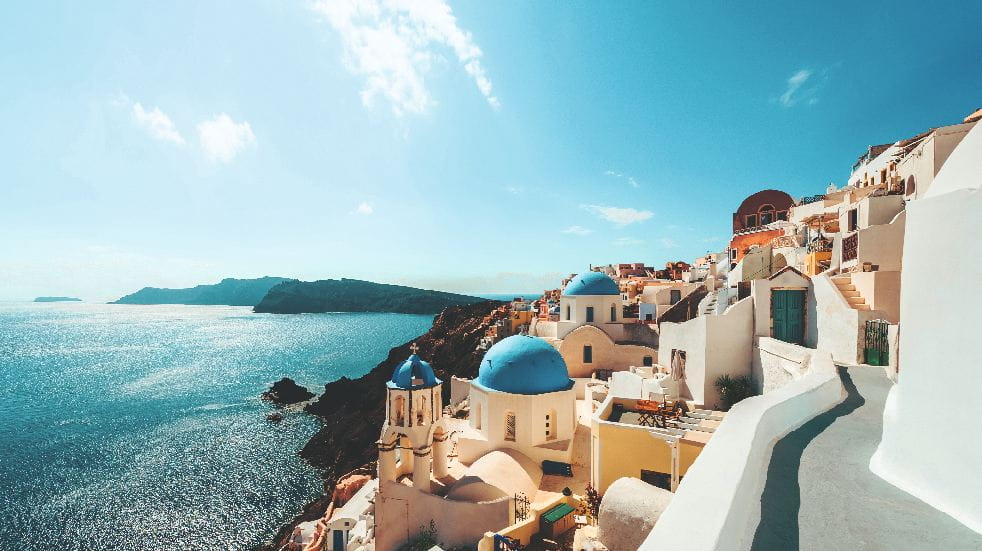 "Next year, the most popular destinations will be Mediterranean countries with a coastline and interesting countryside and culture. That means Greece, Croatia, Italy, Malta, Cyprus, France, Spain and Portugal. Consumers will also have the vital issue of sustainability to grasp. Key points for travellers to note are: travel by train if possible; offset your carbon, if you need to fly, via a reputable scheme [see page 98 for more information], and stay for longer. This not only spreads your carbon load more widely, it also enables you to relax properly, get to know people, make friends, and deliver economic gain to your destination. Be sure to do good while on holiday: pick up rubbish religiously, eat locally, be aware of local sensitivities, make friends, and enjoy yourself!" aito.com
---
Alastair Campbell
Managing Director of Just You
"We're seeing bookings bouncing back for many of our most popular destinations, including the USA, Canada, Croatia and Italy. And not just for any old trip abroad: our customers are looking for something extra special – incredible experiences such as learning to cook Peruvian dishes in Cuzco, walking part of the Camino de Santiago, or making a difference to the communities that they visit through our Just You Cares initiatives, in partnership with Planeterra – the leading non-profit organisation using community tourism to make meaningful positive change. It's become about so much more than just a holiday." justyou.co.uk; planeterra.org
---
Jane Anderson
Travel Editor at Prima Magazine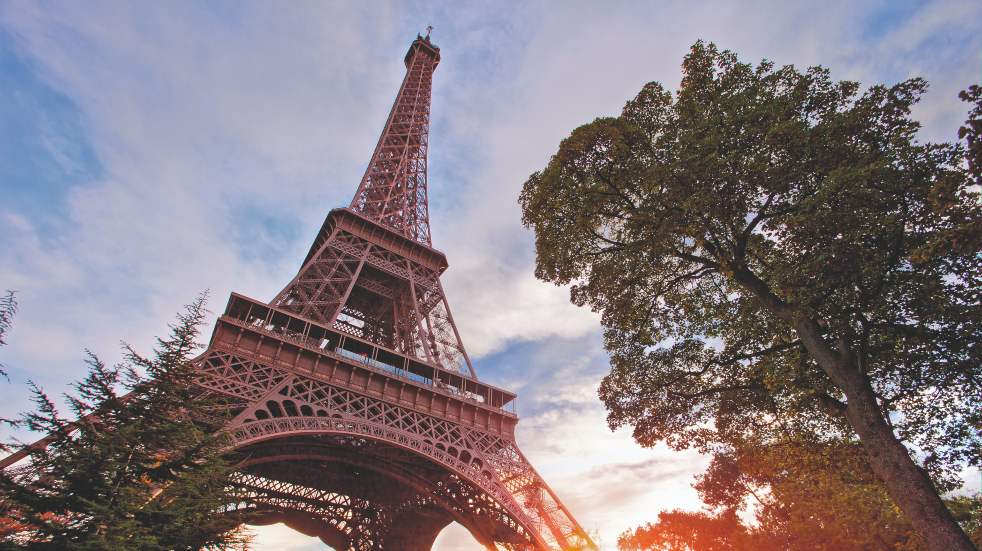 "Come the summer, classic Mediterranean beach holidays will be in demand, while I have my eyes on lesser-known Estonia as a value-for-money alternative to the Nordics, with wild swimming in peat bog lakes, smoke saunas and unusual places to stay. "Along with Covid, the other worldwide crisis that unites us is the climate. Genuine eco travel is tipping over into the mainstream, with big companies eager to show their green credentials. Hopefully we'll see more travel by rail and ferry, and accommodation going above and beyond to prove its sustainability: Bouteco (bouteco.co) is a great place to start. France is our obvious overseas choice for a green holiday, with Paris aiming to become Europe's greenest city by 2030."
---
Louise Ferrall
Senior PR Manager at Visit England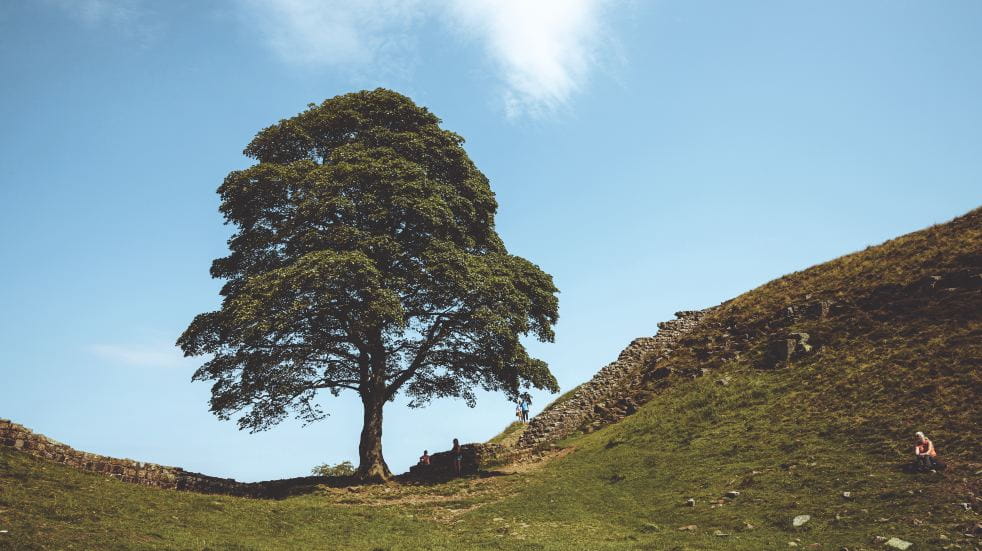 "On my watch list is Birmingham and the West Midlands, which will host the Commonwealth Games in the summer. This will, I'm sure, give visitors the perfect opportunity to discover the energy, culture and heritage of this city and its surrounds. The celebrations will continue with the Queen's Platinum Jubilee, with events planned both in London and around the country. With new sections of the England Coast Path under development, there's never been a better time to walk a new, undiscovered part of our amazing coastline – check out the Whitehaven to Silecroft route for an alternative take on Cumbria. Next year will also see some exciting heritage milestones, from a new World Heritage Centre in Bath to events marking the 1,900th anniversary of Hadrian's Wall." visitengland.co.uk
---
Mags Longstaff
Programme Director at Tropical Sky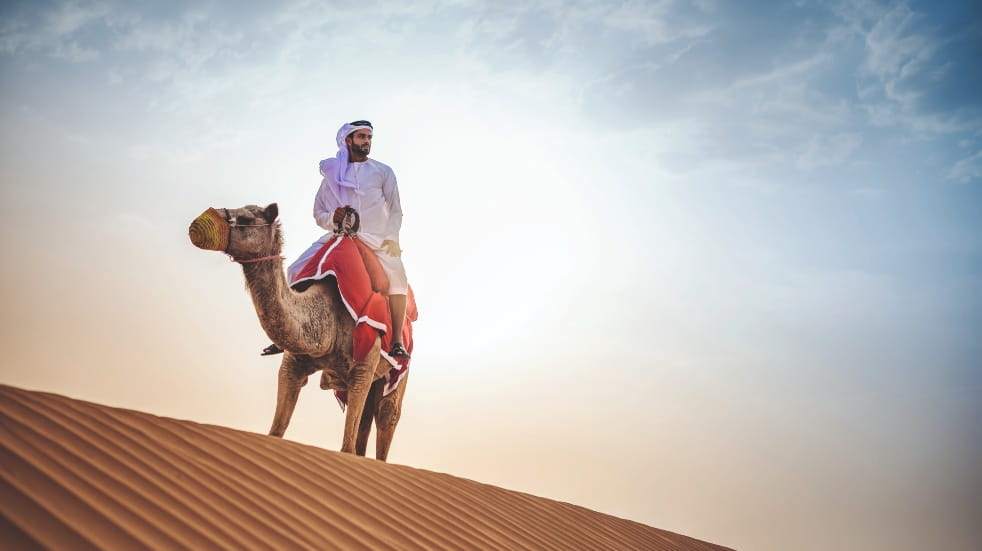 "While we were locked down, many hoteliers invested in their properties, so by and large travellers are returning to find their favourite hotels looking better than ever. "Of course, many people have delayed their 2020 and 2021 travel plans, so destinations have been booked up in advance more than ever before. Places like Sri Lanka and Mauritius are expected to see a boom in demand this year as their borders were closed for the best part of 18 months. The Seychelles, Maldives, Dubai and Mexico are seeing a slightly different pattern. When the UK market couldn't travel, much of the rest of the world could, so they've been busy. The impact on UK visitors is that last-minute deals are rare and early booking offers are finishing sooner than normal. So the message for this January is – wherever you may be headed – book now and try to be flexible in terms of dates and budget." tropicalsky.co.uk
---
Nick Stace
CEO, Saga Travel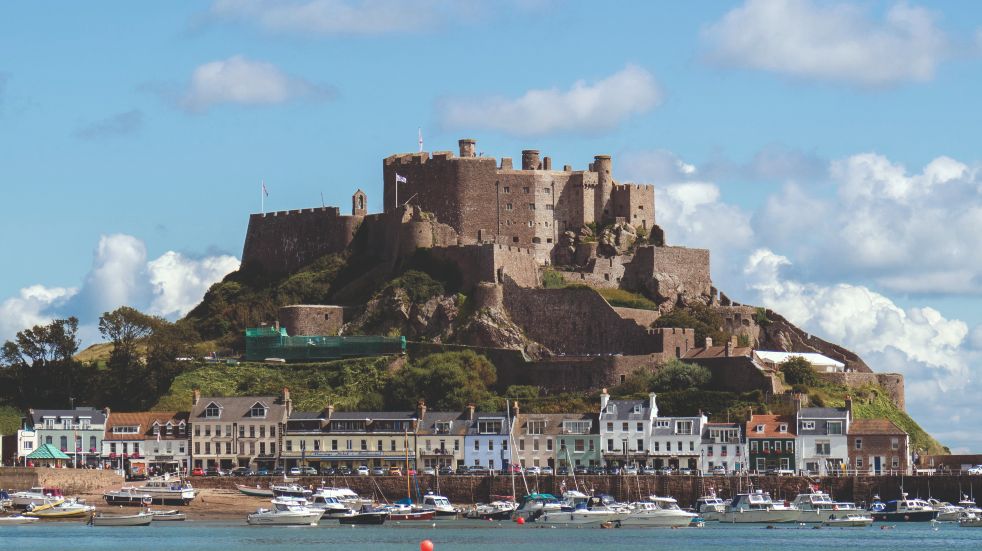 "After the challenging last couple of years and being cooped up at home, our customers are looking forward to their holidays of a lifetime. Now the USA has opened up to UK visitors again, its National Parks, with their wide-open spaces and appealing wilderness, look to be popular over the next year. In contrast, many of our travellers are looking to stay closer to home a little while longer, and will continue exploring the UK instead, with beautiful destinations such as the Channel Islands especially sought after." travel.saga.co.uk
---
Georgina Hancock
Marketing Director at Discover the World, The Tailor-Made Holiday Specialist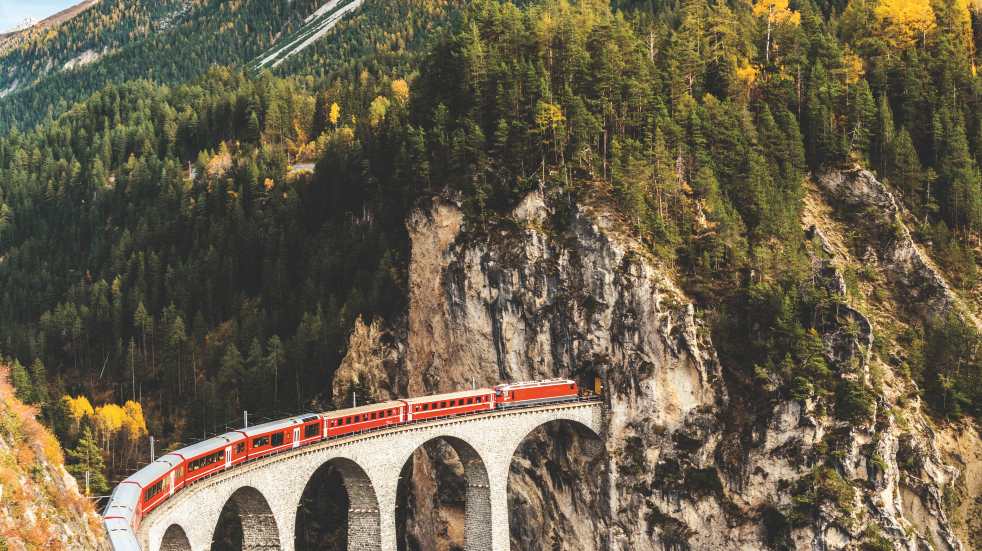 "Travellers are demanding more sustainable holidays and so many are choosing to travel by rail. When you journey by train, you get closer to the countries you visit and enjoy a more rewarding, less stressful alternative to flying – not to mention reducing your carbon footprint. By its very nature, rail travel is about so much more than the destination. Travelling through the heart of a country, you're mesmerised by the constantly changing views through the carriage window. Europe, with its extensive and efficient network, is crying out for a journey of discovery this way. Our new collection of European no-fly rail holidays recaptures the adventure, excitement and romance of travel by train." discover-the-world.com
---
Do more with Boundless
Save up to 5%* on crossings to France and Spain with Brittany Ferries
Brittany Ferries offers a wide choice of routes to France and Spain, sailing from Portsmouth, Poole or Plymouth. Plus, there is a range of flexible booking options for added peace of mind. Visit boundless.co.uk/brittanyferries or call 0330 159 7000 quoting '602566' for the discount.