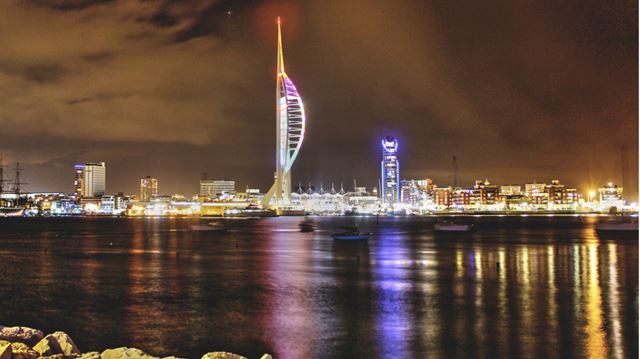 It might not get the same publicity as its south coast neighbours Brighton or Bournemouth, but Portsmouth has many attractions that aren't quite replicated anywhere else. Local writer Tom Sykes shares 10 of the best things to do in the seaside town…
---
1. A stroll amongst the roses

Built around the remnants of 19th-century Lumps Fort, Southsea Rose Gardens is the ideal place for a walk, a picnic and rejuvenating sea views. When in full bloom, the 40-plus varieties of rose emit a splendid scent. Be sure to check out the handsome Japanese Garden within – a product of Portsmouth's twinning with the town of Maizuru in Japan.
---
2. Adventures in a mini-Portsmouth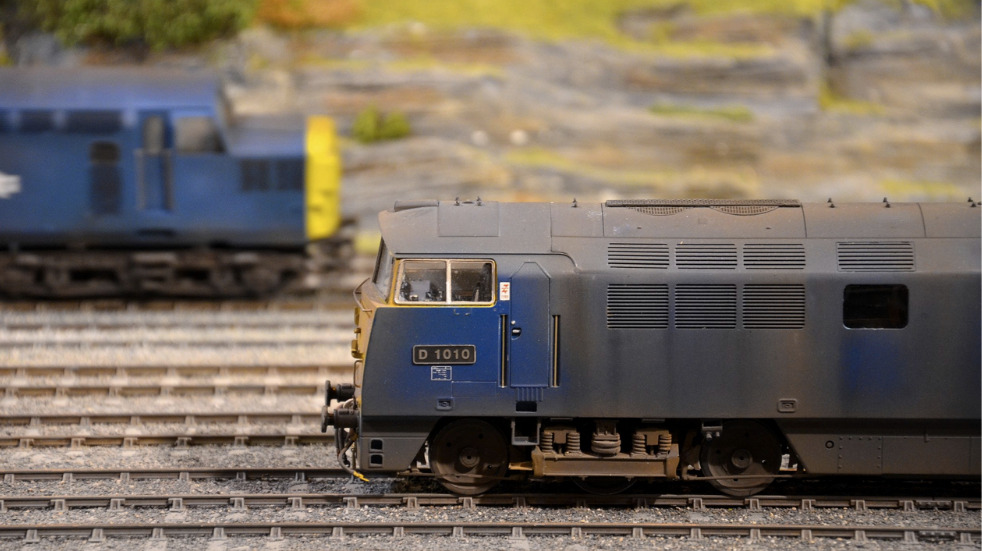 Nestled between the Rose Gardens and Canoe Lake is the quirky Southsea Model Village, established 1956. More inventive than its counterparts in other cities, Southsea's features a scaled-down Portsmouth Guildhall, a somewhat larger electric train that makes its way around the site and a fascinating toy museum that'll grab the attention of big and little people alike.
---
3. Games galore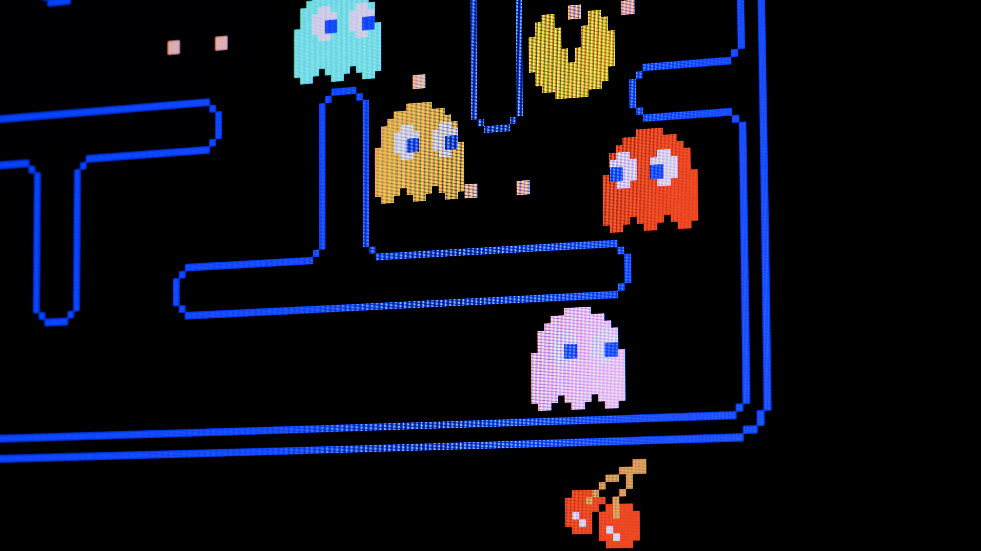 There are more thrills for all ages available at Game Over, a unique café where you can play on over 30 different computer game consoles dating back several decades. Veterans can work through a few levels of Jetpac on a 1980s ZX Spectrum, while their millennial kids plump for the latest Call of Duty on the Xbox One.
---
4. Curiosity shopping opportunities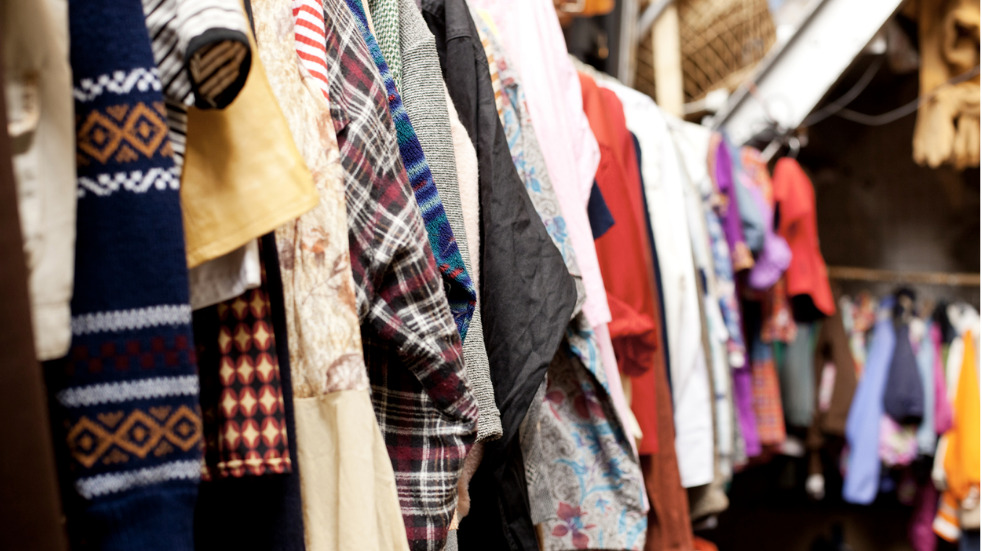 While Commercial Road and Gunwharf Quays are Portsmouth's main shopping districts, Albert Road's independent emporia offer very different wares: retro clothing, rare vinyl, comic books, organic snacks, herbal medicine, objets d'art, antique furniture and plenty else. When you're done browsing, take in a show at the elegant Edwardian Kings Theatre or re-fuel at one of the dozens of good restaurants up and down Albert Road.
---
5. Balti brilliant

There are many excellent curry restaurants in Portsmouth, but the best of them is the Bombay Express, a spacious and atmospheric balti house perfect for families and large groups. The menu is both affordable and delicious – their lamb mint gusht recipe is featured in Pat Chapman's best-selling Curry Club cookbooks.
---
6. An award-winning alehouse

Anyone worried about the death of the traditional English pub should hit the Hole in the Wall – seven times winner of the CAMRA regional Pub of the Year competition – for a foaming pint of locally-brewed ale, a chat with the affable regulars and occasional live folk music. The Hole is also family-friendly and serves an ever-changing variety of sausage 'n' mash.
---
7. History comes alive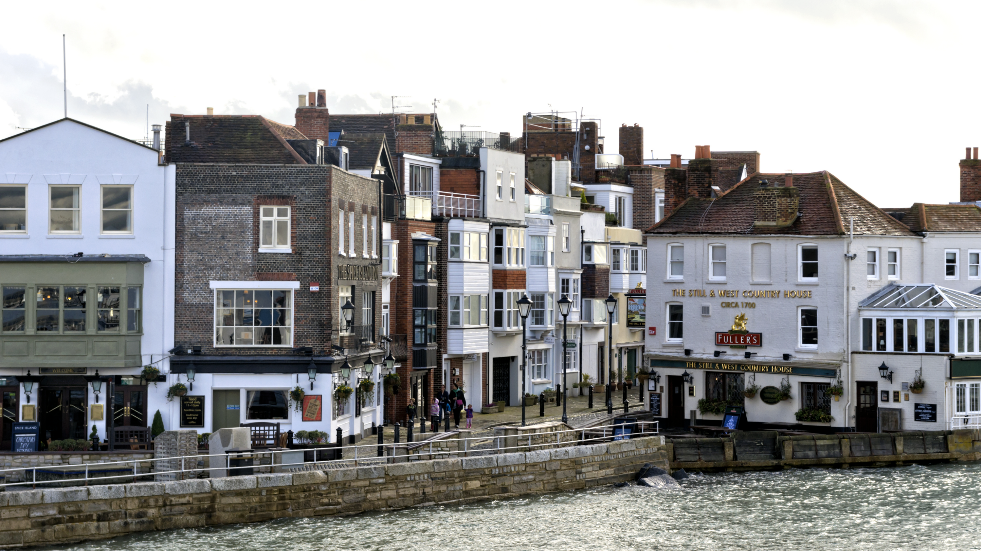 Few venues in Britain can match Portsmouth Historic Dockyard's range and depth of historical attractions. Clamber aboard the faithfully restored HMS Warrior and HMS Victory warships and imagine what it must have been like to sail the high seas. Just as compelling are the National Museum of the Royal Navy's Trafalgar Experience exhibition and the remains of the Mary Rose, a carrack that sank off the coast of Portsmouth in Henry VIII's time.
---
8. A bird's eye view of the city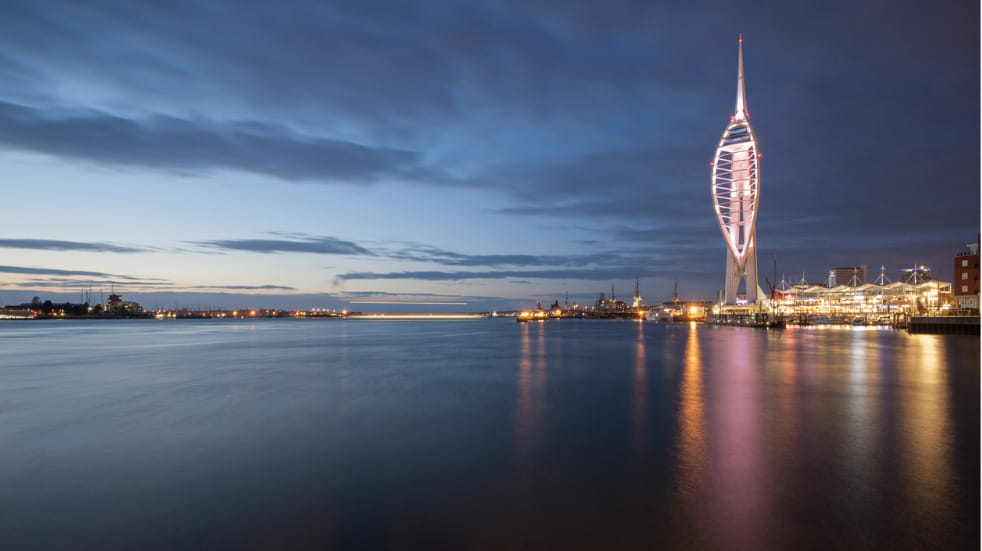 Completed in 2005, the sail-shaped Emirates Spinnaker Tower is Portsmouth's defining symbol and one of Britain's tallest buildings. From the viewing deck, 560 feet high, you can glimpse large tracts of the city, Southsea Beach and Portsmouth and Langstone Harbours. The more adventurous visitor can abseil down the tower.
---
9. Lazy days on the beach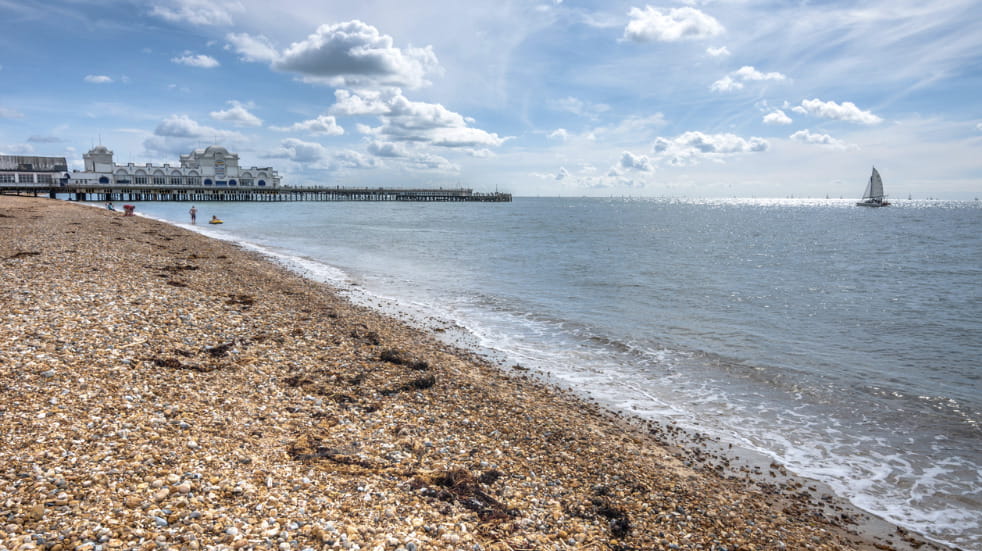 The south coast gets more sunshine than any other part of Britain and Southsea Beach isn't a bad place to swim, jet-ski, windsurf or just lie back and soak up the sun. In true seaside style, there are also plenty of cafes and chip shops for the peckish, and rides and arcade games on the piers for the little ones.
---
10. Showtime!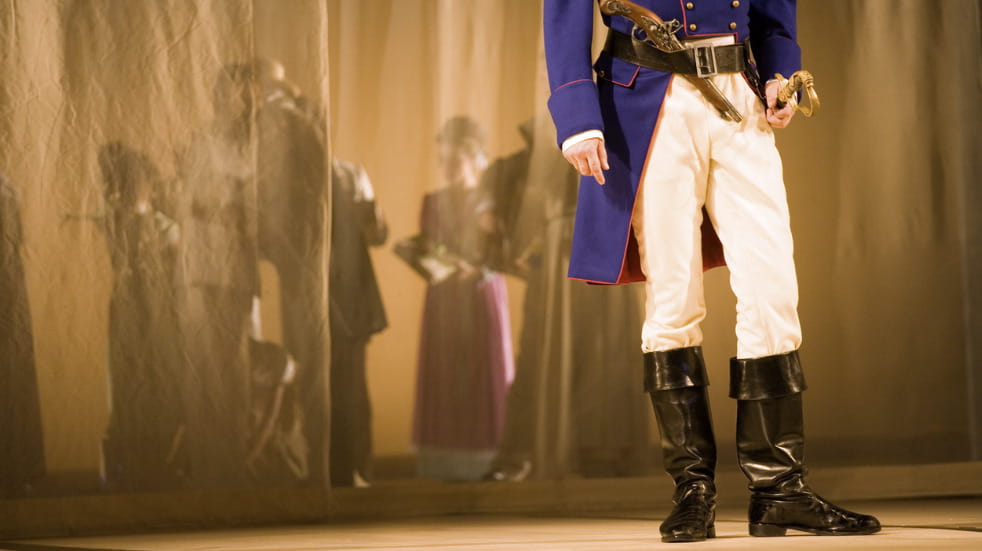 Portsmouth's cultural scene has been growing fast over the last ten years and the Groundlings Theatre, originally built in 1784 but restored in 2010, has been a key part of that renaissance. Its productions suit every age and taste, from Shakespeare to panto to raucous comedy nights. It's also a centre for theatre in education and has 11,000 props and costumes available for hire.
---
If you're not already a member, join the local Boundless Portsmouth Group to get involved with local activities and trips.

Save