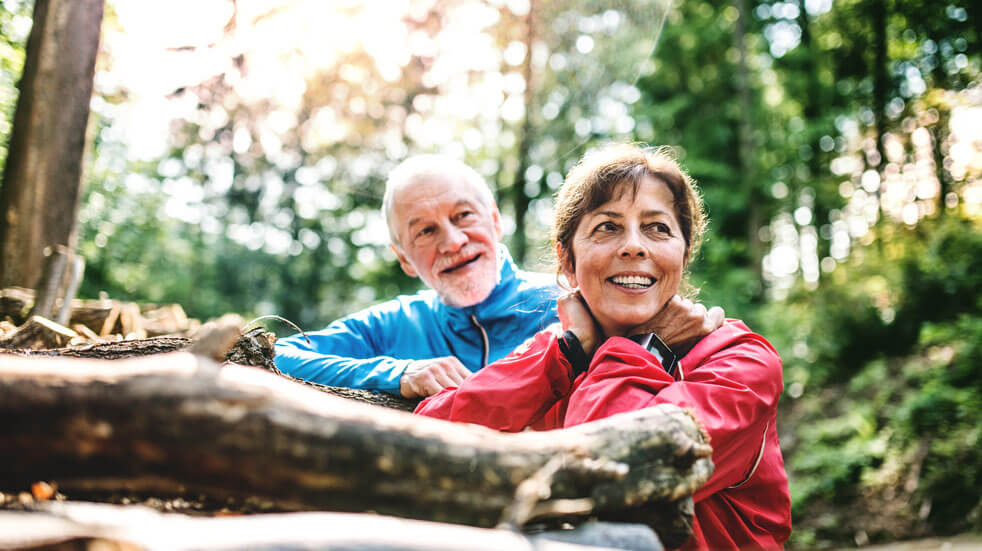 Simplyhealth has helped millions of others to stay healthy, so why not join today and benefit with an exclusive Boundless offer?
1. You could be better off
Have you ever stopped to work out how much you spend on healthcare? When you consider that an average dental check-up costs £22.70, the average gum disease treatment is £62.10, and the average spend on a course of five physiotherapy treatments can be around £225, you can see how the costs might mount up. With a Simply Cash Plan, you can claim all those costs back, even on Level 1.
2. You'll save up to £75
An exclusive offer for Boundless members means that you can receive up to two months free on a Simply Cash Plan, saving you up to £75.
Just think how you could spend all that saved money.
3. A variety of plans means there's one to suit you
The Simply Cash Plan has five levels of cover to choose from, so you can select the cover that suits you best.
4. Your age won't affect the amount you pay
Your age won't have a bearing on the cost of your cover – you can join the Simply Cash Plan from age 18 to 79 and the price won't change.
5. You'll be taking care of your mental health, too
You can use your Simply Cash Plan to look after your mental as well as physical health, and have a counsellor in your pocket with access to phone help and support 24/7.
Your mental wellbeing is just as important as your physical health, and the Simply Cash Plan can really help with this.
6. You don't have to jump through hoops to get the treatment you need
Unlike traditional health insurance, Simplyhealth plans help you to take care of yourself without the hassle of having to get a GP referral first.
7. You can choose to be treated by the NHS
With a Simply Cash Plan, it's up to you which practitioner you see. If you pay for your NHS prescriptions, dental treatment and eye tests, then you can use your plan for these expenses. As NHS treatments are cheaper than private treatments, they absorb less of your funds than if you go private. Of course, you can also opt for private treatments if you prefer.
8. You can cover your whole family
Simplyhealth's plans will cover up to four of your children.
The health of your children will also be taken care of, giving you peace of mind.
9. 24-hour access to an NHS-trained GP is included at no extra cost
With an over-the-phone GP available round the clock, and face-to-face consultations available via a webcam during the day, you can deal with any health queries at a time that suits you, wherever you happen to be in the world.
10. Niggles are less likely to develop into big issues
A Simply Cash Plan covers you for a wide range of treatments, such as physiotherapy, optical and dental – and a whole lot more – so you can deal with health issues as they arise. That means you're less likely to put off seeing a doctor about them and, as a result, they're less likely to develop into a more serious condition.
Save up to £75* on a Simply Cash Plan with Boundless offer
• 24/7 GP and counselling
• Eye care
• Muscle and joint care
• Hospital stays
• Diagnostic consultation
• Dental and hygienist support**
Call 0330 102 5399 and quote SH5697 or visit boundless.co.uk/simplyhealth for more details.
*Saving based on receiving your first two months free on a Level 3 Simplyhealth plan for you and your partner. Eligible joining age for this policy is from 18 to 79 years. For full terms and conditions, please visit boundless.co.uk/save-more/simplyhealth. **Annual limits and qualifying periods apply to some benefits