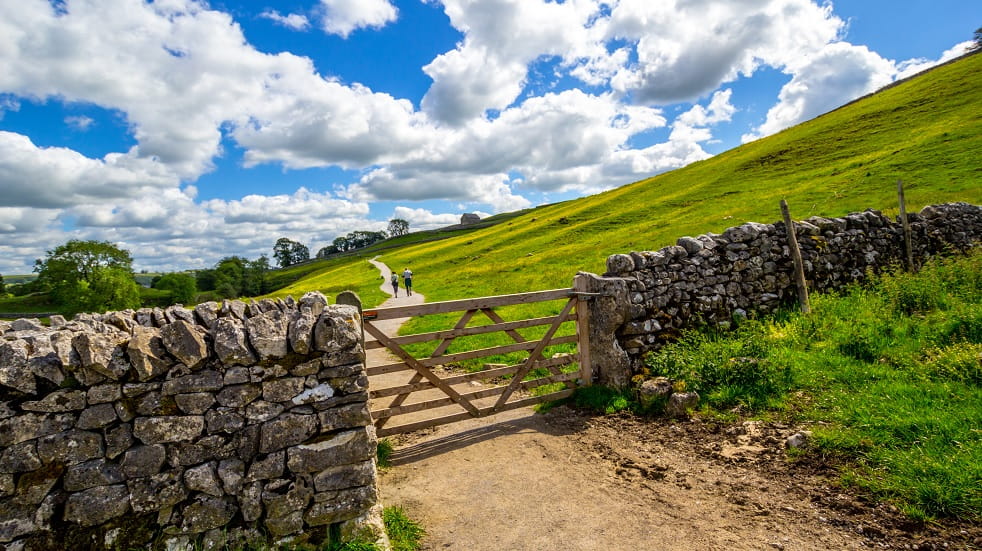 Thursday 1 April to Thursday 6 April 2021
• Stunning views over the Yorkshire Pennines
• Canal walks
• Easy connections to Huddersfield and Leeds
Come along and join us for our Pennine Moorlands Easter Rally at Marsden Cricket Club. The perfect base for exploring the local area, our site is less then a mile from the picturesque town centre and has a bus terminus close by.
If you feel like exploring new places, you can travel by bus or train to Huddersfield and Leeds to the east, and Oldham (with a tram connection to Manchester) to the west. If travelling isn't
for you and you want to stay closer to home, there's also a nine-hole golf course nearby which is also open to the public for breakfast, meals and snacks.
This is a beautiful area, with splendid views overlooking the local reservoir and surrounding hills, plus there are some great walking opportunities. Nearby you can also find the Huddersfield Narrow Canal, which boasts the longest and highest tunnel in Britain, Standedge. Marsden has a theatre, along with many shops, cafés, restaurants and pubs.
You can find out lots more information at the local visitor centre – they're very helpful and have excellent information on canal walks and boat trips into the tunnels.
There are no electric hook-ups and your own sanitation is essential. The drinking-water tap and Elsan point are by the
clubhouse.
Dogs are welcome but must be kept under control and on a lead at all times as it's lambing season.
For more information or to book, contact Brian Rawcliffe
Price
Rally Fee (per unit, one-off) £5
Site Fee (per unit, per night) £7
Booking opens on 17 January
Marsden Cricket Club, Mount Road, Marsden, Huddersfield HD7 6NN
Please log in to see booking details.
Not a member? Join today and save items for later.
Interested?
If you'd like to attend this event please log in and use the button below to send the organiser your details.