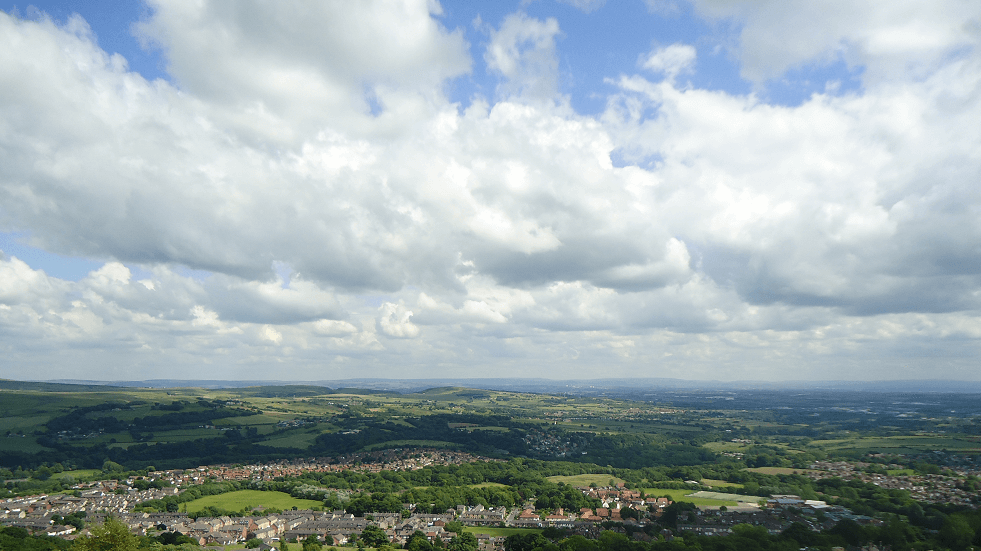 Thursday 11 March to Sunday 14 March 2021
Ride the steam train to Bury
Micro Brewery
Visit to Park Farm Garden Centre
Ramsbottom Cricket Club Rally is back after taking a break for a couple of years, we are delighted to announce that the rally is on again for 2021. This early spring rally is a great way to give your unit a pre-easter shakedown at the friendliest club we know.
A great attraction of Ramsbottom and one you wont want to miss out on is going for a ride on the steam train service to Bury and visiting the tradional shopping market. The steam train has a wide range of exsperiences from dining aboard to being able to drive the train. More information on how to book your exsperiences will located on their website.
If shopping isn't your thing the town of Ramsbottom is very charming with lots of tradional places where you can wonder around.
On the Thursday of your trip there will be an option to walk over to the local Orwell Works Micro Brewery Pub. The pub is filled with character and in the evenings live music is regularly played. On the Friday you will have the chance to visit the nearby Park Farm Garden Centre for morning coffee, cake and a natter. On the Saturday evening we will have our regular takeway.
Please bring your own sanitation. There will be no Electric Hook-ups and mostly hard standing, If you would like to awning please please to us prior for an agreement.

Please note that this rally running is based on the current covid-19 restrictions, before booking please contact the rally marshall to find out the status of this rally.
Ramsbottom Cricket Club, Acre Bottom, Ramsbottom, Lancashire BL0 0BS
Please log in to see booking details.
Not a member? Join today and save items for later.
Interested?
If you'd like to attend this event please log in and use the button below to send the organiser your details.