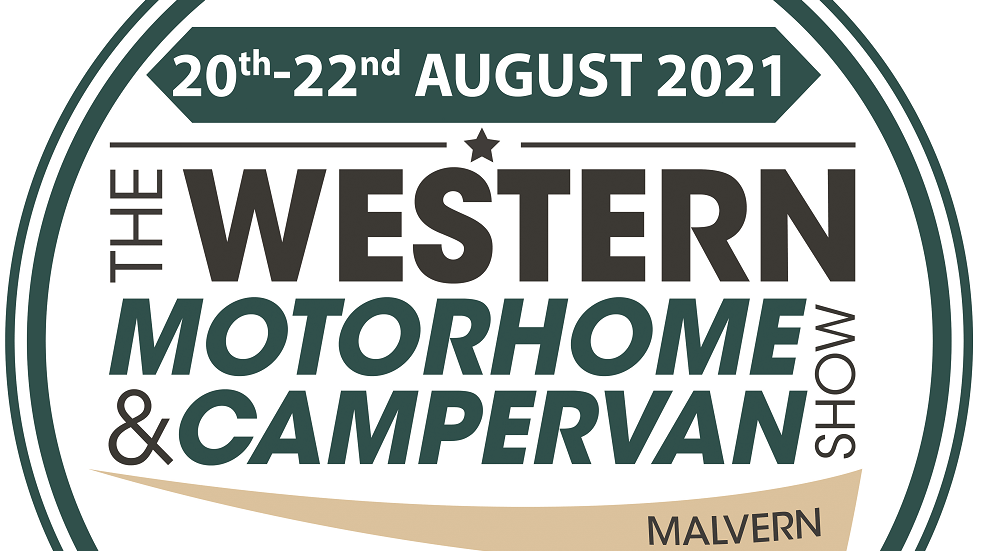 Thursday 19 August to Monday 23 August 2021
Three Counties Showground, Malvern
Renowned as one of the most famous country and western festivals in the UK, this will be the stand out weekend in any country and western lovers' calendar.
Known for its exciting atmosphere, join over 6000 people camping against the backdrop of the beautiful Malvern Hills. Not only will there be over 20 great country & western bands taking to the stage over the weekend, there will be the chance to watch authentic living history displays from the Lonestar Old West Re-enactment Group, an absolute must-see when visiting the show.
The dedicated group provide authentic living history displays, educational workshops and live-action performances based around 19th century Western America. On top of all this, there will be one of the biggest displays of vehicles in the whole of UK! 50+ local & national dealers will be bringing over 600 new & used motorhomes and campervans in a range of styles and layouts.
Camping (Pre-Booked + Club Discount)
Thursday – Monday = £68.00
Friday – Monday = £65.00
Headline entertainment: Full Nelson | Cash Revisited | Jodie McKay as Tammy Wynette
Ticket Price: Adults £12, Children £6
Day Visitor
Pre-booked: £6.00
Non-booked: £9.00
Booking

Bookings open on 18 November

Booking deadline is 2pm, Wednesday 4th August 2021.

To book visit the Out & About Live website.

Select Club booking 'Boundless by CSMA'. You can also download a booking form and pay by cheque but do allow longer to account for postal delays.

Please note: Once you've booked, you must send a Rally Booking Form to the Marshal.
Three Counties Showground MALVERN WR13 6NW
Please log in to see booking details.
Not a member? Join today and save items for later.
Interested?
If you'd like to attend this event please log in and use the button below to send the organiser your details.