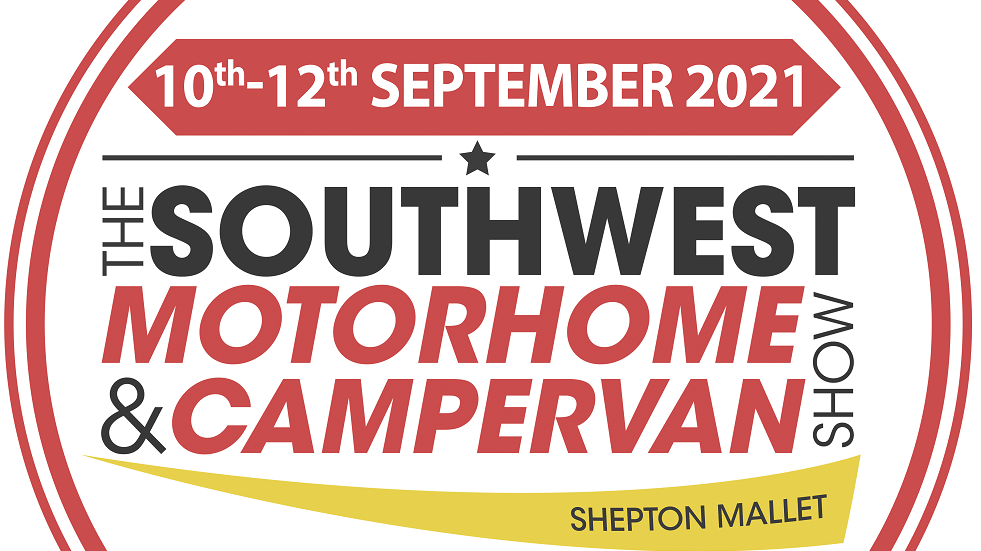 Thursday 9 September to Monday 13 September 2021
Bath & West Showground, Shepton Mallet

Head to Somerset for Shepton Mallet's ever popular motorhome and campervan show and rally for the weekend with four nights of rock-themed entertainment, including a headline performance from Slade with their dynamic and powerful stage performance it will be an exhilarating roller-coaster ride of pure unadulterated rock 'n' roll.
Not only will your nights be filled with exciting rock-themed entertainment, but your days will be jammed packed in the exhibition area. Peruse over 300 motorhomes and campervans for sale from 25+ local & national dealers, as well as 120 exhibitors with thousands of accessories on offer. You can also attend free expert seminars from key industry speakers.

Camping (Pre-Booked + Club Discount)
Thursday – Monday = £58.00
Friday – Monday = £55.00

Headline entertainment: Slade | Songs of Smokie
Ticket Price: Adults £10, Children £5

Day Visitor
Pre-booked: £5.00
Non-booked: £8.00

Booking

Bookings open on 18 November

Booking deadline is 2pm, Wednesday 25th August 2021

To book visit the Out & About Live website.

Select Club booking 'Boundless by CSMA'. You can also download a booking form and pay by cheque but do allow longer to account for postal delays.

Please note: Once you've booked, you must send a Rally Booking Form to the Marshal.
Bath and West Showground ,Shepton Mallet, Somerset, BA4 6QN
Please log in to see booking details.
Not a member? Join today and save items for later.
Interested?
If you'd like to attend this event please log in and use the button below to send the organiser your details.