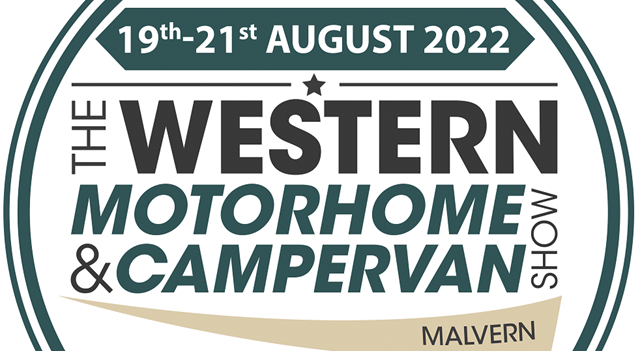 Thursday 18 - Monday 22 August 2022
Over 20 great Country and Western bands

Lonestar Old West Re-enactment Group
One of the biggest displays of vehicles in the UK
Join us for another one of Warners' motorhome and campervan shows for a four-night stay.
There's free daytime and evening entertainment every day, plus headline acts on Saturday for which you'll need to buy tickets in advance. We'll be camping in a special area set aside for Boundless members.
Known as one of the UK's best Country and Western festivals, this is the stand-out weekend in any C&W lover's calendar.
You'll be joining more than 6000 people camping against the backdrop of the beautiful Malvern Hills. Not only will there be over 20 great Country and Western bands taking to the
stage over the weekend, there will be the chance to watch authentic living history displays from the Lonestar Old West Re-enactment Group, an absolute must see.
This dedicated group provide authentic living history displays, educational workshops and live-action performances based around 19thcentury Western America. On top of all this, there will be one of the biggest displays of vehicles in the whole of the UK. Local and national dealers will be bringing hundreds of new and used motorhomes and campervans for you to view.
Book direct with Warners.
Price
Camping (pre-booked with club discount)
Thursday – Monday: £68
Friday – Monday: £65
Headline entertainment:
Forever in Blue Jeans and Voice of the Heart
Tickets: Adults £12; Children £6
Three Counties Showground, Malvern WR13 6NW
Not a member? Join today and save items for later.
Interested?
If you'd like to attend this event please log in and use the button below to send the organiser your details.