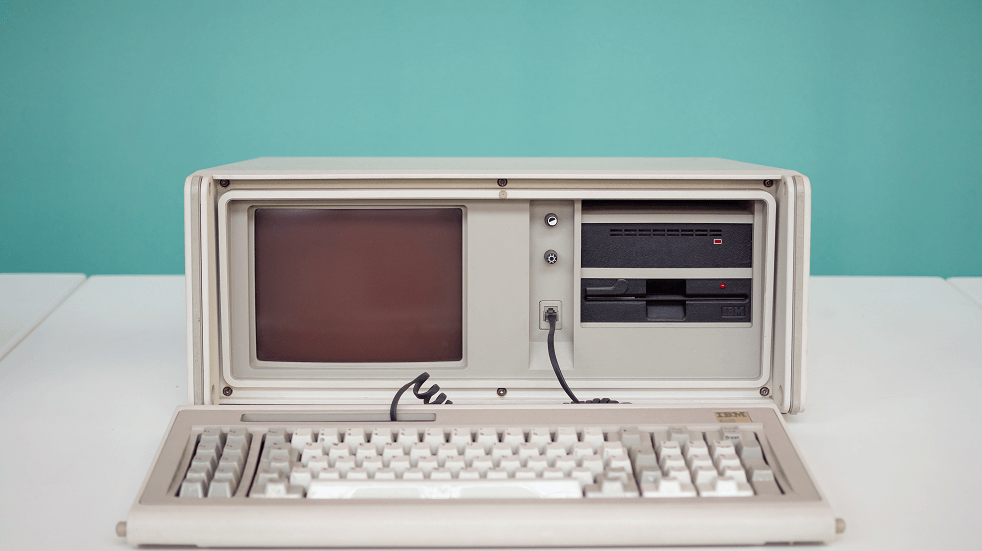 10am to 4pm, Thursday 22 July 2021
The Classic Vehicle Group would like you to invite you to a guided tour of The National Museum of Computing.
So, another chance this year to see the world's largest collection of functional historic computers including the rebuilt Colossus, the world's first electronic computer and the WITCH which is the world's oldest working digital computer.
The museum enables visitors to follow the development of computing from the ultra-secret pioneering efforts of the 1940s through to the large systems and mainframes of the 1950s, 60s and 70s, and the rise of personal computing in the 1980s and beyond.
We look forward to seeing you all there.
Please use the booking form for all booking information.
The National Museum of Computing, Bletchley Park Nr Milton Keynes, MK3 6DS

Please log in to see contact details.
Not a member? Join today and save items for later.
Interested?
If you'd like to attend this event please log in and use the button below to send the organiser your details.