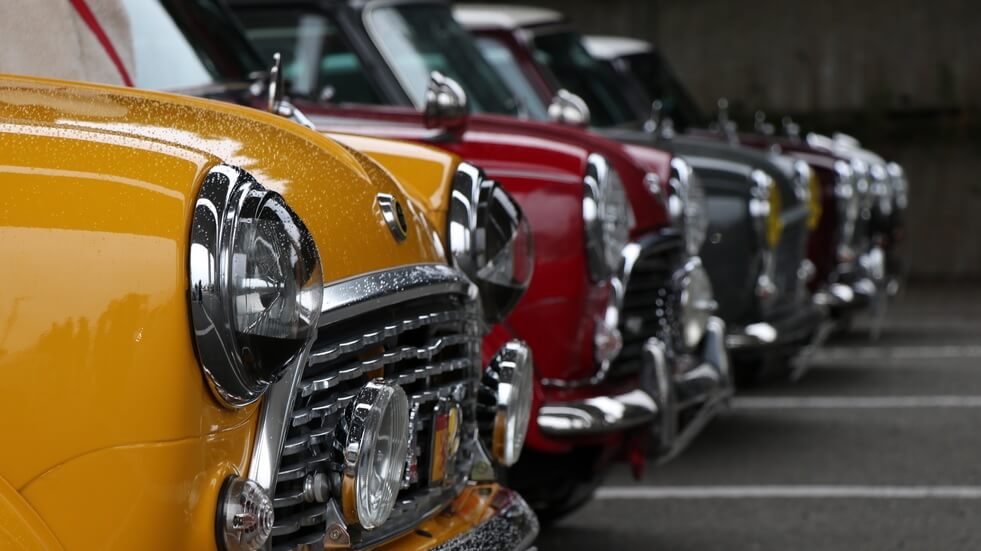 8.00am to 7.30pm Saturday 3 July 2021
Welcome to Wallop Wheels and Wing 2021
Come and enjoy the incredible air display and visit the new aircraft museum. This is a first for the Museum and will provide an opportunity to see some interesting aircrafts up close and entry to the museum is included in the entry fee. If you have a Classic Vehicle and you would like it on display. You will have the opportunity to display your Classic Vehicle on the Boundless Classic Vehicle Group stand. All vehicles need to be no later than 1985.
The display is now full but spectators will be welcome.
We look forward to seeing you there.
More details can be found at
Price
TBC
Army Aircorps Airfield, Middle Wallop, Stockbridge, Hampshire ,SO20 8FB
>
Please log in to see contact details.
Not a member? Join today and save items for later.
Interested?
If you'd like to attend this event please log in and use the button below to send the organiser your details.