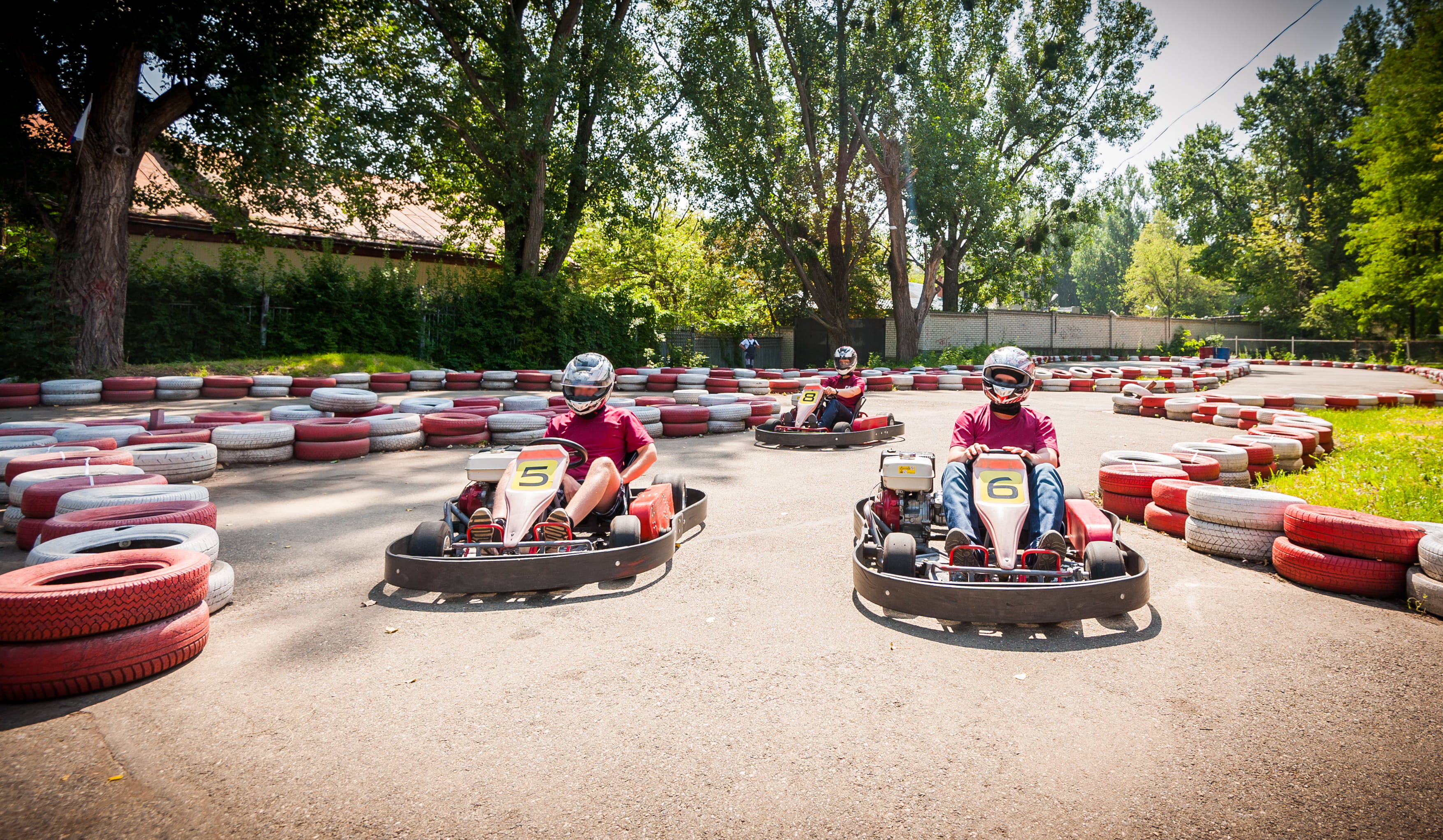 6.30pm to 9pm, Friday 10 September 2021
Boundless Karting would like to welcome Boundless and CSSC Members, their Families and Guests to our evening Karting event at Whilton Mill. We cater for all members with all levels of experience so whether you are a beginner or a seasoned veteran you will find a challenge out there on the track. Please come and enjoy an evening race, meet new friends and have a good time.

The Whilton Mill Karting and Outdoor Activities Centre is based at Whilton Locks just off the A5 near Daventry in Northampton. The circuit has two slightly different loops on the same track. There is the 1200 metre International track and the 960 metre National track which is floodlit and used in darker evenings and will probably be the track that we will use.

Event Summary
Drivers: Minimum 12: Maximum 20
Minimum age 16: Drivers aged below 18 need their parents or Guardians to sign the indemnity form at the circuit and be present at all times on the evening.
There is a café area with refreshment facility with snack meals available. In addition to this there is a restaurant area if you prefer a more substantial meal. Please note that this service will stop serving food at 8 pm.
Unfortunately due to Covid-19 restrictions the number of spectators are currently reduced at present. However additional information will be sent out to all drivers with the Final joining instructions to clarify this.


Event Reception
Drivers need to arrive by 6.30 pm and on arrival all Drivers and guests should report to the Event Organiser.
Drivers will then be directed to 'Signing On' where they will 'be kitted out (free of charge) with racing overalls, a helmet and gloves (you may bring your own if you wish but they must be approved by the Circuit). A brand new complementary balaclava will be handed out to all drivers using the circuits helmets and this is for them to keep and not hand back.

Please wear comfortable and suitable clothing for the weather. Don't wear anything that would upset you if it became damaged or mucky, simple jeans and a T-shirt would be fine. If you do not have proper racing shoes then trainers are the next best thing and remember you will not be allowed to race in any footwear with open toes or heels.

Following reception it's off for a full Safety Briefing which all Drivers must attend

Event Format: This is a Grand Prix event which consists of a 5-minute practice, two x 12 lap race heats and a 15 lap final.
Trophies will be presented to the top 3 drivers

Please enjoy your evenings karting at the Whilton Mill circuit but please remember that all drivers must be free of alcohol, illegal substances or prescription medication.


Booking: Entry Forms can be obtained from emailing us or our Boundless web page.
The entry form shows the various methods of payment.
Alternatively you can use our new Online Entry System by using the following the link which is currently being used in parallel with our old entry forms. The same payment method is to be used whichever entry system you use.
Please check out our Facebook page here.
Entries: Please send all completed Entry Forms to our email.
If paying directly into the Karting Group bank account then enter the first three letters of your Surname /Whilt for reference on the payment form.
Price
Members £71
Guests £73
Please log in to see contact details.
Not a member? Join today and save items for later.
Interested?
If you'd like to attend this event please log in and use the button below to send the organiser your details.