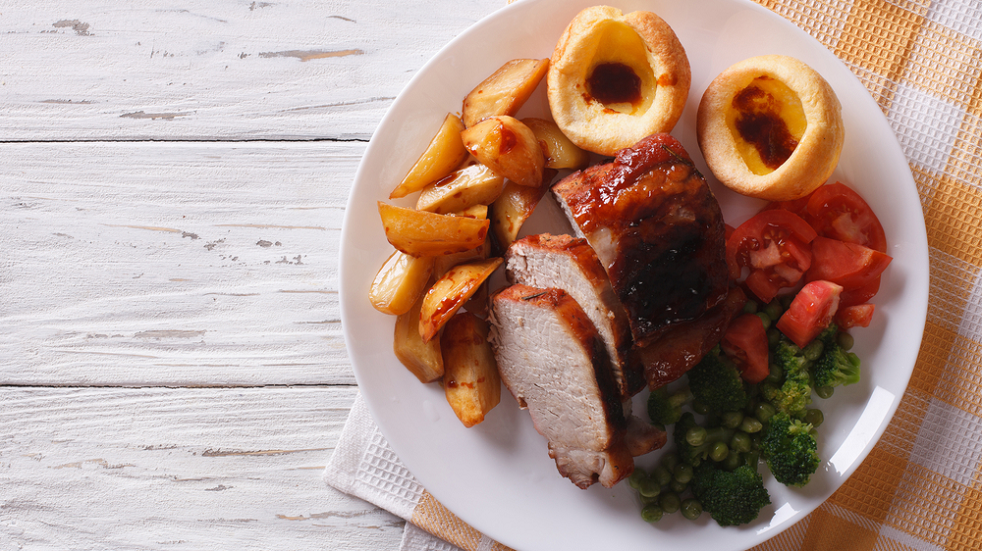 12pm to 3.30pm, Sunday 25 November 2018
Join the Exeter Group to enjoy a delicious Sunday Lunch, we will gather from noon for 12.30pm food service.
This is a favourite venue of ours. We have a room to ourselves, the service is always with a smile, efficient and - most importantly - the food is good! So, why not come along and join us for what promises to be a most enjoyable Sunday Lunch with a very friendly group of Boundless members and guests.
Price
There will be a two course meal with coffee for £14.50
The Maltsters Arms, Greenway, Woodbury, Devon, EX5 1LN
Not a member? Join today and save items for later.
Interested?
Use the link below and the event organiser will receive your contact details.