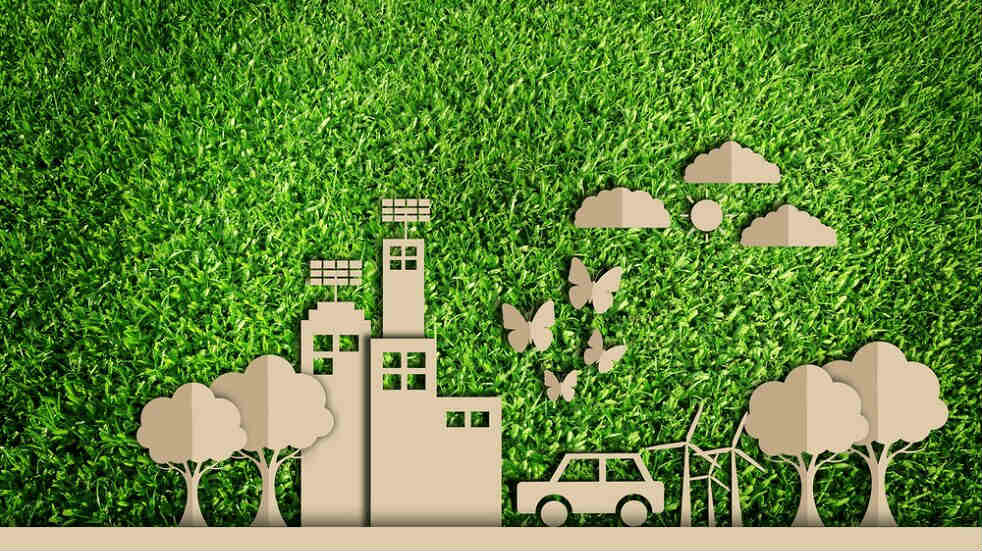 7.30pm to 10pm, Wednesday 11 December 2019
For our last Clubnight of the year we will have a talk by James Barker about the Suffolk Greenways project.
This aims to look after the countryside around Ipswich for the benefit of both the wildlife and people. Come and get a feel for the countryside, as well as (as it is nearly Christmas) tuck into a mince pie and sausage roll provided by The Club.
We hope to see you there.
Price
Free
Conference Room, Kesgrave Community Centre, 12 Acre Approach, Kesgrave, IP5 1JF
For more information or to book please email, stating the event you're interested in and we'll forward this to the event organiser.
membercommunities@boundless.co.uk
Not a member? Join today and save items for later.
Interested?
Use the link below and the event organiser will receive your contact details.