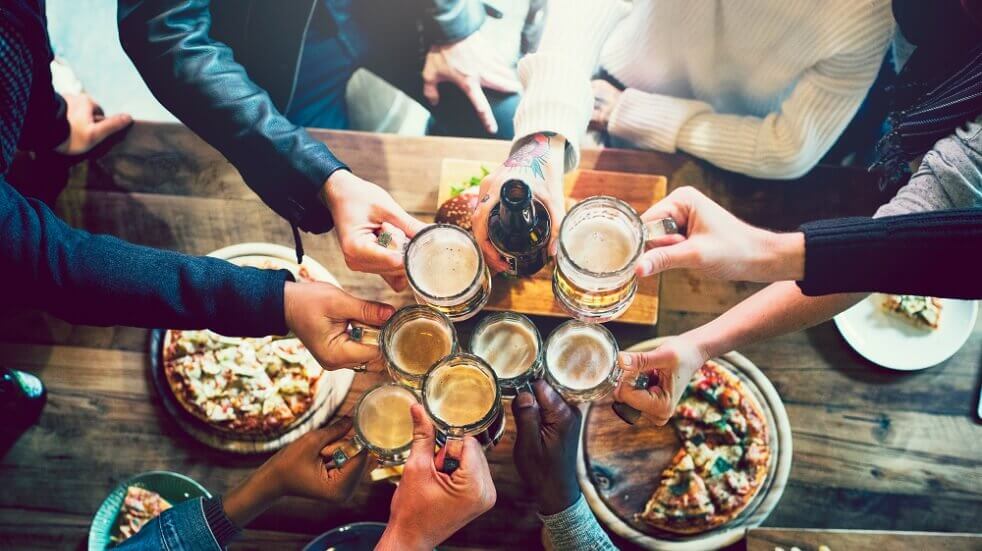 12pm to 4pm Wednesday 28 February 2024
These Lunchtime Noggin and Games events are a "pub lunch" followed by a table games afternoon where we play dominoes or something else depending on what people want. Above all, it is a place where we can have a friendly chat about anything and everything! Come and enjoy the social gathering.
The event itself is free, but you need to pay for your food and drink
We look forward to seeing you there.
Price
Free
The Railway Inn Westerfield, Westerfield Road, Westerfield, Ipswich IP6 9AA
Not a member? Join today and save items for later.
Interested?
If you'd like to attend this event please log in and use the button below to send the organiser your details.