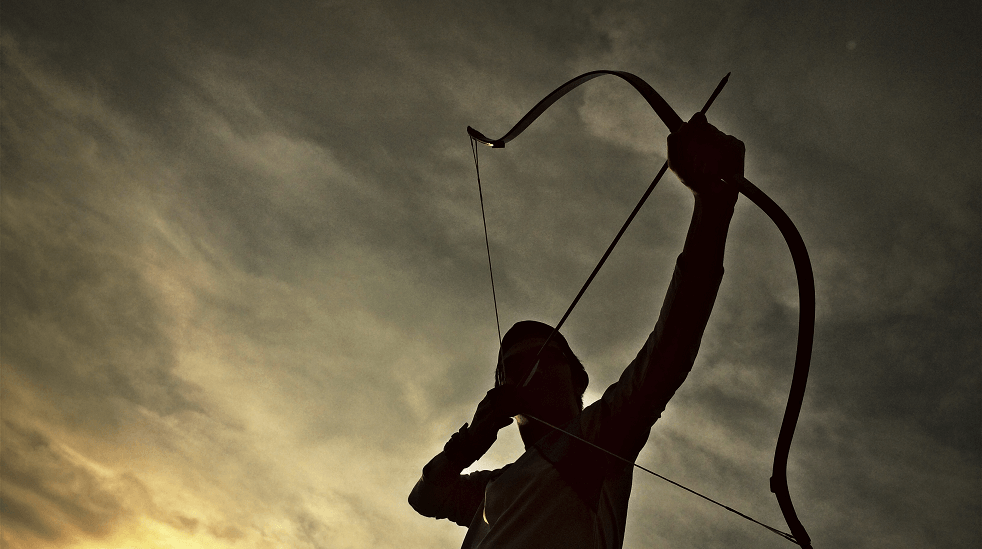 7.30pm to 10pm , Wednesday 11 March 2020
It's time for our March club night "Twang to Bang", our speaker this month will be Mike Wabe.
Learn how and why we went from using a bow and arrows, which relied on muscle-power, to using gunpowder in a musket. Discover what an English longbow was made from, and how we acquired the wood. Learn how our archers were trained and how the arrows were shot (NOT fired!). Find out about bowyers and fletchers and just how skilled they were. Hear about the successes achieved by English archers in battle, and learn about the archery terms we still use today. Find out about the reasons for the change to gunpowder and the prominence of Pikemen.
There's lots to learn at this informative talk, we hope to see you there.
Price
Free
Conference Room, Kesgrave Community Centre, Twelve Acre Approach, Kesgrave, IP5 1JF
Please log in to see contact details.
Not a member? Join today and save items for later.
Interested?
If you'd like to attend this event please log in and use the button below to send the organiser your details.