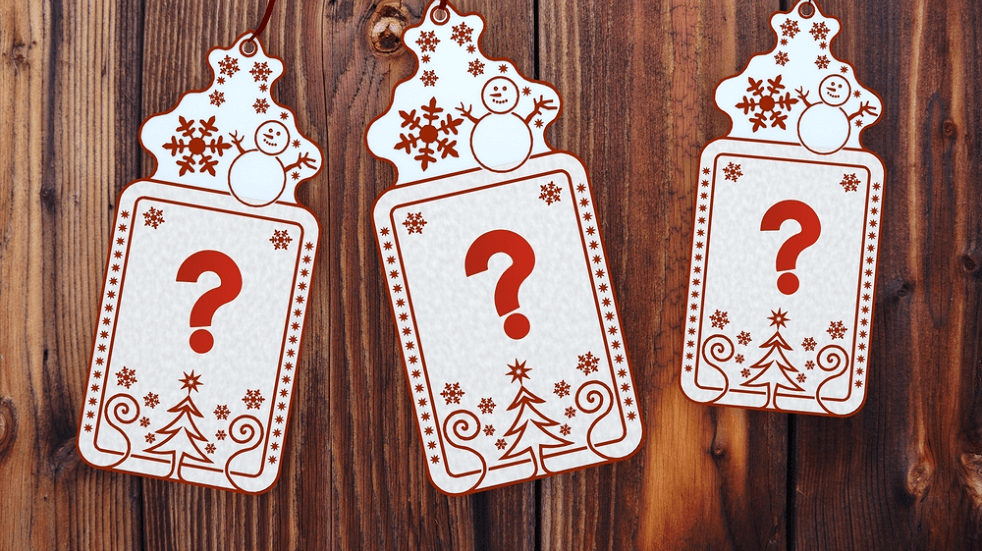 7pm to 9pm, Friday 11 December 2020
Please join your local Ipswich Group for our Grand Festive Quiz via zoom.
There will be 50 varied, but Christmas related general knowledge questions. All you need to provide is a pen and paper, some brains and your own festive nibbles.
The Yuletide festivity will take place via Zoom conferencing.
We look forward to seeing you all there and enjoying some Christmas fun, also please don't forget to wear your seasonal jumper to help get you into the festive spirit.
Please contact Paul via to reserve your place.
You may join the proceedings from 6.45pm.
Please log in to see contact details.
Not a member? Join today and save items for later.
Interested?
If you'd like to attend this event please log in and use the button below to send the organiser your details.