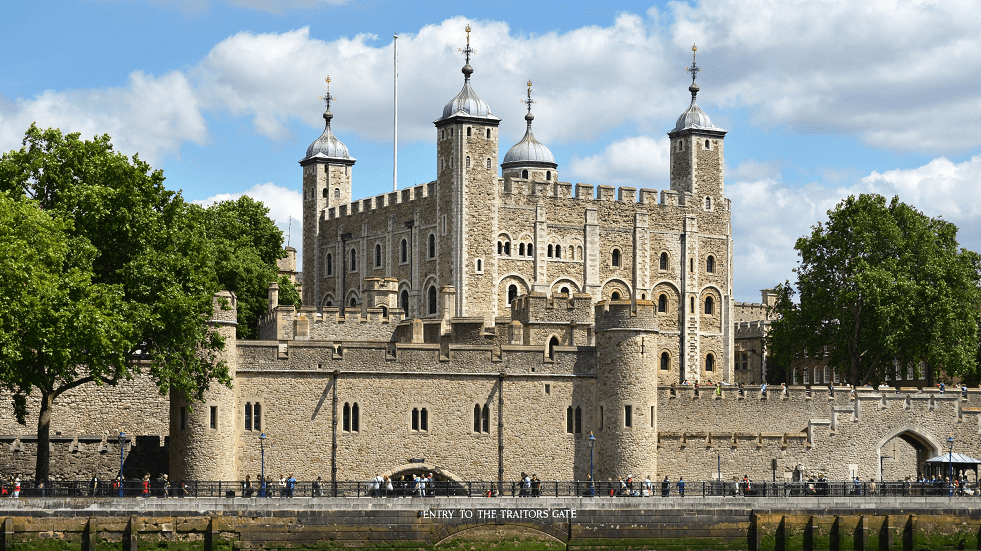 7pm to 9.30pm, Friday 12 February 2021
Join us from the comfort of your own home for our February talk entitled "Torrid Tales of the Tower", presented via Zoom, by Mike Wabe from Medieval World.
The Tower concerned is of course the Tower of London or to give it it's proper name, Her Majesty's Royal Palace and Fortress of the Tower of London. The Tower of London is visited by almost 3 million people a year. It is so familiar to us that it is embedded in our psyche, but how much do you really know about it.
Due to the all-pervading influence of Hollywood and television neither of which let the truth stand in the way of a good story, the Tower of London seems to be inextricably and almost solely linked to Henry VIII. But the Tower is so much more than the Tudors.
Over time it has served as an armoury, a treasury, a menagerie, the Royal Mint, a public record office, a gaol and home to the Crown Jewels.
This informative and humorous presentation is a 60-minute romp through the almost 1,000 years of history that belongs to the magical place we call the Tower of London
Please obtain your login details from Paul.
Price
Free
Please log in to see contact details.
Not a member? Join today and save items for later.
Interested?
If you'd like to attend this event please log in and use the button below to send the organiser your details.