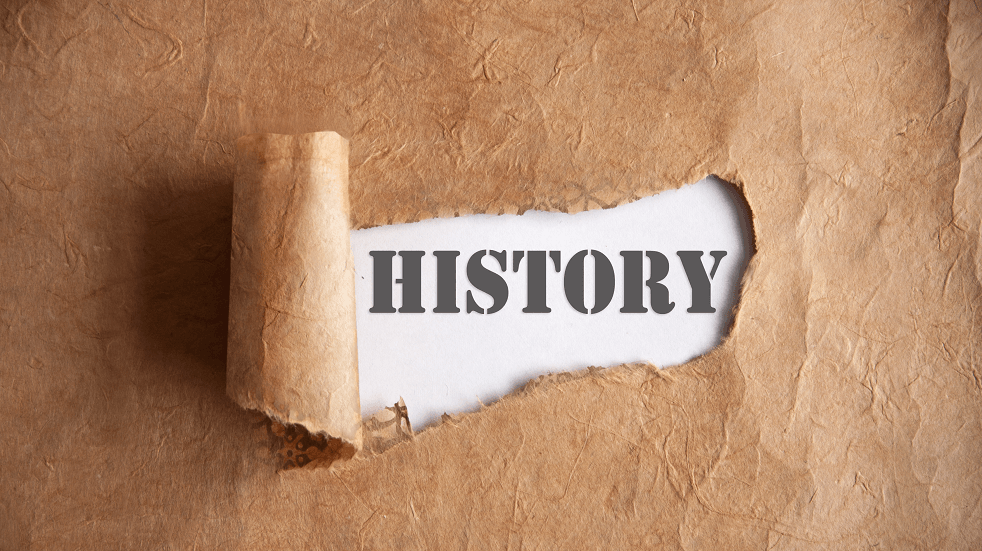 7pm to 9.30pm, Friday 12 March 2021
Join us from the comfort of your own home for our March talk entitled "What they didn't teach you in history at school" presented via Zoom by Stuart Orme.
Did you know that one of the first electrical appliances was not exactly designed for use in the kitchen but in the bedroom. Fascinating facts in a talk which is not recommended for those who are easily shocked. A humorous look at some bits of history that the Victorians wouldn't have approved of as well as posing thought provoking questions about the way we look at history.
Price
Free
Please log in to see contact details.
Not a member? Join today and save items for later.
Interested?
If you'd like to attend this event please log in and use the button below to send the organiser your details.