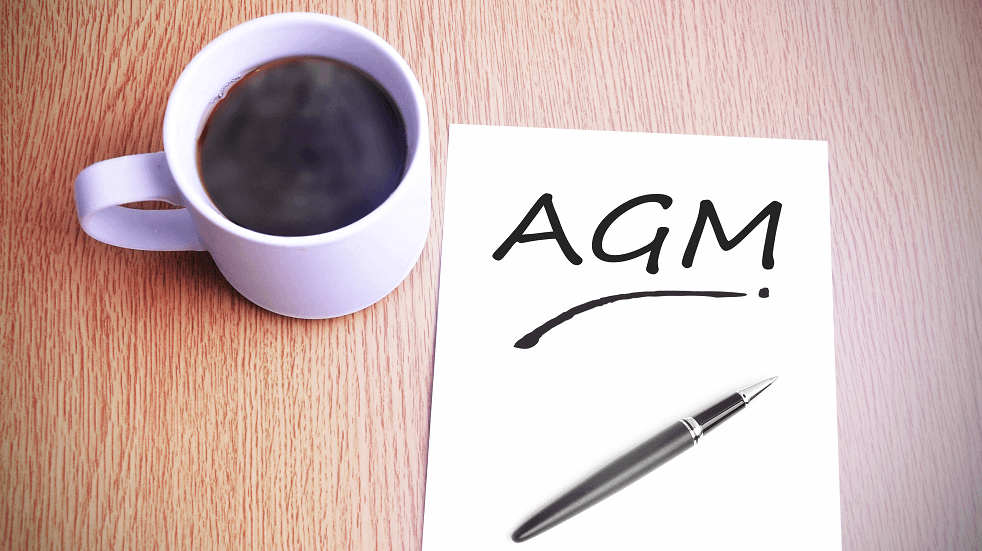 7pm to 9.30pm, Wednesday 17 March 2021
We are hoping that life will be returning to normal by the time this AGM comes around.
This AGM will be an opportunity for you to hear what the committee has been up to over the past two years and also for you to let us know how we could do things better or differently.
The meeting will be followed by free refreshments and our speaker is Mrs Fiona Robertson the Chair of the Carnegie UK Trust which is based here in Dunfermline.
The Trust was set up in 1913 with a $10,000,000 endowment from a well known son of Dunfermline, Andrew Carnegie. The broad aim of the Trust is to seek to improve the lives and wellbeing of people throughout the UK, particularly those who are disadvantaged.
Fiona will put some meat on the bones and as her tenure has been severely impinged by COVID19 the Trust's work in that area will no doubt be included.
We look forward to seeing you all there.
Price
Free
Pitbauchlie House Hotel, Aberdour road, Dunfermline, KY11 4PB
Please log in to see contact details.
Not a member? Join today and save items for later.
Interested?
If you'd like to attend this event please log in and use the button below to send the organiser your details.