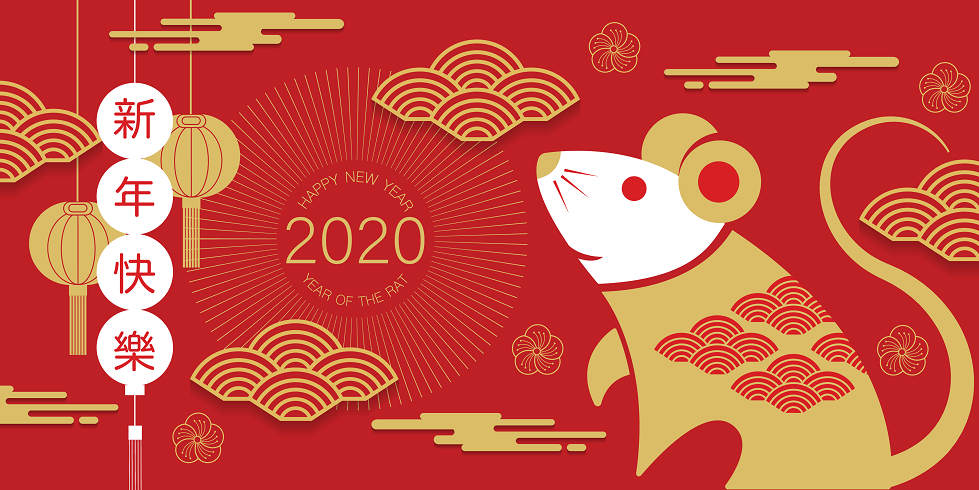 12pm to 3pm, Sunday 26 January 2020
It's early this year but we will be celebrating Chinese New Year as usual in this the year of the Rat.
The numbers have been falling off in recent years so if you enjoy this event and want it to continue please come along and give us your support.
There will be a three course meal (non Chinese cuisine) plus coffee and mints and of course Chinese decorations and trinkets.
Fancy dress is also a requisite although anything Red or Gold usually suffices but lets all get into the creative spirit.
We look forward to seeing you all there.
Price
Approximately £24 including gratuities
Pitbauchlie House Hotel, Aberdour Road, Dunfermline, KY11 4PB
Please log in to see contact details.
Not a member? Join today and save items for later.
Interested?
Use the link below and the event organiser will receive your contact details.