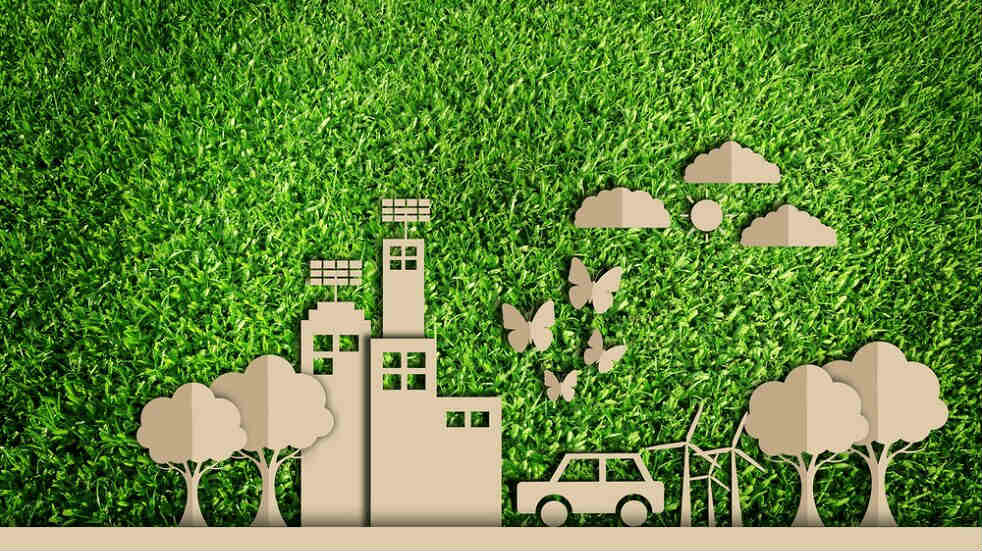 At Boundless, we put members first and want to reassure you that our members and volunteer safety is our primary concern during the current situation. If you have pre-booked to attend a Group's event, please check with the organiser as to the status of this event. Please also keep an eye on the event listings on the website to check whether future events have been cancelled or postponed before booking or travelling.
For the latest information from Boundless on COVID-19 (Coronavirus) please click here.
2pm to 3.30pm, Wednesday 21 October 2020
Come along and join us as we tour Earthship Fife. Earthship Fife was completed in 2004 this was the first Earthship in the UK. The visitor center is a demonstration building where Earthship technology and approaches can be seen first hand. It is a passive solar building with thermal mass made from natural and recycled material, predominantly earth, tyres and aluminium cans.
Powered by renewable energy which is wind, water and solar power, it catches it's own water supply and treats it's own sewage. If you fancy learning how to construct a plastic bottle greenhouse or just live more sustainably why not join us for this guided tour. There will also be an opportunity to walk the Life Labrynth which symbolises life and it's stages and transitions. There is also a cafe on site.
Price
£45 for up to 10 people £5 for each additional person.
Earthship Fife, Kinghorn Loch, Kinghorn, KY3 9YG
Please log in to see contact details.