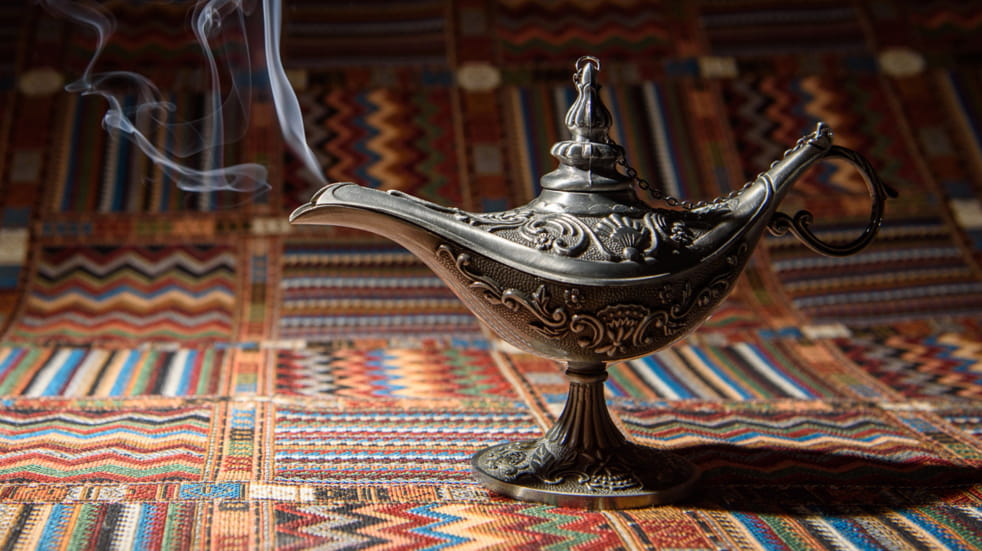 7pm to 10pm, Saturday 25 Novermber 2017
Please join us for our annual trip to the pantomime.

The cast of incredibly talented actor-musicians will wow you in this high-octane panto mixing traditional elements of audience participation and corny gags plus the added bonus of a legendary 'boulder' fight (which has to be seen to be believed} and a panoply of pop, rock and soul hits played lived on stage.

Price

Tickets cost £15.50 each (no concessions)

Please complete the attached booking form - closing date for booking is Friday 29 September
City Varieties, Swan Street, Leeds, LS1 6LW
Please Complete booking form below or contact Hazel Giles for more information or to book.
Hazel Giles
01132 289106
Aladdin Booking Form (PDF 72.61 KB)
Download