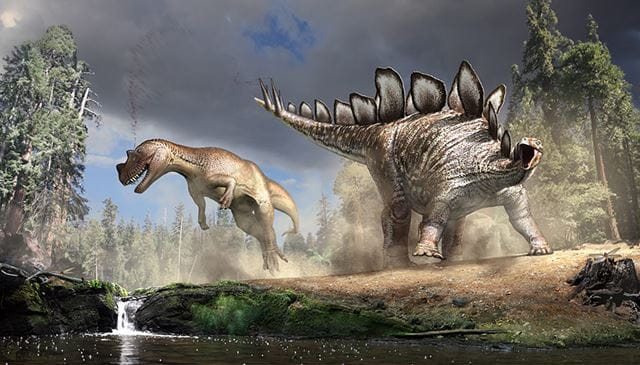 7.30pm to 10.30pm, Tuesday, 13 February
The North East London Group would like to invite you to come along and hear from Palaeontologist Mike Howgate who will consider the GOOD, the BAD and the UGLY extinction theories.
Everyone has heard that the dinosaurs went extinct 65 million years ago due to the impact of a huge meteorite off the coast of Mexico. However there are lots of other theories still around to explain the end-Cretaceous mass extinction. There is even the 'constipation' theory of mass extinction and the theory that the dinosaurs did not go extinct at all but are still around and feeding at your bird table.
Come along for a fascinating evening, all welcome.
Price
Free
Beaufort Suite, Bishops College, Churchgate, Cheshunt, EN8 9XQ
Not a member? Join today and save items for later.
Interested?
If you'd like to attend this event please log in and use the button below to send the organiser your details.