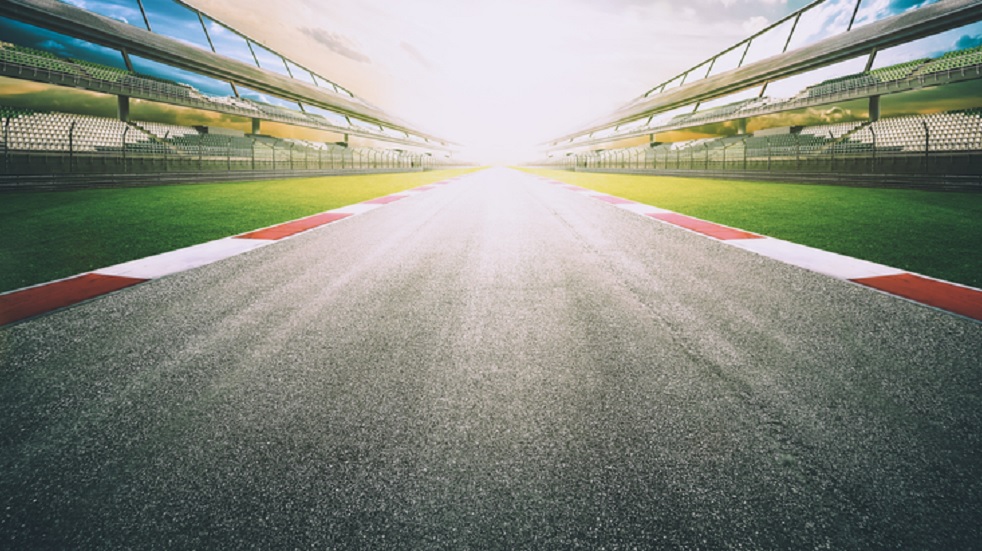 10.30am to 4.30pm, Saturday 21 April 2018
Welcome to the 2018 Juniper Autotest and to the MSA British, BTRDA, Southern and West Midlands championship contenders. After a visit last year to the Rockingham Motor Speedway in Corby, we have moved dates and venue again, this time we are at the Silverstone Circuit in Northamptonshire. We will have lots of space to lay out the three test areas on their nice smooth sealed surface paddock area, but after last year, a better design of test areas will be used to make each one distinctive. Also, as we will be running as part of the Vintage Sports-Car Club race weekend, you will also have access to the racing on the track on both days.
Hopefully we will be able to speed through the day's proceedings to allow you to either get away early or spend some time looking around the racing car paddock. Your early entries would be appreciated and to help this, class starting order will be determined by the earlier you enter; the further to the back you run (or you can nominate to run earlier if preferred).

This will be a ticketed event to gain access into the circuit, with tickets being sent out during the week prior to the event, and each competitor will receive two tickets, with marshals getting one ticket each. So talk among yourselves if you need more tickets, or better still, offer to marshal!
Hot & cold food and drink, plus toilets, will be available all day from the nearby onsite facilities.
Price
£35 per car
Silverstone Motor Racing Circuit, Towcester, Northamptonshire, NN12 8TN
Please contact Mike Biss for more information or to book
Mike Biss
07753 137415
In order to participate in any Motor Sports Association (MSA) permitted motorsports events, you need an MSA card from your club. To request an MSA Card please contact Member Services on

0800 669944 or email
member.communities@boundless.co.uk
Juniper Autotest Regs & Entry Form (PDF 265.71 KB)
Download
Not a member? Join today and save items for later.
Interested?
Use the link below and the event organiser will receive your contact details.