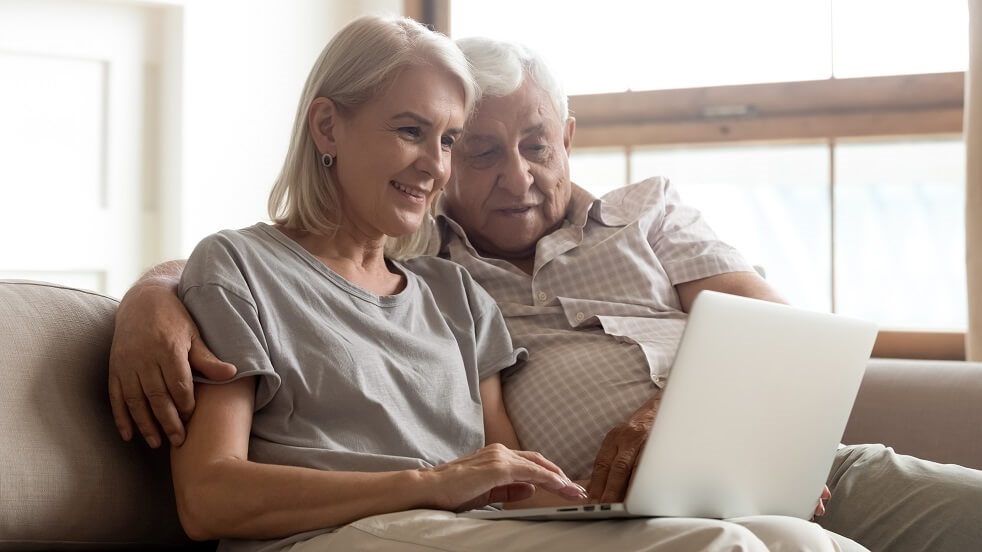 7.45pm to 10pm, Tuesday 9 March 2021
Please join us for our virtual AGM where we shall be confirming the NEL committee for the coming year and reporting on what we did and didn't do over the last year.
Reports will be included in our March Nelly newsletter and will be assumed to be pre-read.
This will be followed by a few choice words by some members describing their experiences or some chosen story and we shall have during the proceedings, a tipple tasting when we shall all be encouraged to carry out tasting and reporting on some newly discovered tipple, for the benefit of the membership at large.
Price
Free
Not a member? Join today and save items for later.
Interested?
If you'd like to attend this event please log in and use the button below to send the organiser your details.